Trails and Influences: Electronic Ether. Case #12/52.
When I was first really discovering and connecting up the dots between much of the music which I've visited on the way to and through A Year In The Country, this compilation put together by The Owl Service and released as a download by record label Rif Mountain (home of Jason Steel, Straw Bear Band, Nancy Wallace and former home of The Owl Service) was something of a particular point of reference.
It does what it says in the title – it is an introduction to some of the headier concoctions of what has become known as acid or psychedelic folk.
Here's a full tracklisting: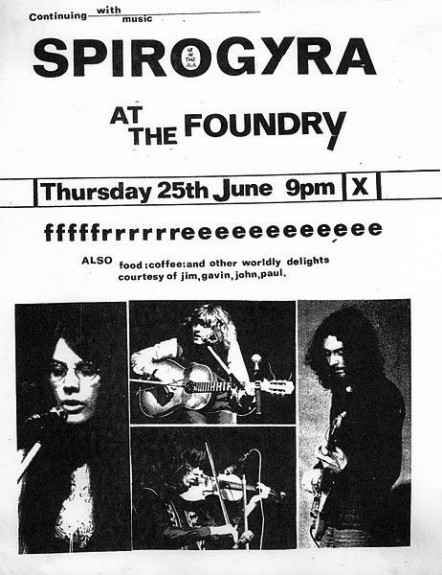 01 – Spiggly – Spirogyra
02 – Sea Song – Caedmon
03 – Dragonfly – The Strawbs
04 – Thruxton – Dando Shaft
05 – Kilmanoyadd Stomp – Dr Strangely Strange
06 – Carnival & Penitence – Heron
07 – Ten Maidens Fair – Caedmon
08 – Orfeo – Archie Fisher
09 – Missing the Head – Dulcimer
10 – Old Boot Wine – Spirogyra
11 – Nottamun Town – Oberon
12 – September Wine – Dando Shaft
13 – The Skater – Midwinter
14 – Psalm 42 (edit) – The Trees Community
Ah, listening to it again, that's where I know Caedmon's The Sea from and why listening to it on vinyl felt like rediscovering an old friend (see Day #93/365).
Well, if you should want a soundtrack for wandering through gently lysergic fields, this would be it… in many ways it feels like a companion piece to Bob Stanley's acid/folk underground Early Morning Hush and Gather In The Mushroom compilations. In common with the first of those albums, this compilation takes in a fair number of songs from privately released albums (see Caedmon, Midwinter, Oberon).
Interesting as well how such, well, out there music sometimes came from very religious inclinations (both Caedmon and The Trees Community came from such a background)…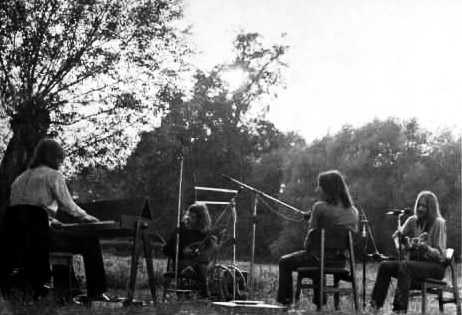 In fact, when you think about it, it's both interesting and curious how acid/psychedelic folk grew from a mixture of sources, which incorporated at different times religious beliefs, traditional folk song (though thoroughly reinterpreted) and the late 60s counter-culture.
Subcultural/counter-cultural movements tend to be thought of as having sprung from the cracks beneath the cities walkways, whereas psych-folk seems to have been created by participants who were either physically located out in the cottages and meadows or who used a form of imaginative geographical travel to create a culture which, in contrast to urban influenced/inflected cultural movements, was hazily narcotically pastoral. Heady days.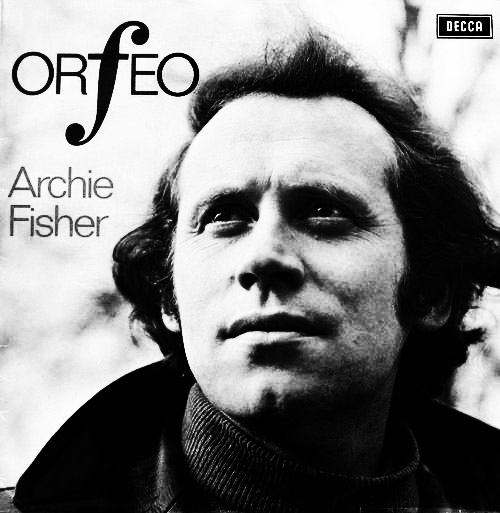 The particular standout song on the Acid Tracks compilation for me is Archie Fisher's Orfeo… possibly one of the recording artists on the compilation who at first glance would appear the least acid/psych like but Orfeo is a magnificent, epic song, cinematic in scope… and there are these monstrous horns/pipes/foghorns (?) which appear repeatedly throughout the song and arrive like depth charges.
The album, also called Orfeo, on which it originally appeared was first released in 1970 and though it had been re-released on both LP and CD since it's still something of a rarity, so here's good luck if you should go a-hunting.
Listen to Archie Fisher's Orfeo song here.
Listen to the compilation… well, that may take a bit more ether trawling.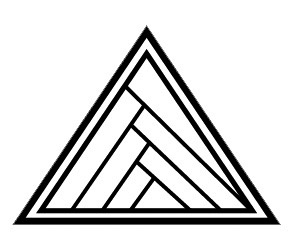 The Owl Service via Stone Tape Recordings here. Rif Mountain here. The Orfeo album here.
Early Morning Hush and Gather In The Mushrooms at A Year In The Country here and here.