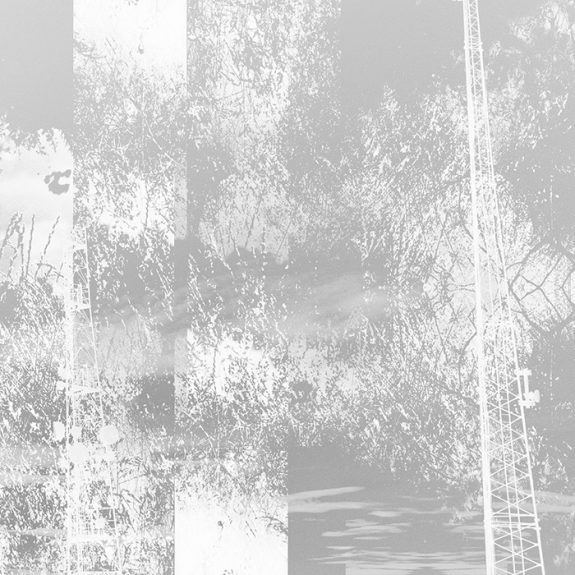 File under: Year 2 – Audiological Transmissions
Songs from and via the sentinels…
In the first spin-around-the-sun of A Year In The Country when I would visit the places that the silent but chattering sentinels/broadcast towers stood, one of the phrases that would repeatedly occur to me was "the bad wires" – a quote from the 1975 cathode ray tale The Changes, wherein people have been driven by an unknown force to destroy, hate and fear all electrical and mechanical equipment.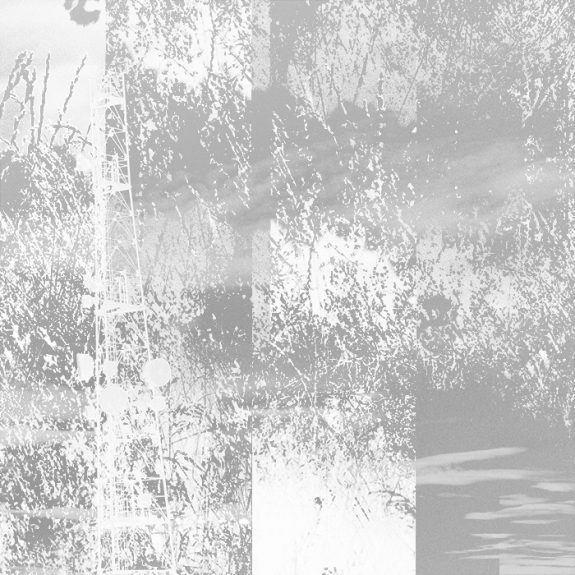 In a transformed and in some ways reverted world, pylons and overhead electrical cables are known as "the bad wires", the have become folk devil markers in the land and passing under them will cause anxiety and physical distress.
Memories of this series seemed to recur when I visited where the broadcast towers stood, watched and signalled to the world…
…though with these particular sentinels I tended to consider them more as quietly brooding rather than threatening – physically stilled and yet a hive of activity invisible to our conscious senses…
Threads, The Changes, The Bad Wires and The Ghosts of Transmissions here and a related gathering conflagration and surverying here. The Changes elsewhere in the ether here.
Airwaves Audiological Transmissions can also be found in corporeal form at our Artifacts Shop and our Bandcamp Ether Victrola.
Elsewhere and earlier around these parts:
Zeros and ones CDs / Ferrous reels cassettes / Ether Envoy download print set.
Further perusing of Airwaves notes, scribings and audiological transmissions can be carried out here.