Audiological exploration by A Year In The Country from the album No More Unto The Dance.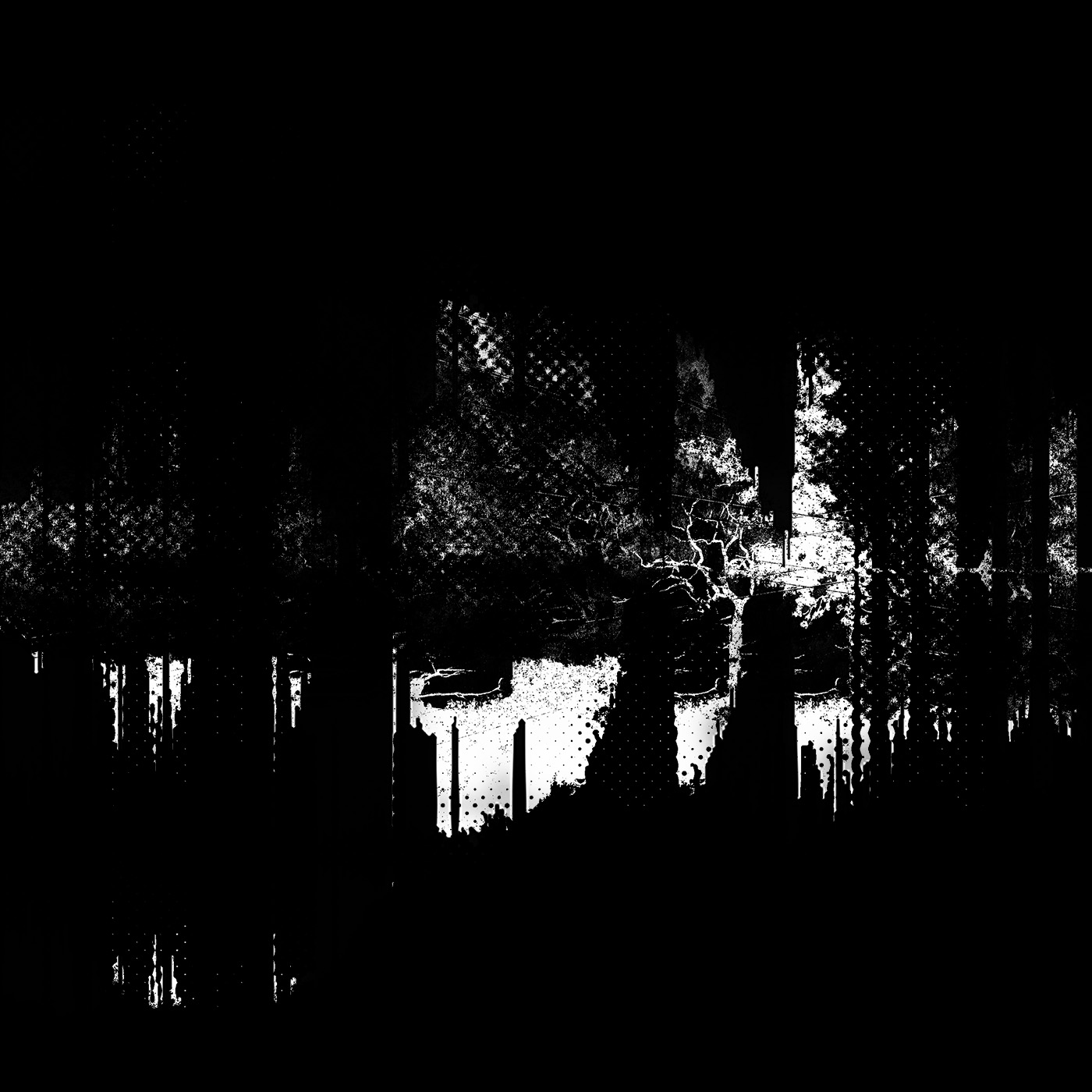 "…the world in which this recording was made does still come alive at night but it is more likely to be the nocturnal foraging and wanderings of wildlife rather than in a low-ceilinged basement lit by a strobe light…"
Available to pre-order on 19th September 2016 at our Artifacts Shop and our Bandcamp Ether Victrola. Release date 3rd October 2016.