Audiological exploration by A Year In The Country from the album No More Unto The Dance.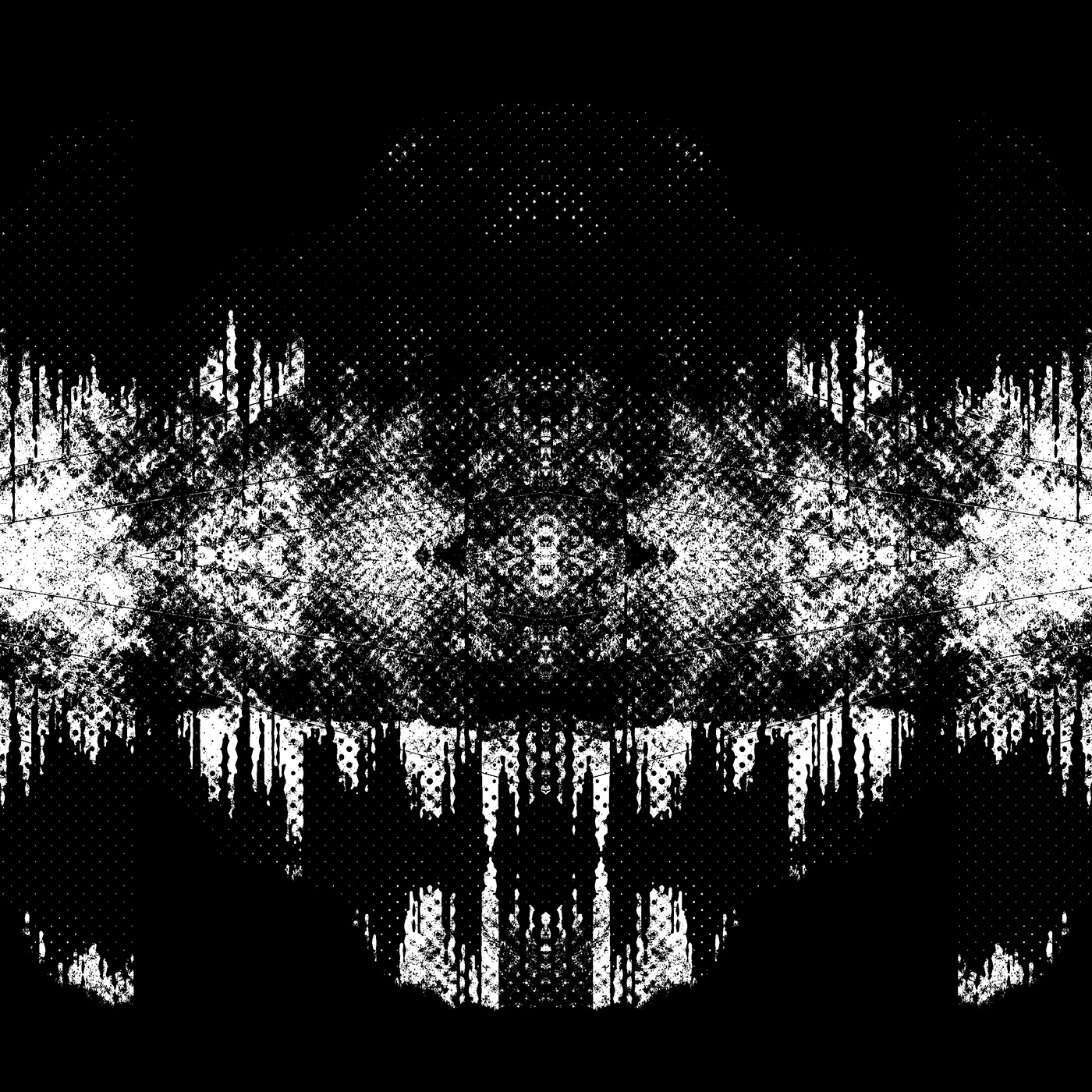 Tranmission sent, received, transmitted: Dave Thompson in his Spincycle section at Goldmine Magazine:
"…never loses sight of the beat, the heartbeat that every great club has (or had), that gave every one its own sense of purpose and desire, be it a prohibition speakeasy or a chill-out room in a rural barn.
"Such imaginings are haunting, layering one another with emotional imagery that cannot help but lead the ghosts onto the floor, a disco queen here, a rave scene there, the scent of northern soul, the smell of teen spirit.  By the time it's over, you feel as though you've been dancing all night; by the time you've recovered, you want to do it again."
Tip of the hat indeed.