Audiological exploration by Cosmic Neighbourhood from the album The Quietened Village.
Revisitation #2a:
The Quietened Village: transmissions sent, received, transmitted;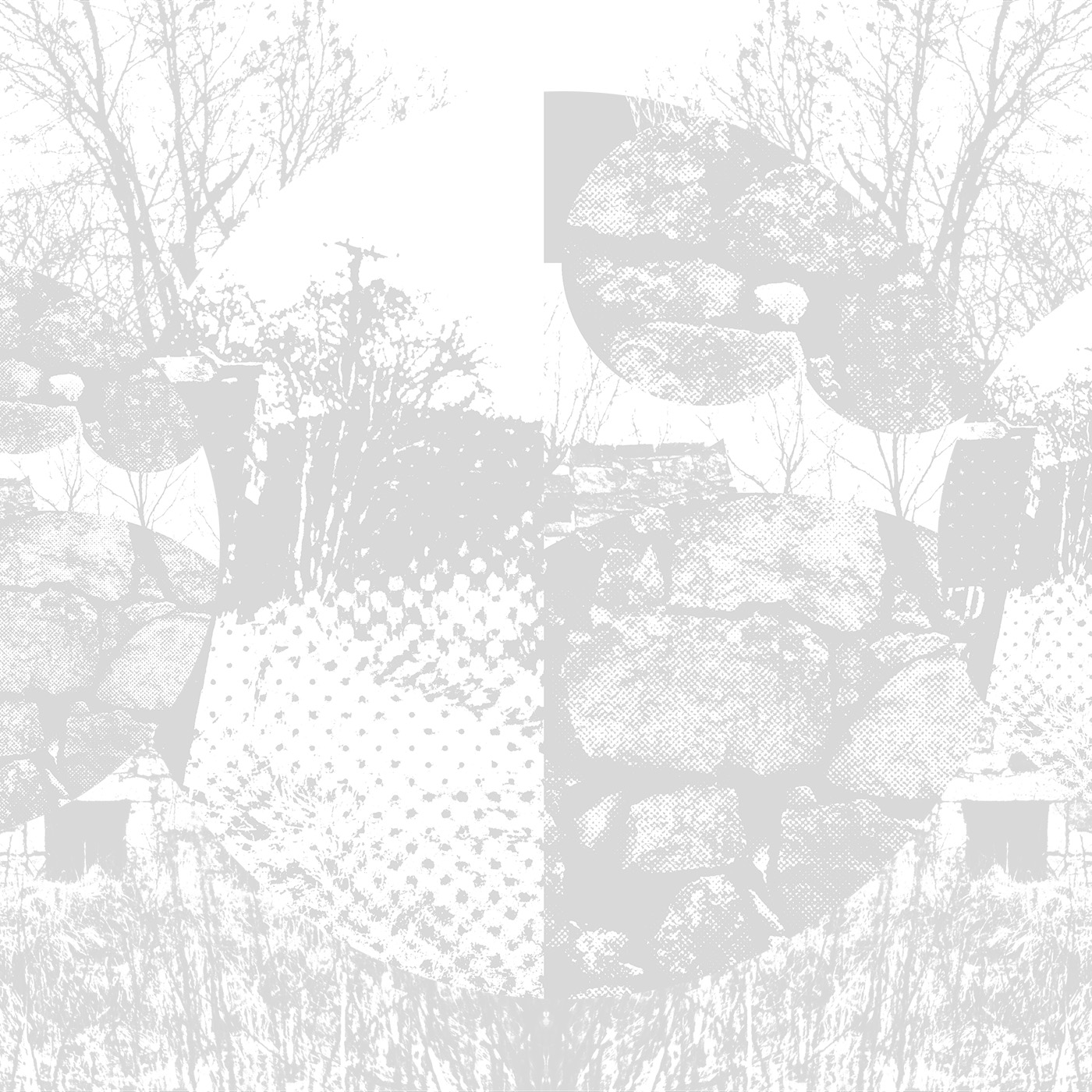 "The music conjures roofless walls holding spirits not populations, skeletal spires pointing accusative fingers skywards, submerged shadows reflecting in water, crumbled remains wreathing a cliff's base…" Folk Words
"This evocative album offers a score for crumbled communities, abandoned villages and sunken spires, honoring history with quiet grace befitting its title." Richard Allen, A Closer Listen 
"… impressively coherent. Its themes are tackled with sadness, hope and respect for the past, and will almost certainly supply prescient pointers for the future direction of nature, society and art. If the new epoch sounds like this, we may not be condemned after all." Thomas Blake, Folk Radio UK
"The album evokes a beautifully atmospheric pastoral reverie, and a ghostly sense of loss…" Jim Jupp, Ghost Box Records
Other audiological explorations from the album are by Howlround, Time Attendant, The Straw Bear Band, Polypores, Rowan Amber Mill, The Soulless Party, A Year In The Country, Sproatly Smith and David Colohan.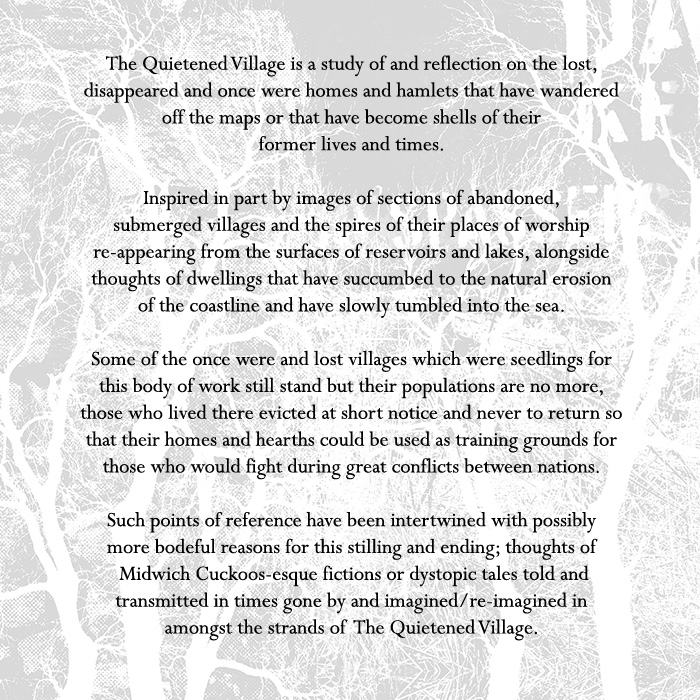 Available at our Artifacts Shop and our Bandcamp Ether Victrola.
Further details can be found around these parts here.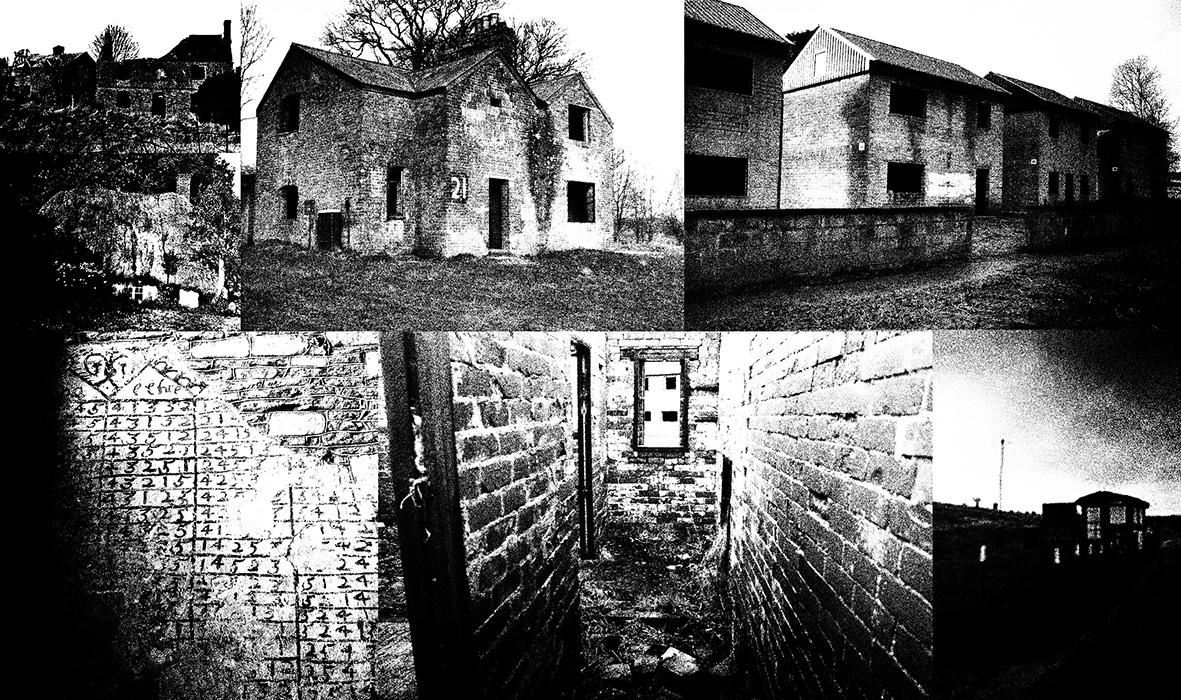 Associated wanderings can be found at The Quietened Village's Library Of Loss:
Volume #1 / #2 / #3 / #4