Audiological exploration by A Year In The Country from the album No More Unto The Dance.
Available at our Artifacts Shop, our Bandcamp Ether Victrola and Norman Records.
Revisitation #5a.

Notes And Scribing:
A reflection of nightlife memories and the search for the perfect transportative electronic beat; a collection of reverberations that have fragmented with the passing of time.
It is a document of life once lived in the very heart of metropolises, immersed in their subcultures: a time that was predicated in part by a passion for club culture, dancing, dressing up and related explorations carried out with the obsession, enjoyment and energy of youth.
Much of that gradually (or sometimes not so gradually) faded away or took other pathways.

The world in which this recording was made does still come alive at night but it is more likely to be the nocturnal foraging and wanderings of wildlife rather than in a low-ceilinged basement lit by a strobe light.
The music presented here is the soundtrack to those basements, filtered through the looking glass of a life far removed from the bright lights and big city, the dressing up and dancing but a memory – a world far, far apart, almost that seems to belong only to the worn and aged pages of a faded, forgotten magazine.

The journey it takes envisions a mixtape of memories and echoes of those pages, of 12"s bought because of the primal rush their electronics would bring on when listened to in a record shop, the lucky dip of unknown records bought hopefully from the racks of bargain basements, the more abstract/triphop beats to be found in intriguingly designed/obscure sleeves and to times lost in the seemingly endless dreams of a club; a time when the future burned with the brightness, optimism and idealism of youth.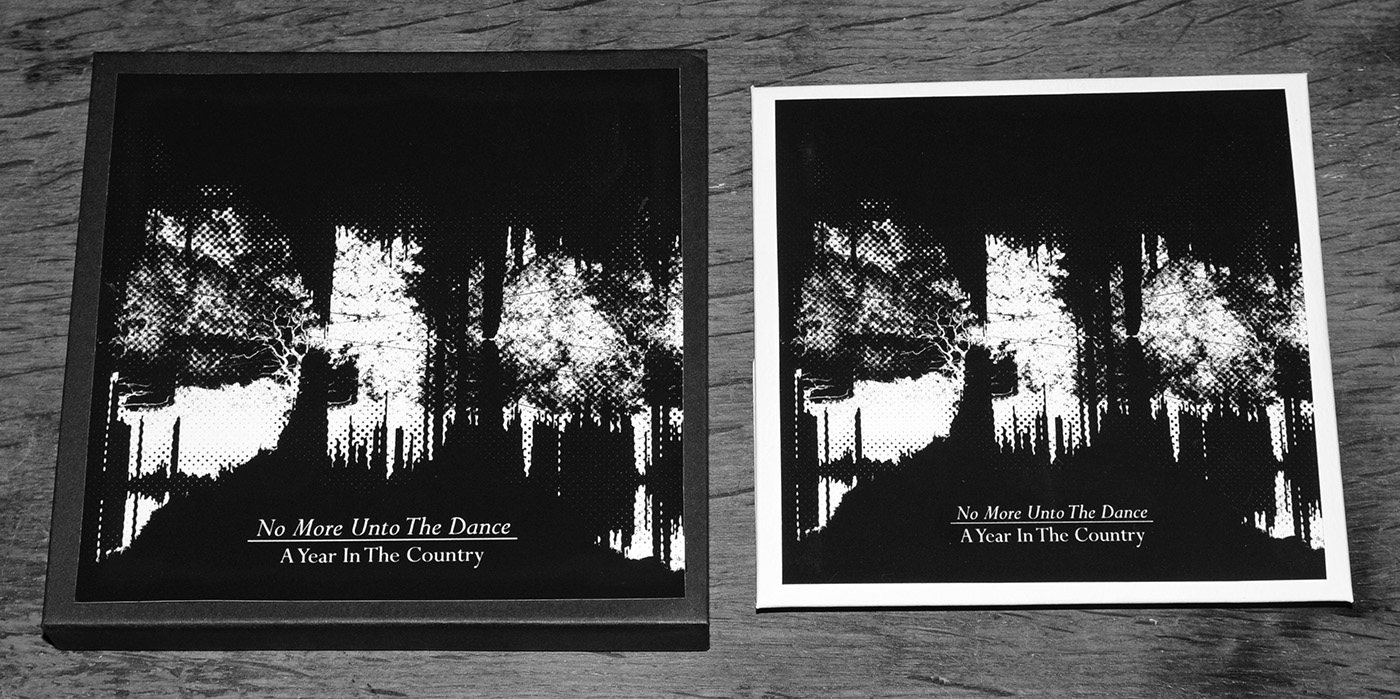 Transmissions sent, received, transmitted:
"A taking by the hand journey down dimly lit back alleys into signless word of mouth back rooms and basements where inside sounds come wired to the hive mind pulse of the underground, a place where Add N to X ghost lights prickle with ominous intent amid a palette populated by LFO trancetones, motoric murmurs, psychotronic disturbias, radiophonic echoes, kosmick pulsars, serene ambient flurries and soundscapes siren calling futureworld dystopias."
The Sunday Experience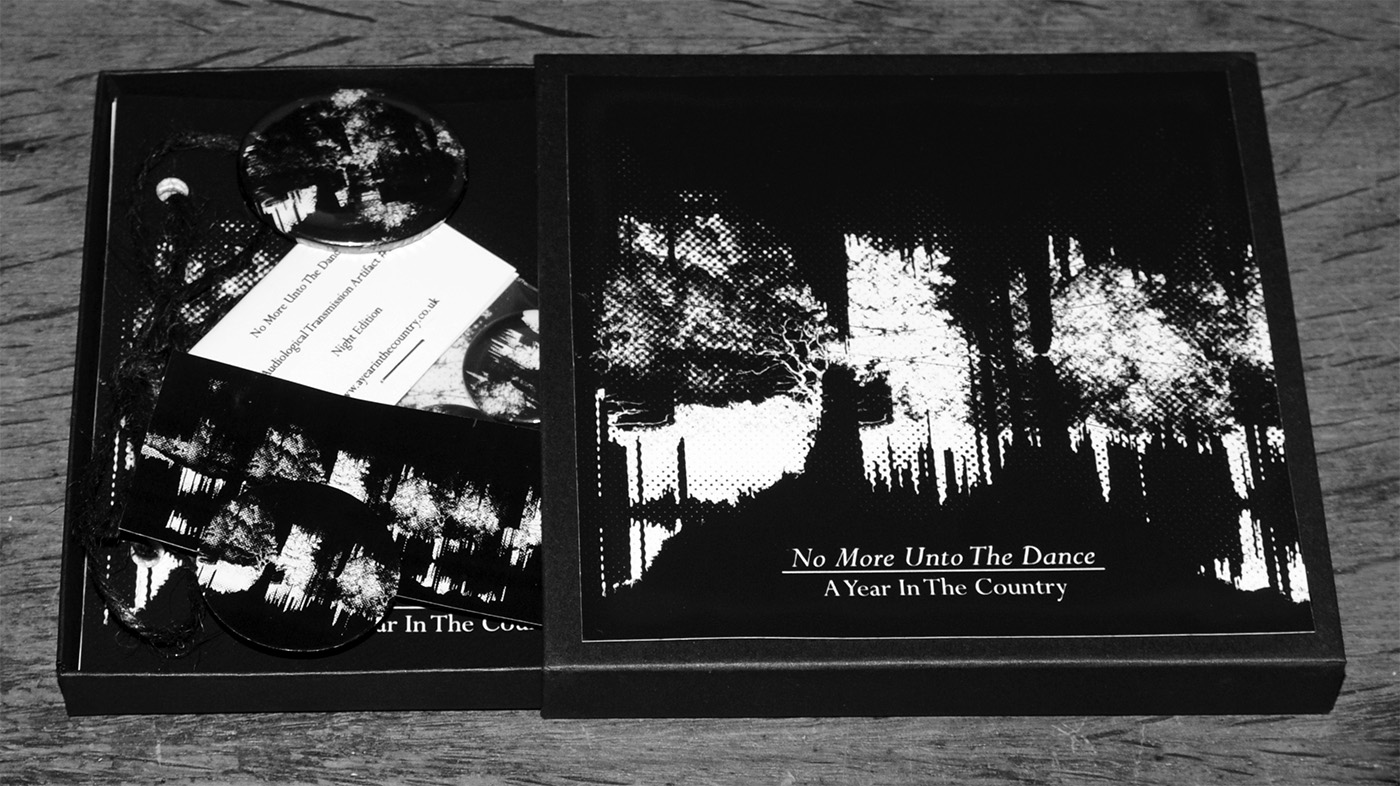 "…flirts with the imagery of earlier dance beats, but never loses sight of the beat, the heartbeat that every great club has (or had), that gave every one its own sense of purpose and desire, be it a prohibition speakeasy or a chill-out room in a rural barn… Such imaginings are haunting, layering one another with emotional imagery that cannot help but lead the ghosts onto the floor, a disco queen here, a rave scene there, the scent of northern soul, the smell of teen spirit. By the time it's over, you feel as though you've been dancing all night; by the time you've recovered, you want to do it again."
Dave Thompson at Spin Cycle/Goldmine Magazine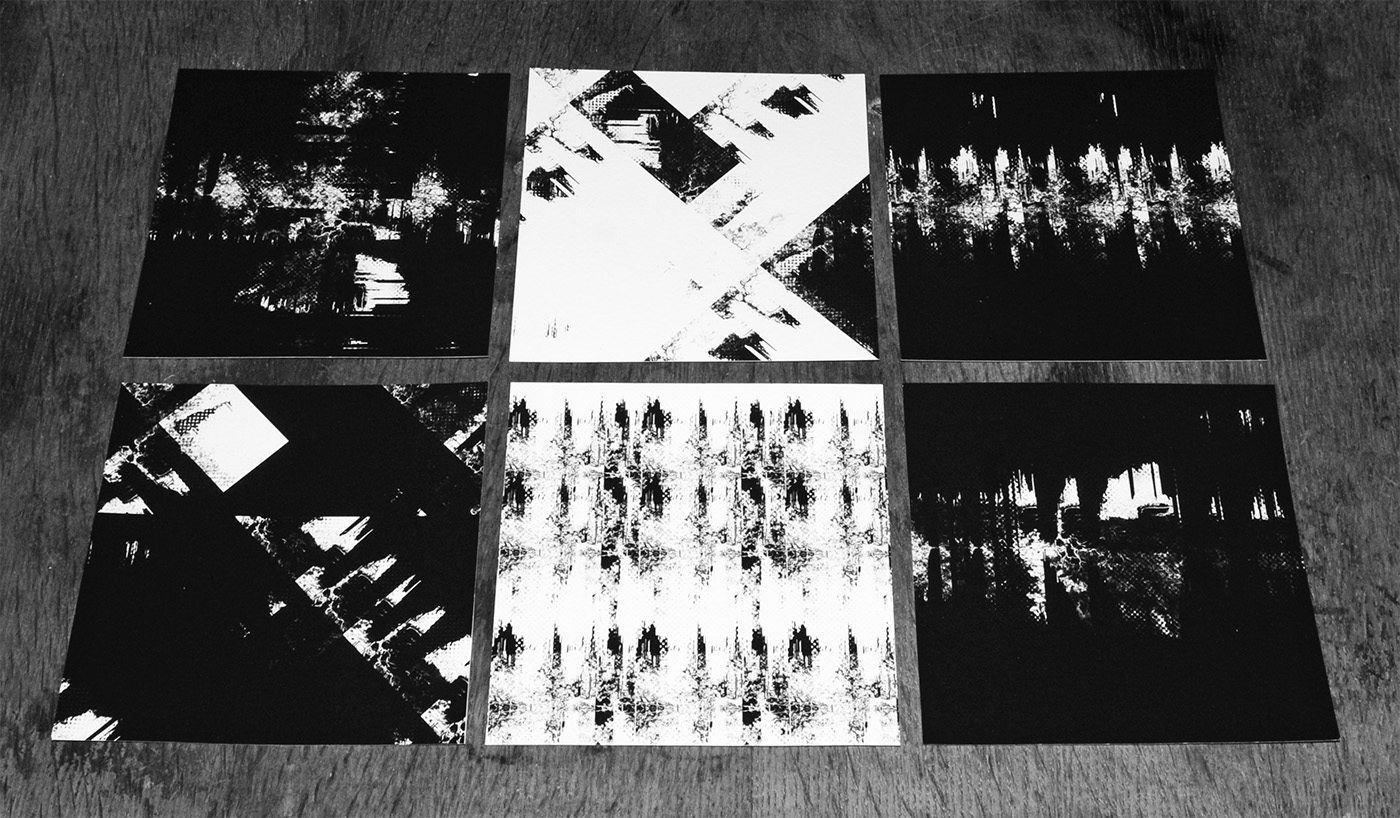 "Al mutare degli orizzonti paesaggistici, non muta dunque l'atmosfera straniante di A Year In The Country, adesso non più riconducibile a linguaggi latamente folk, bensì prodotta da una sequenza di pulsazioni e strati ipnotici, dai tratti invariabilmente notturni e visionari."
Raffaello Russo at Music Won't Save You (and via modern day intangible robot translation here).
It can also be heard amongst the zeros and ones / frequency modulation broadcasts of deXter Bentley's hellogoodbyeshow.
A tip of the hat to all concerned.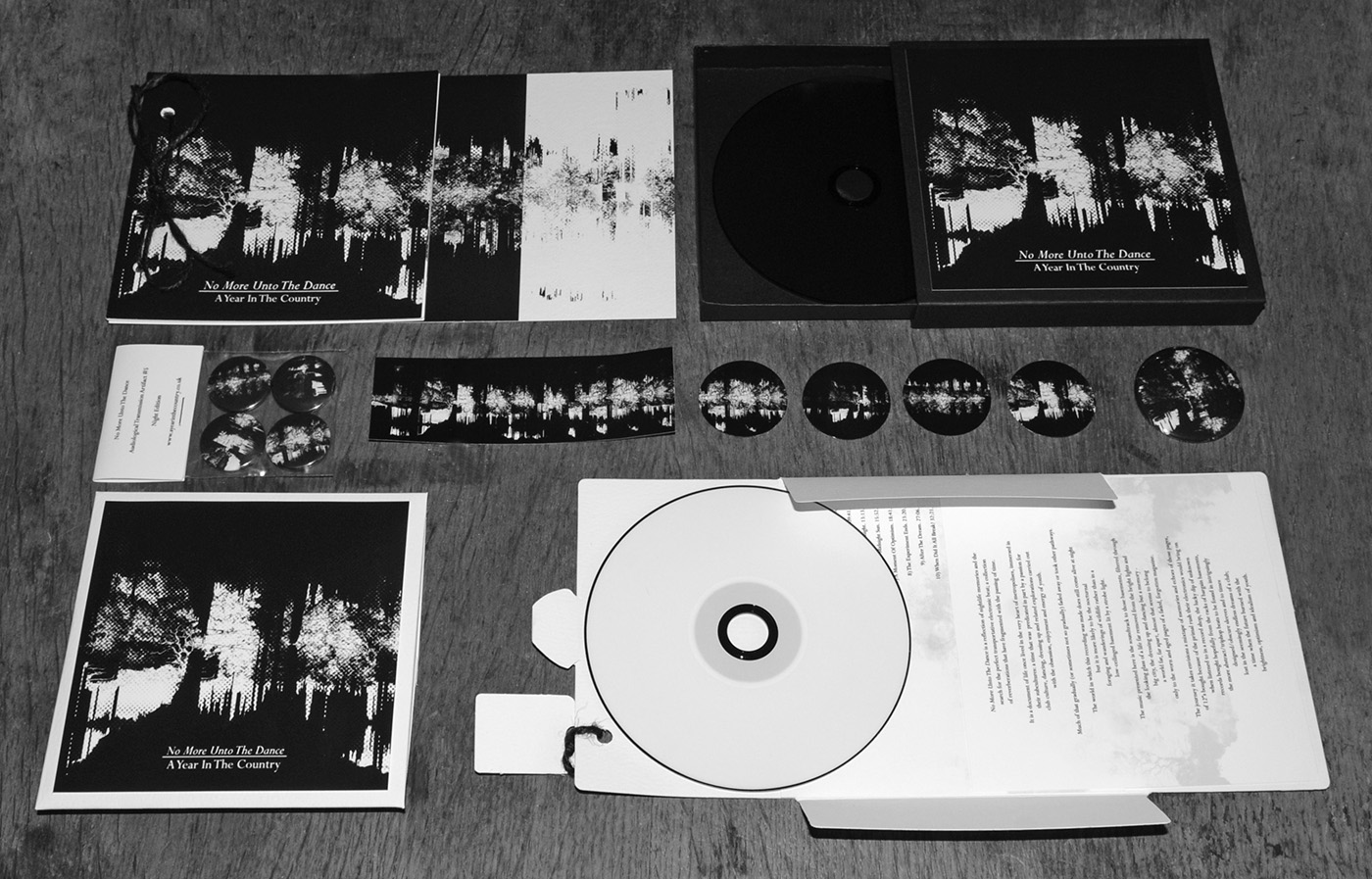 Artwork/packaging design by AYITC Ocular Signals Department.
Audiological Transmissions Artifact #5
Library Reference Numbers: ATA005N / ATA005D
More details of No More Unto The Dance here.