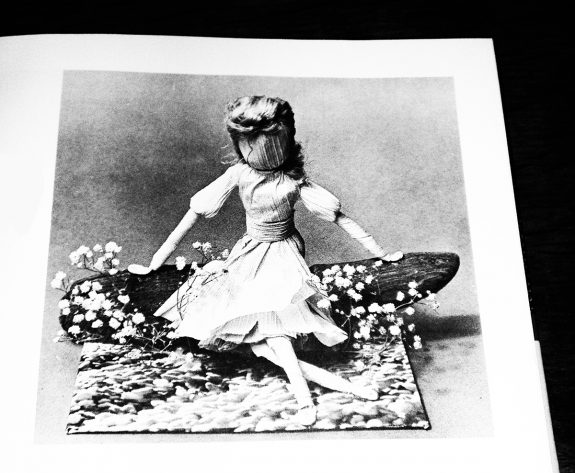 I still have something of a soft spot for the images in Margery Facklam and Patricia Phibbs' Corn-Husk Crafts book.
Published in 1973 it's actually a conventional and straightforward crafting guide but the corn dolls with featureless faces have a character and atmosphere to them that connects with contemporary "wyrd" rural culture and they have both a nostalgic and folk horror-esque quality to them.
Alongside which as I also mentioned in the first year of A Year In The Country, their featureless faces are somewhat reminiscent of "faceless monsters, intruders and mannequins" come to life in television series back when.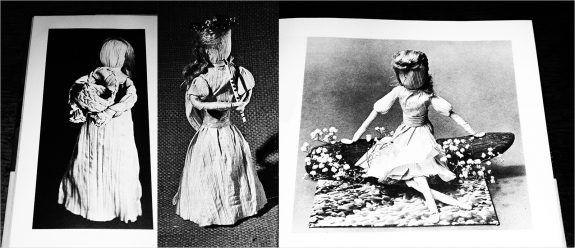 I have often found myself looking through rural, craft etc orientated books from a few decades ago in second-hand shops, hoping to find images which seem like accidental forebears of contemporary wyrd culture. This was a lucky find along those lines.
The original post published during the first year of A Year In The Country: