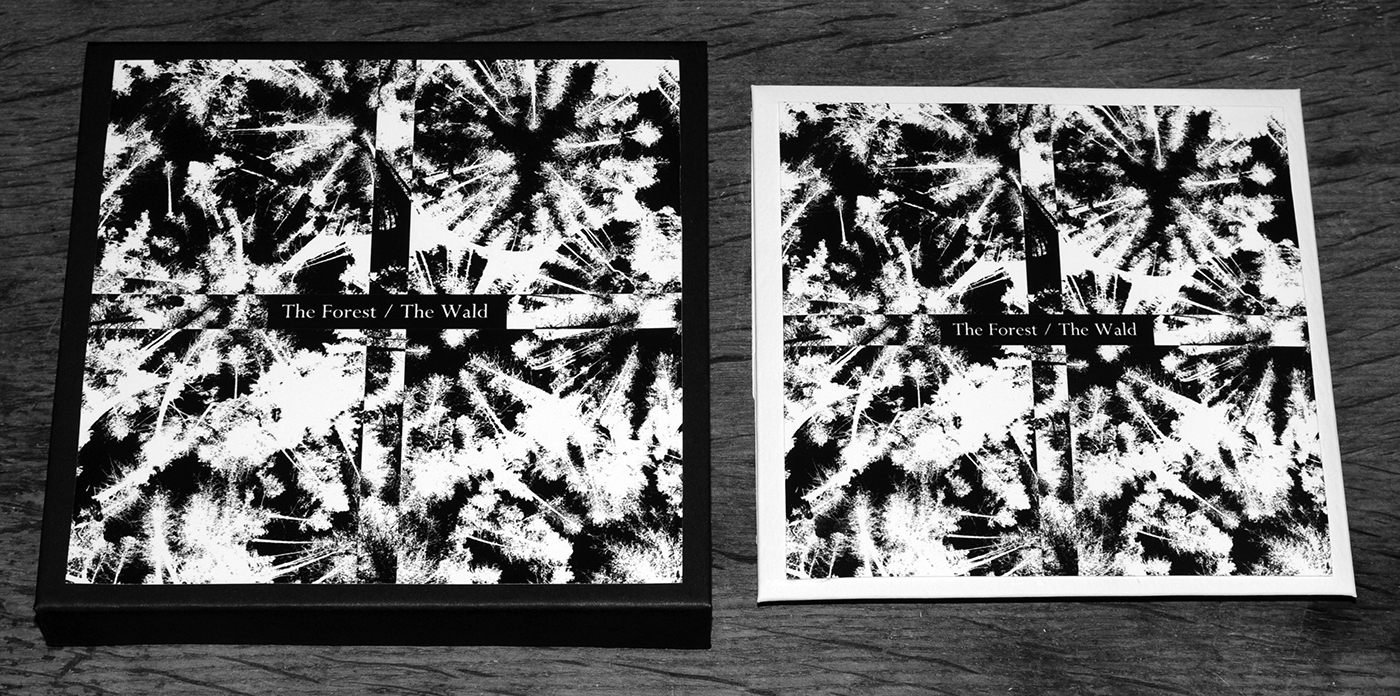 Will be available at our Artifacts Shop and our Bandcamp Ether Victrola.
Pre-order 31st October 2016. Release date 14th November 2016. 
Audiological contents created by Bare Bones, Magpahi, Polypores, Time Attendant, David Colohan, Sproatly Smith, The Hare And The Moon ft Alaska, The Rowan Amber Mill, The Séance with Lutine, Cosmic Neighbourhood and A Year In The Country.
Wald considerations by Rob Young.
Night Edition. Limited to 104 copies. £25.00.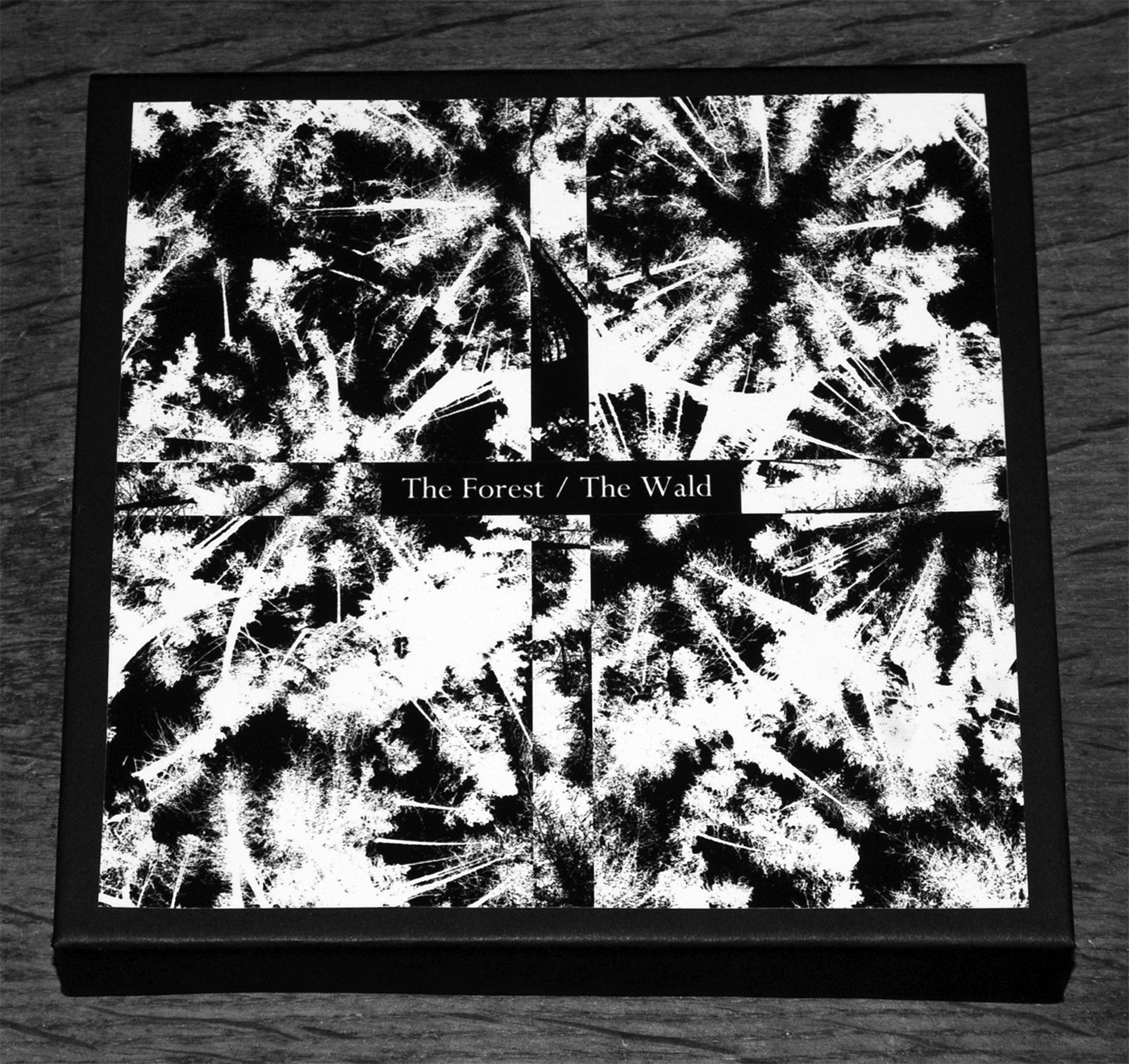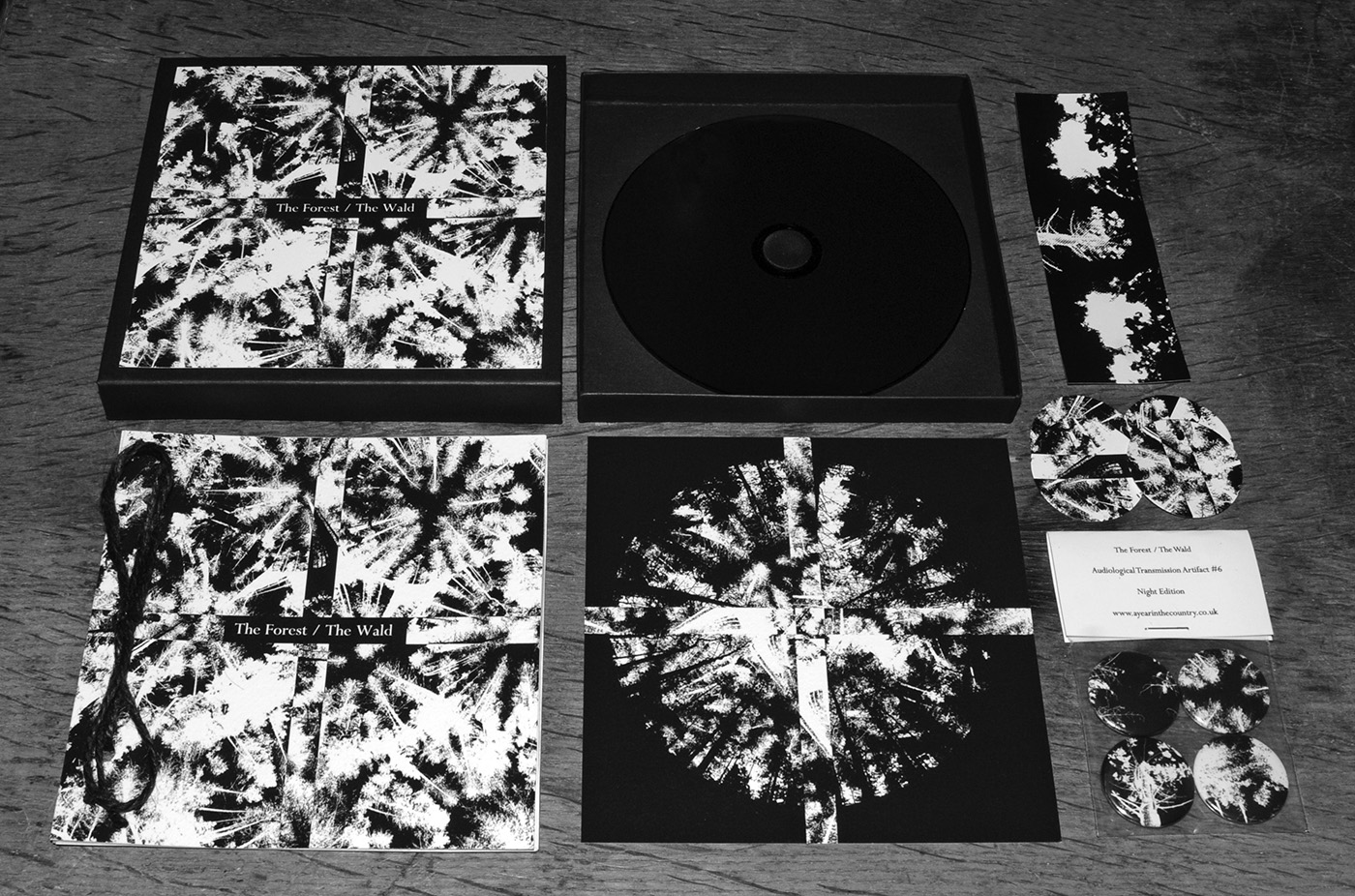 Hand-finished box-set contains: album on all black CDr, 12 page string bound booklet, 4 x badge pack, 4 x round stickers, landscape format sticker and individual one-off print.
Dawn Edition. Limited to 104 copies. £12.00.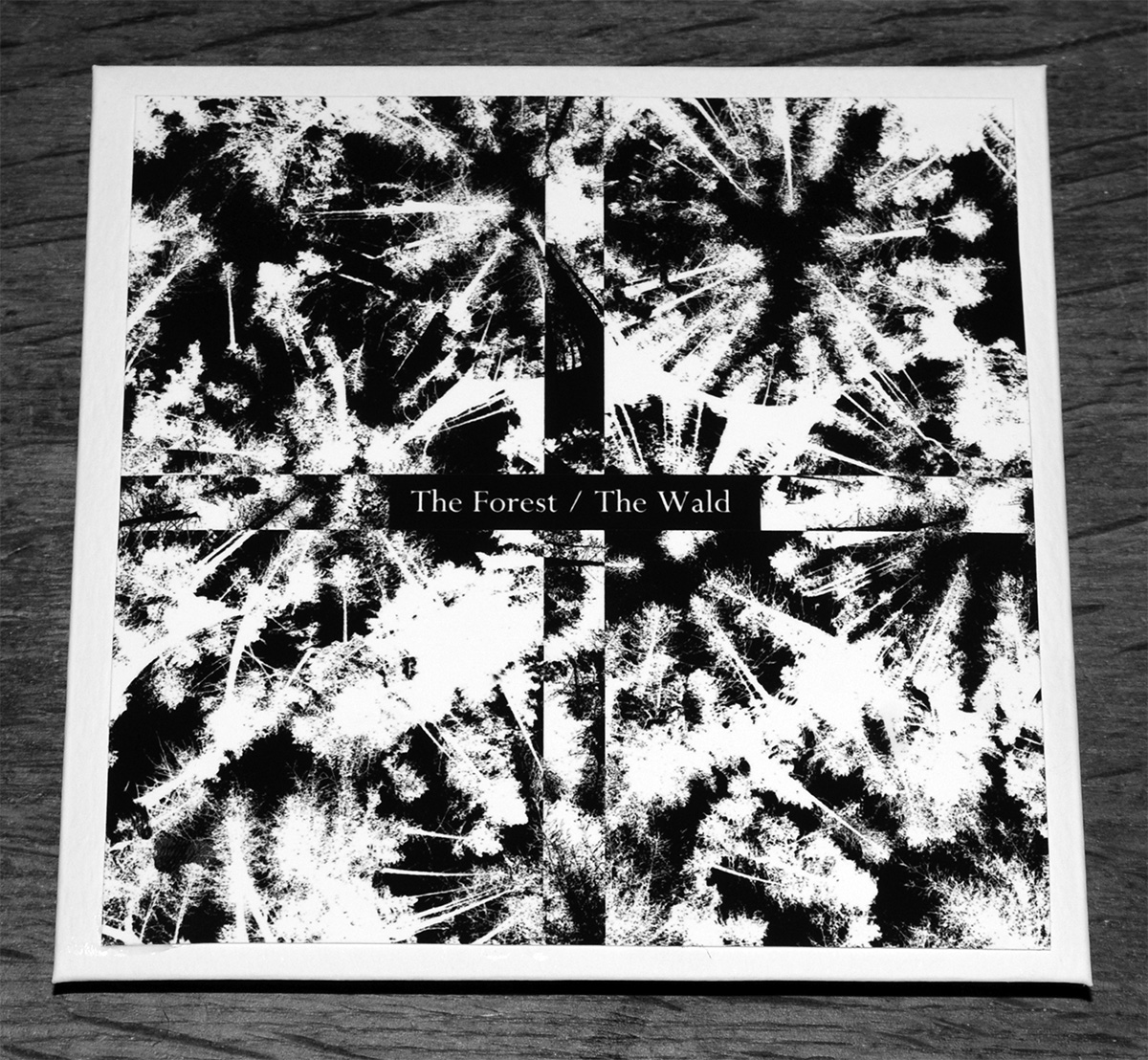 Hand-finished white/black CDr album in textured recycled fold out sleeve with inserts and badge.

Notes and Scribings:
The Forest / The Wald is a study and collection of work that reflects on fragments and echoes of tales from the woodland and its folklore.
Such wooded realms are deeply embeded in our folk and popular culture stories: their boughs and undergrowth being seen as places where spirits both good and bad may reside, visitors from elsewhere in the cosmos have laid down roots or where unwary travellers can come undone.
The album takes as one of its initial reference points Electric Eden author Rob Young's observations of the roots of the word folk as being "…the music of the 'Volk', a word born of the Teutonic Wald, the wild wood where society was organised ad hoc, bottom-up and frequently savage…"; places where rituals endured and perplexed their heirs.
Although today they are often tamed and managed it takes but a wandering into the heart of one to realise just how near to being far from the comforts and securities of civilisation we are.
In amongst The Forest / The Wald can be found expressions of greenwood rituals performed in the modern day, echoes of fantastical childhood rhymes, sylvan siren calls that tremble through tangles of branches, electronics pressed into the summoning of otherworldly arboreal creations unearthed amidst the creeping thickets and elegies to woodland intrustions, solitudes and seasons.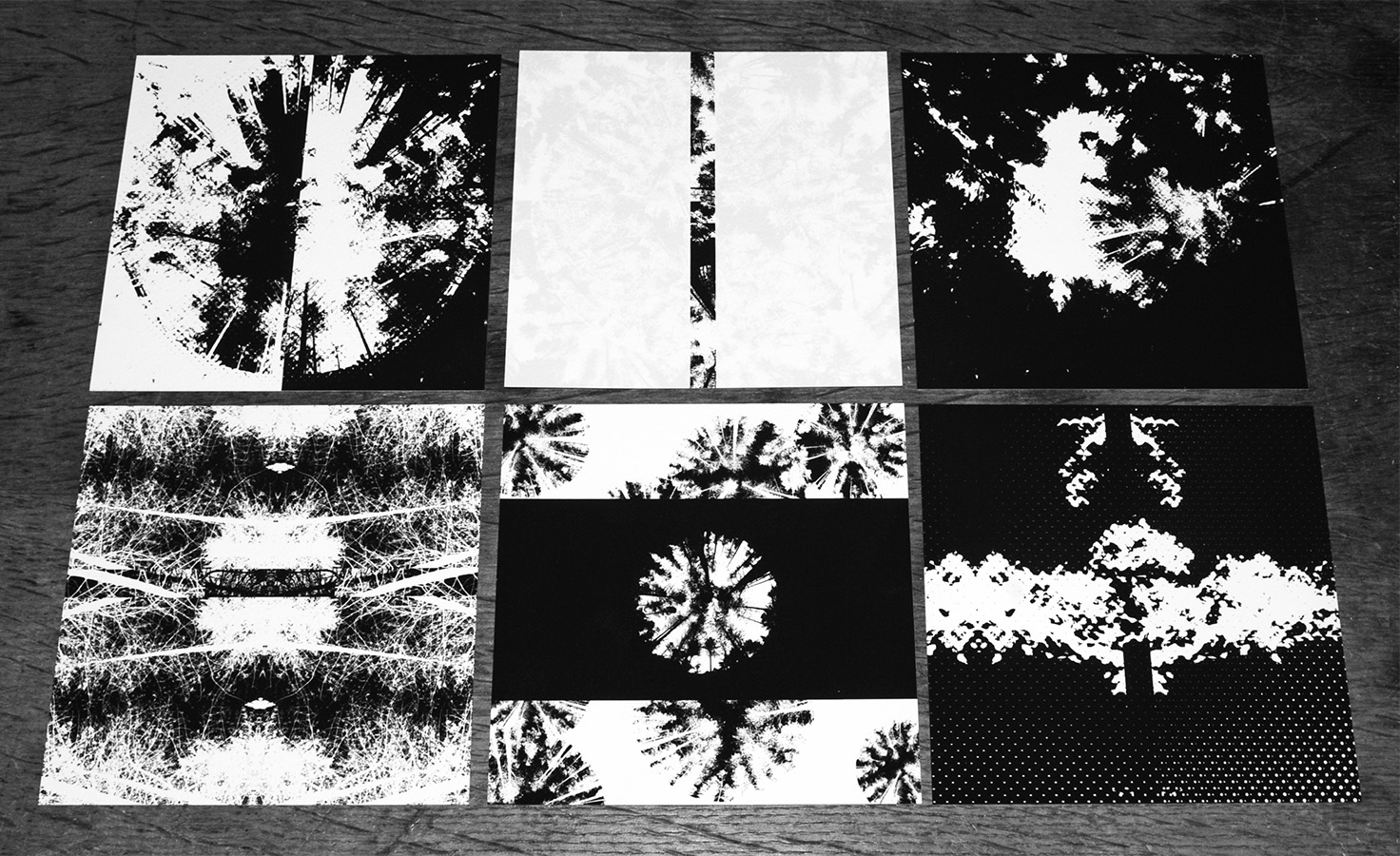 (A selection of the Night Edition one-off prints.)