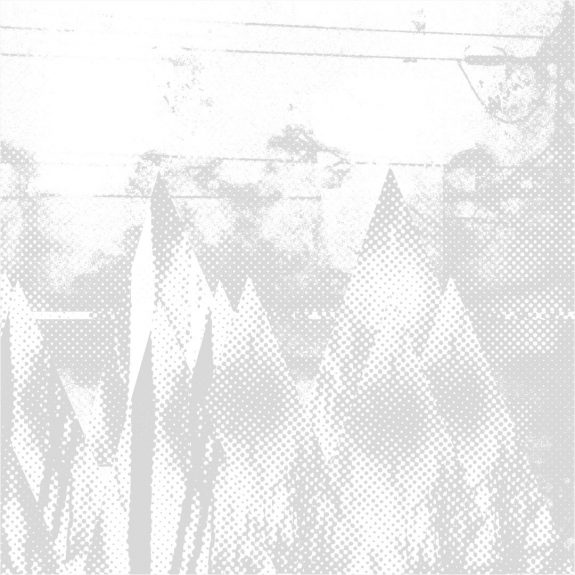 Artwork from the booklet for the Fractures album.
"A quality selection of broadcasts from the other side, ranging from new folkish songs and instrumentals to harder-edged electronics (in) the form of The British Space Group's An Unearthly Decade and  Polypores' The Perfect Place For An Accident which, after 5 mins of throbbing wave forms takes a nice slow dive into beatless disorientation. Time Attendant proves his worth once more with Elastic Refraction." Include Me Out
Includes work by Circle/Temple, Sproatly Smith, Keith Seatman, Polypores, Listening Center, The British Space Group, The Hare And The Moon ft Alaska / Michael Begg, Time Attendant, The Rowan Amber Mill, A Year In The Country and David Colohan.
Elsewhere at A Year In The Country: