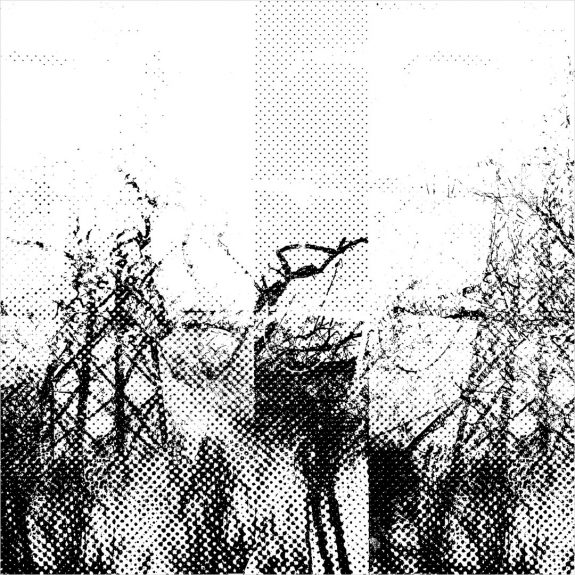 Booklet artwork for the Fractures album.
Fractures is a gathering of studies and explorations that take as their starting point the year 1973; a time when there appeared to be a schism in the fabric of things, a period of political, social, economic and industrial turmoil, when 1960s utopian ideals seemed to corrupt and turn inwards.
Includes work by Circle/Temple, Sproatly Smith, Keith Seatman, Polypores, Listening Center, The British Space Group, The Hare And The Moon ft Alaska / Michael Begg, Time Attendant, The Rowan Amber Mill, A Year In The Country and David Colohan.
"Another excellent snapshot of current experimental music, showing the coexistence of darkness, strangeness, and profound beauty." Bliss Aquamarine
Elsewhere at A Year In The Country: