"While Wandering down the A Year In The Country pathways, there have been an awful lot of cultural reference points that have inspired, influenced and intrigued (the three I's as it were).
The Gather in the Mushrooms album is one of the first. It is a 2004 compilation curated by Bob Stanley who is a member of the band Saint Etienne, subtitled "The British Acid Folk Underground 1968-1974" and it does what it says on the can.
The period of time that the album focuses on was a point in music/culture when the likes of Fairport Convention were reinterpreting traditional folk music, combining it with the more contemporary elements of rock to produce what has come to be known as folk rock.
Acid or psych folk was an extension or offshoot of such work, which often tended to wander down more overtly exploratory or experimental avenues and at times intermingled aspects of psychedelia with folk and rock elements."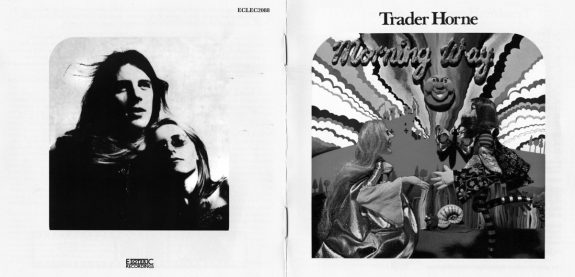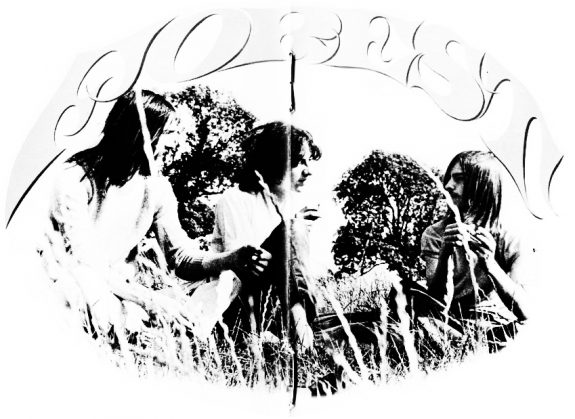 "Subcultural/countercultural movements tend to be thought of as having sprung from the cracks beneath the city's walkways, whereas acid/psych folk seems to have been created by participants who were either physically located out in the cottages and meadows or who used a form of imaginative geographical travel to create a culture which, in contrast to urban influenced and inflected cultural movements, was hazily narcotically pastoral."
Text extracts from and online images to accompany Chapter 2 of the A Year In The Country: Wandering Through Spectral Fields book:
Details of the book and the collection of its accompanying online images can be found at the Book's Page, which will be added to throughout the year.