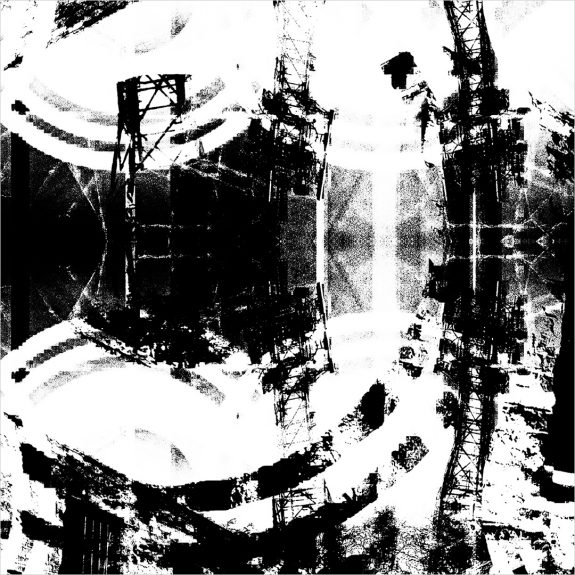 Artwork from Grey Frequency's Immersion album.
"The phrase that comes to mind when I think of Grey Frequency's work is broken signals; a scanning or overview of the ghosts in the airwaves, transmissions discovered via edgeland explorations and forays…
…when I listen to Immersion it feels like a capturing of activity hidden deep below the surface of things, the inexorable power of nature and it's movement/force against it's own edifices and those of civilisation over many years; a capturing of the sound of those self-same rending and collapsing into the below. Lovely stuff." (Quoted from A Year In The Country).
More details on the album here and at Bandcamp.
Visit Grey Frequency's site here.
Elsewhere at A Year In The Country: