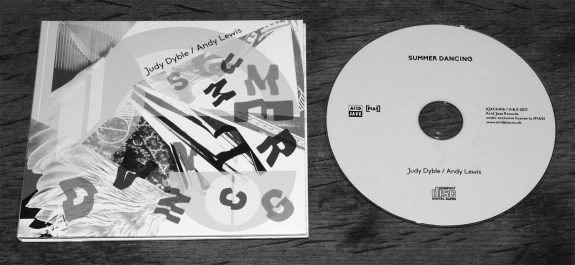 The album Summer Dancing by Judy Dyble and Andy Lewis was released in 2017 and is something of a fine cuckoo in pop's nest which has a cultural background and set of connections that make it seem that as though it should only really exist in some alternate left-field pop universe.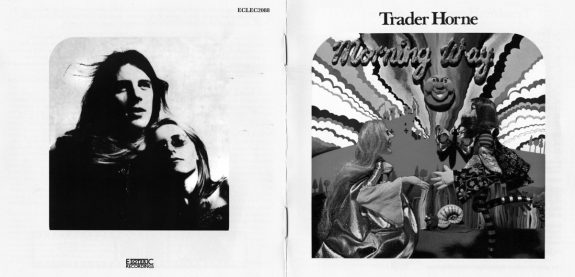 Judy Dyble was the original vocalist in the 1960s with folk rock stalwarts Fairport Convention, after which she worked with a group of musicians who would go on to form the progressive rock band King Crimson and later went on to make the album Morning Way as Trader Horne with ex-Them member Jackie McAuley, a record which could loosely be classified as acid or psych folk.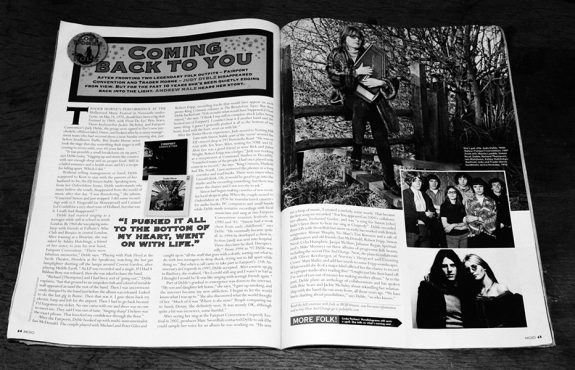 In 1973 she stopped performing and ran a tape duplication business, later  going on to work as a librarian and became known as one of the lost women of folk, alongside the likes of Vashti Bunyan and Shelagh Macdonald.
She made a few guest appearances with Fairport Convention in the 1980s and 1990s but did not begin recording her own music again until 2003, since when she has released a number of albums.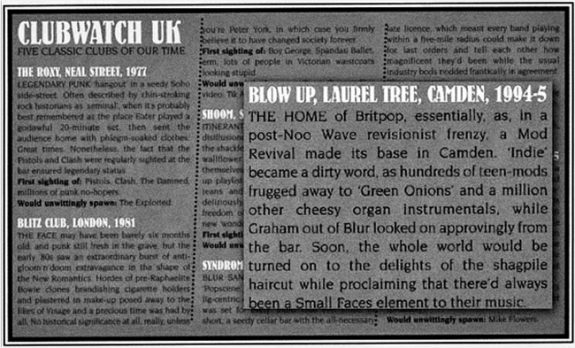 Andy Lewis was the original DJ at Blow Up, a club in London which was part of a mod revival connected to Brit Pop around the mid-1990s, released a number of number of records on Acid Jazz, in 2007 collaborated with Paul Weller on the Top 40 single "Are You Trying To Be Lonely", after which until 2016 he performed in Paul Weller's band.
(Acid Jazz was a record label founded in 1987 by Eddie Piller, who was active in the late 1970s/early 1980s mod revival, and Gilles Peterson. It is known for releasing a number of records which incorporated amongst other influences elements of jazz funk, jazz fusion, soul and pop, with some of the label's earlier releases being by James Taylor Quartet, Corduroy, Brand New Heavies, Mother Earth, Galliano and Jamiroquai. In more recent times they have also put out the sometimes pastoral/folkloric/prog/psych whimsy, sometimes largely instrumental synth based and sometimes television theme tune reimaginings of Matt Berry, including the albums Witchazel, Music for Insomniacs and Television Themes.)
So, Summer Dancing – acid folk meets acid jazz?
The above cultural reference points aren't ones which you would naturally think of as coming together but in the parallel pop universe of Summer Dancing that would appear to be the case and they have combined and melded rather well and cohesively to produce an album which while it subtly reflects some of the above background, has an individual and charming character all of its own.
Summer Dancing has been described as being:
"…made of the very stuff of British psychedelia, an obsession with childhood, the country and the city. It emerges from a place somewhere between Broadcast, the soundtrack to The Wicker Man and Stereolab."
And text on the back of the album says of the album's collaborators:
"Born either side of the 60s, it's the same culture, history and open attitude that unites the two, as well as rural-urban backgrounds. Church bells, red kites and the stories of E. Nesbit swirl gently in the imagination beside lost loves, London lives and an evergreen… otherness."
That mention of Broadcast and "an evergreen… otherness" offer a sense of some of the territory in which the album travels; accessible left-field avant pop might be an appropriate genre title, a sort of more pop accidental counterpart to the milling around the village of Broadcast's Mother is the Milkway album.
There is a very English, subtle and charming (that word again, which seems rather apt in connection to the album) eccentricity to the album for reasons that I can't quite describe or put my finger on, although it seems to possibly be connected to Judy Dyble's almost clipped, received pronunciation singing on the record – a description which makes her singing style sound cold or detached but it is in fact anything but.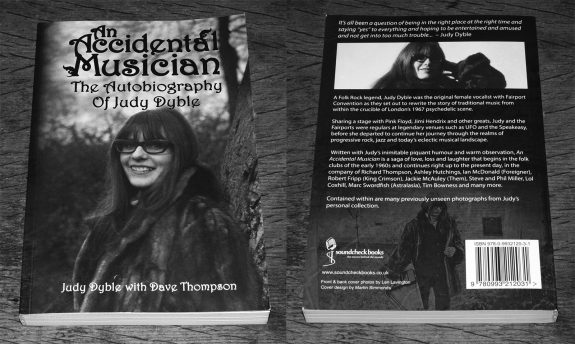 That subtle, charming eccentricity is also present in An Accidental Musician, a biography that Judy Dyble co-wrote with Dave Thompson, which along with the retrospective collection Gathering the Threads or its offshoot Judy Dyble – Anthology: Part One, would make a fine companion for Summer Dancing.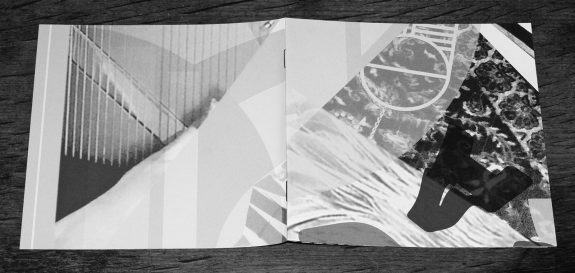 Alongside the music on Summer Dancing, the Broadcast connection could also be made in terms of the album's cover art by Liz Lewis, which in its cut up geometric forms shares some similar territory with Julian House of Intro and Ghost Box Records design work for Broadcast.
In connection to the "lost loves" mentioned on the album sleeve, there is a sadness and even melancholia present on the album, particularly on A Message but this is not a maudlin song or record, rather a joyous remembering and yearning for those who have departed.
The song The Day They Took The Music Away appears to be a brief biographical account of Judy Dyble's earlier not always so great experiences in the music business and people she met's lack of dependability, which seems to be a setting the record straight and settling of scores to a degree and is a little surprisingly vituperative amongst an otherwise largely positive, if as just mentioned at times melancholic, album.
A Net Of Memories (London) is a psychogeographic wandering in song form around the capital city and connections to it, which tails off into a radio travel report about swans who have mistaken the road for a river (!), accompanied by a montage of music, its isolated tones and reversed recordings.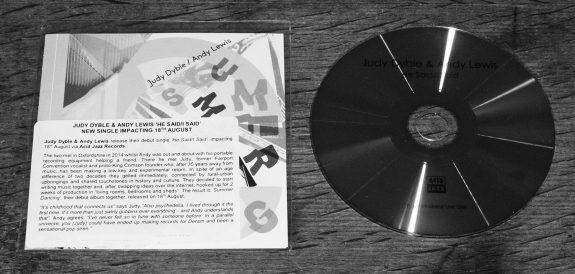 As a final note, above is the CD promo single for the album, which feels like something of a stepping back in time in these digital days and took me back to when second-hand record shops seemed to be full of racks of them for 50p and a time when they were something a good, pot-luck, almost lucky bag, affordable way of discovering music.
I shall end this post with a quote from Andy Lewis on the promo single's cover sticker:
"In a parallel universe, you (Judy) could have ended up making records for Deram and been a sensational pop siren."
Elsewhere:
Andy Lewis' site (something of an older archive)
Elsewhere at A Year In The Country: