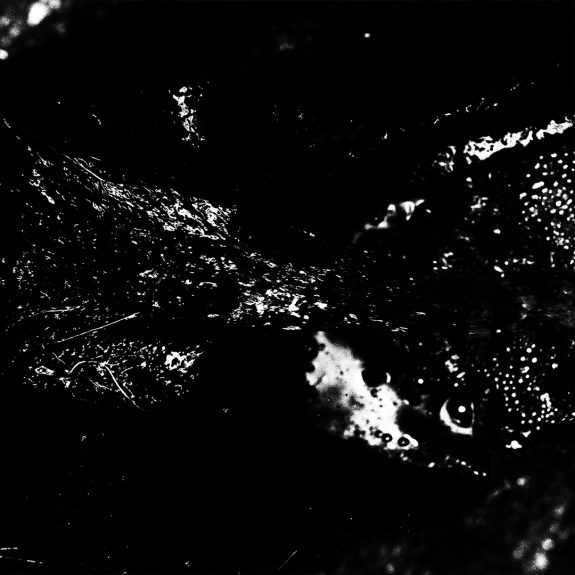 Artwork from Michael Tanner's Nine of Swords album.
"Nine of Swords was created by using nine tarot cards allocated to nine sonorous, percussive instruments which were played in the order of their drawing from the deck… Its method of creation recalls the random cut-up literary techniques of William Burroughs or automatic writing and the resulting work is a 68 minute journey which is a balm to contemporary intensity of input… No plug-ins or FX were used in the making of Nine of Swords; the music in the album was guided purely using the (non)choices of the turns of the cards." (Quoted from A Year In The Country.)
"This is an album to focus on and to pay attention to, perhaps an album for late nights or early mornings; there is something contemplative at heart here, this music invites reflection. The glistening of the water bowls merges into the gentle waves of temple bells, at times creating a solid, reverberating mass whilst at others a more distant echo. There is great beauty in this recording, nothing is rushed and the sound is crystalline and pure. The world outside seems to grow quieter around the music, as if in step. This is not easy listening however, but a demanding and focused album which commands your complete attention. It deserves and repays this attention a hundred times over however with truly beautiful sounds, atmospheres and textures; consult the cards and sink into the shimmer of Nine of Swords – you will not be disappointed." (Quoted from a review by Grey Malkin at The Active Listener.)
More details on Nine of Swords here and at Bandcamp.
Visit Michael Tanner's work here.
Elsewhere at A Year In The Country