Artifact #13/52: Mind How You Go ribbon bound canvas book. £12.00.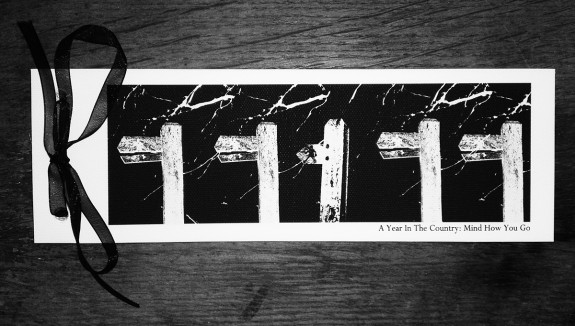 Limited edition of 52. Each book is signed and numbered.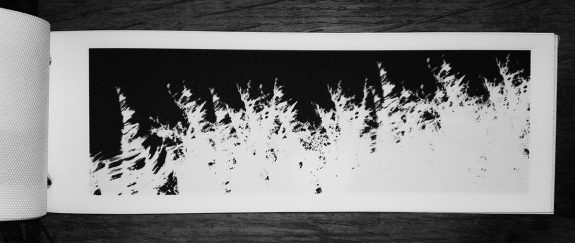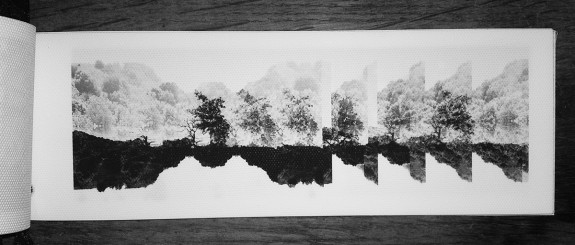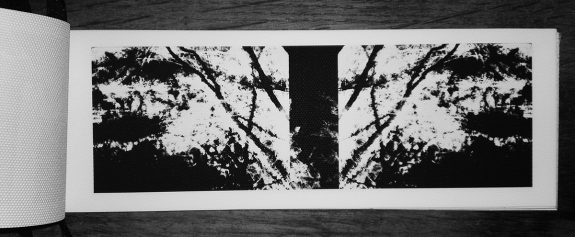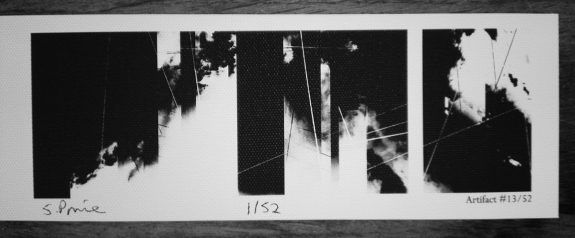 Size: 17 x 7 cm / 6.7 x 2.7 inch.
Page count: 24 (12 pages printed).
Printed with archival Giclée pigment inks on textured matt canvas material.
Bound with black ribbon.
Free UK shipping.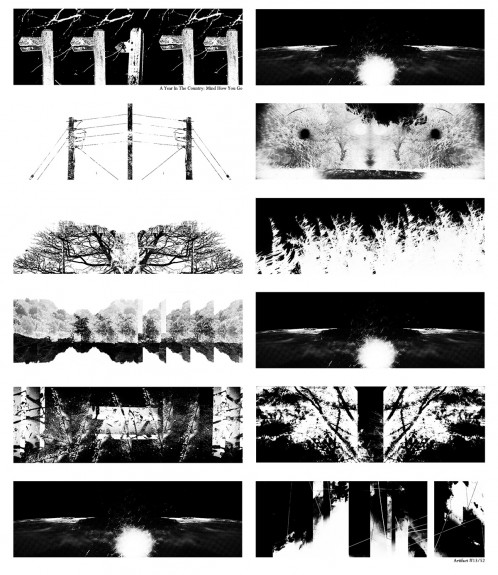 Available at our Artifacts Shop.