Portals and Pathways #2 badge, fridge magnet, keyring & makeup mirror set. £6.95.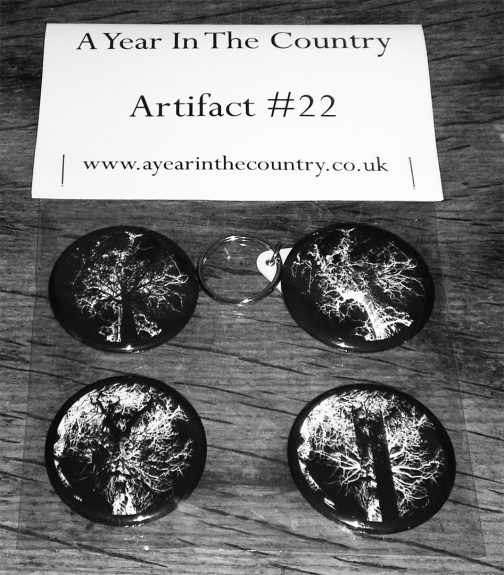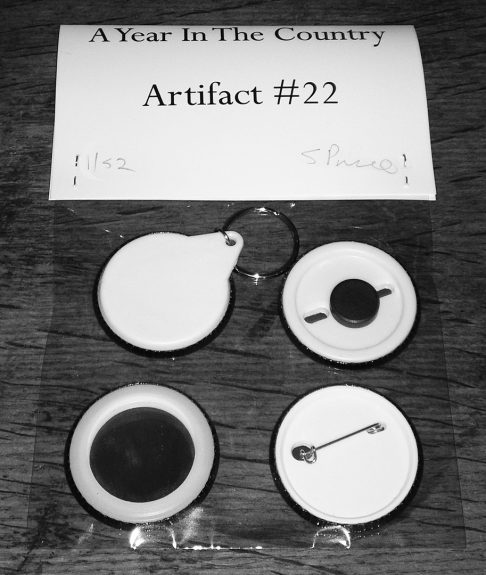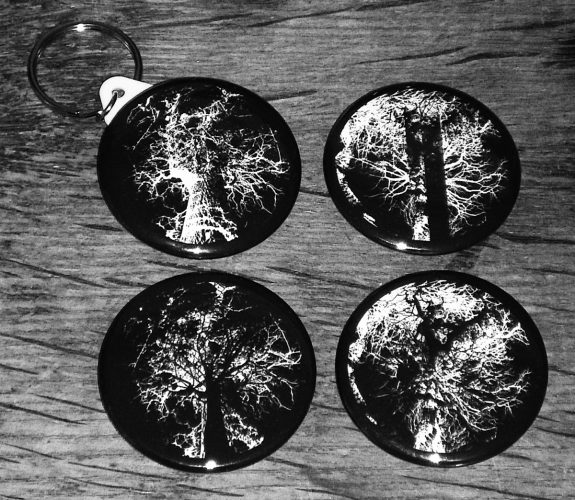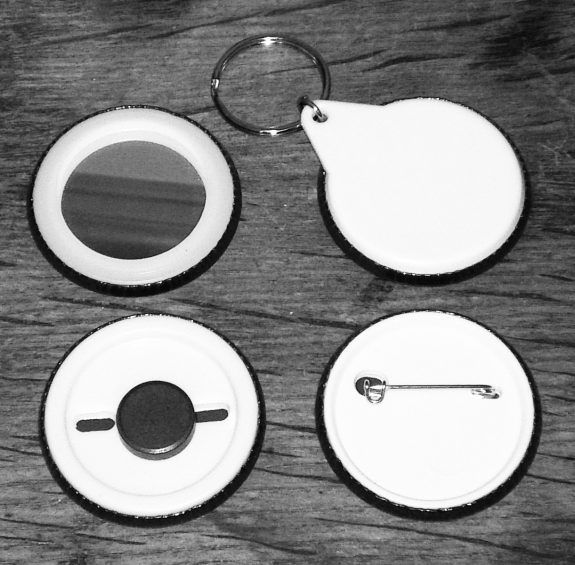 Limited edition of 52 sets.
Each item is 5.6cm / 2.2″ in diameter.
The four items are in a see-through pack, with a card header.
Each pack is signed and hand numbered.
Free UK shipping.
Available at our Artifacts Shop and in our Etsy shop.