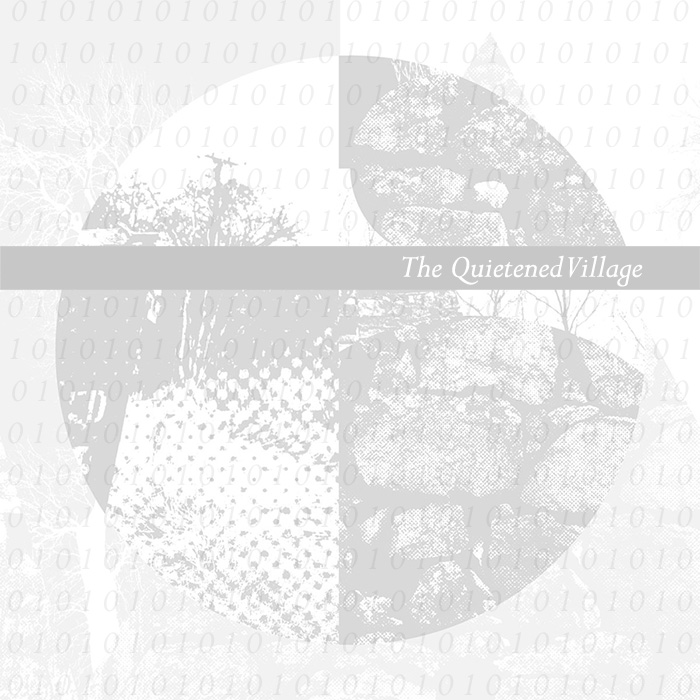 Alongside its corporeal encasements at our Artifacts Shop and amongst the zeros and ones of our Bandcamp Ether Victrola, The Quietened Village has gone a-wandering and winding its way through the ether and is now available at various new(ish) fangled places to peruse and contemplate, including:
Amazon / iTunes / Spotify / CD Baby / eMusic… to name but a few.
"A study of and reflection on the lost, disappeared and once were homes and hamlets that have wandered off the maps or that have become shells of their former lives and times…"
Audiological contents created by Howlround, Time Attendant, The Straw Bear Band, Polypores, The Soulless Party, The Rowan Amber Mill, Cosmic Neigbourhood, A Year In The Country, Sproatly Smith and David Colohan.
Transmission sent, received, transmitted:
It can also be found in fine company at Grey Frequency's Ambient Collage #7.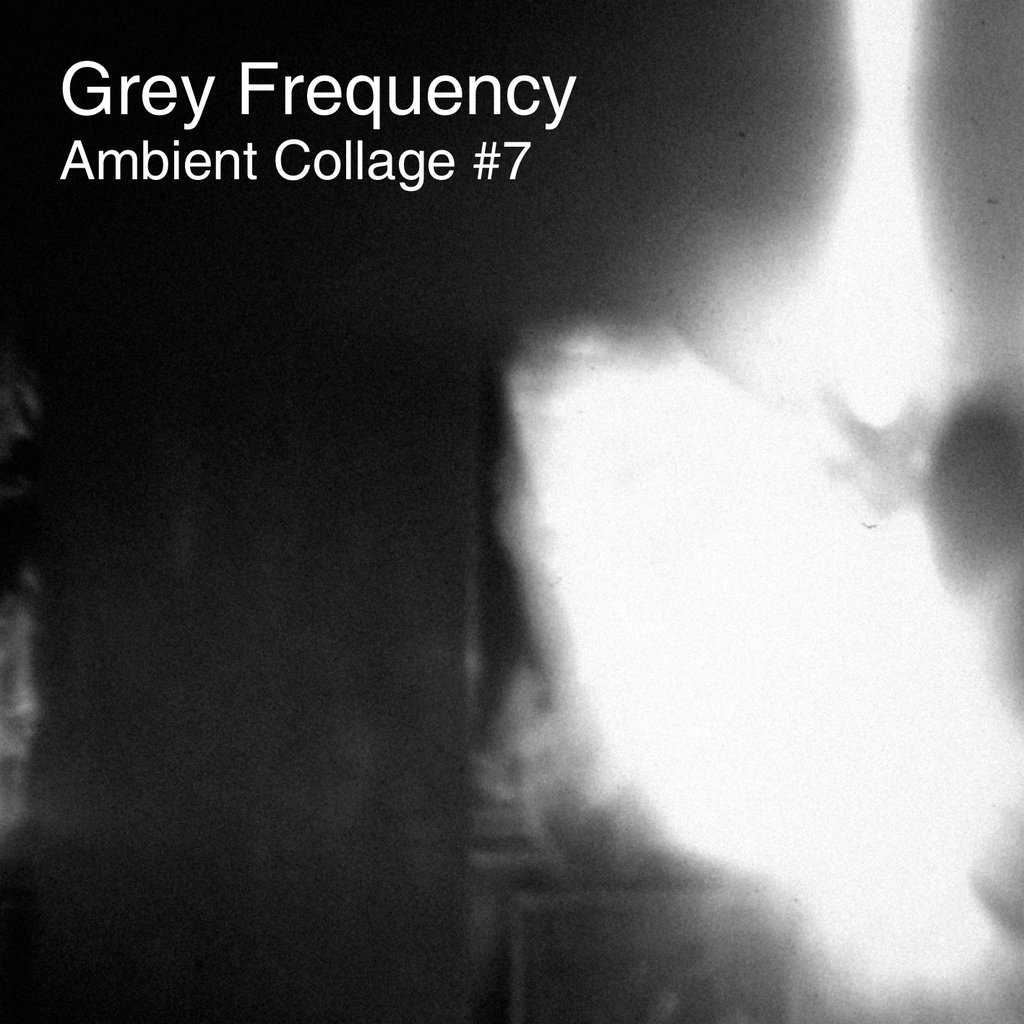 …and has wandered away from these shores via the support of Mr Raffaello Russo and can be found amongst his scribings at Music Won't Save You and also in further fine company courtesy of Mr Russo at Rockerilla magazine.
And finally, it may well be nestled amongst considerations of fellow intertwined travellers at Bliss Aquamarine.
Tip of the hat to all concerned…