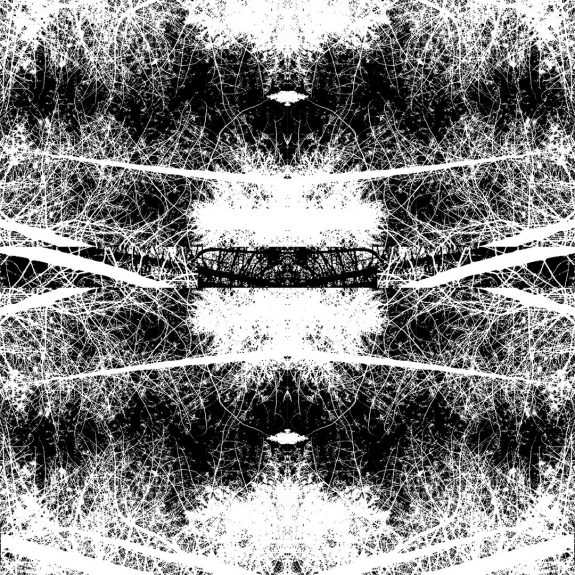 The Forest / The Wald print artwork.
"In amongst The Forest / The Wald can be found expressions of greenwood rituals performed in the modern day, echoes of fantastical childhood rhymes, sylvan siren calls that tremble through tangles of branches, electronics pressed into the summoning of otherworldly arboreal creations unearthed amidst the creeping thickets and elegies to woodland intrustions, solitudes and seasons." (From text which accompanies the album.)
Includes work by Bare Bones, Magpahi, Polypores, Time Attendant, David Colohan, Sproatly Smith, The Hare And The Moon ft Alaska, The Rowan Amber Mill, The Séance with Lutine, Cosmic Neighbourhood and A Year In The Country.
"Mixing drones, feedback and woodland ambience to create a beautiful, disturbing evocation of the primeval forest the lives on in our dreams." (Ben Graham writing at Shindig!.)
Elsewhere at A Year In The Country: