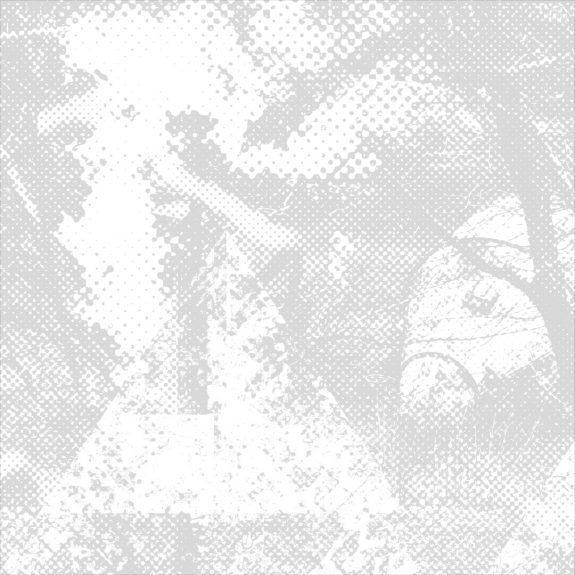 The Quietened Cosmologists is a reflection on space exploration projects that have been abandoned and/or that were never realised, of connected lost or imagined futures and dreams, the intrigue and sometimes melancholia of related derelict sites and technological remnants that lie scattered and forgotten.
It takes as its initial starting points the shape of the future's past via the discarded British space program of the 1950s to 1970s; the sometimes statuesque and startling derelict artifacts and infrastructure from the Soviet Union's once far reaching space projects; the way in which manned spaceflight beyond Earth's orbit/to the moon and the associated sense of a coming space age came to be largely put to one side after the 1969 to 1972 US Apollo flights.
(Quoted from text which accompanies the album.)
Includes work by Field Lines Cartographer, Pulselovers, Magpahi, Howlround, Vic Mars, Unit One, A Year In The Country, Keith Seatman, Grey Frequency, Time Attendant, Listening Center, Polypores and David Colohan.

"The ruins of Britain's own contribution to the Space Race—especially those like the abandoned launch-pad at High Down on the Isle of Wight—are all the more poignant for the gulf between their past ambition and present state of decay." John Coulthart writing about the album and related themes at his feuilletion site.
Elsewhere at A Year In The Country: