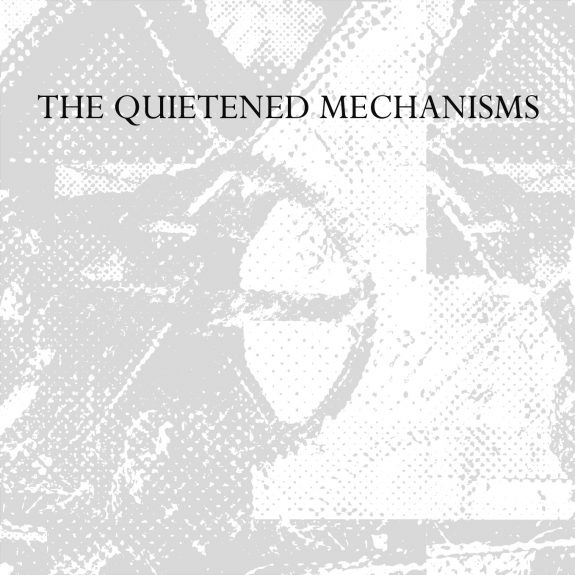 Preorder 11th September 2018. Released 2nd October 2018. 
The album is an exploration of abandoned and derelict industry, infrastructure, technology and equipment that once upon a time helped to create, connect and sustain society.
It wanders amongst deserted factories, discarded machinery, closed mines, mills and kilns and their echoes and remains; taking a moment or two to reflect on these once busy, functioning centres of activity and the sometimes sheer scale or amount of effort and human endeavour that was required to create and operate such structures and machines, many of which are now just left to fade away.
Featuring work by:
The Heartwood Institute
Quakers Stang
Depatterning
Embertides (The Hare And The Moon / United Bible Studies)
Dom Cooper (Rif Mountain / The Owl Service / Bare Bones / Circle/Temple)
Field Lines Cartographer
Grey Frequency
Howlround
The Soulless Party (Tales from the Black Meadow)
Keith Seatman
Listening Center
Spaceship
Sproatly Smith
Pulselovers
Time Attendant
Vic Mars
A Year In The Country
Preorders will be available at our Artifacts Shop and Bandcamp.