"Vashti Bunyan: From Here to Before (is) the 2008 documentary about her fabled horse-drawn trip across the country at the end of the 1960s and turn of the decade and the album she made at the time."

"Other films and documentaries made by its director Kieran Evans, including the Saint Etienne and Paul Kelly collaboration Finisterre (2003), edgelands exploration The Outer Edges (2013) which was made as part of a wider project with Karl Hyde and dramatic film Kelly + Victor (2012) have all had fairly widespread releases in the cinema and/or on DVD.
However, From Here to Before although covered in the press to a certain extent seemed to have a fairly limited cinematic release and then, apart from a few clips that can be viewed online, it seems to have more or less disappeared from view and has never had a commercial home release."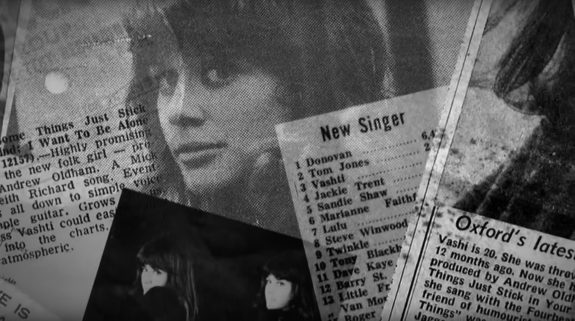 "Born in 1945, in the mid 1960s Vashti Bunyan worked with Rolling Stones manager Andrew Loog Oldham, released two singles which did not sell in great numbers and recorded further songs for Oldham's Immediate records which remained unreleased for many years."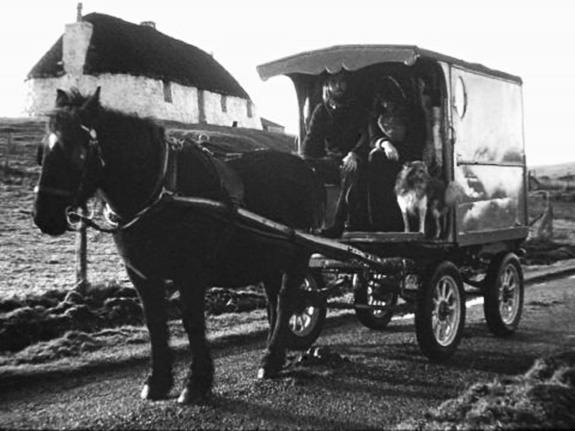 "After this she decided to travel with her boyfriend Robert Lewis by horse and cart to the Hebridean Islands to join a commune planned by a friend, fellow singer/songwriter Donovan. During the trip, she began writing the songs that eventually became her first album, Just Another Diamond Day which was released in 1970."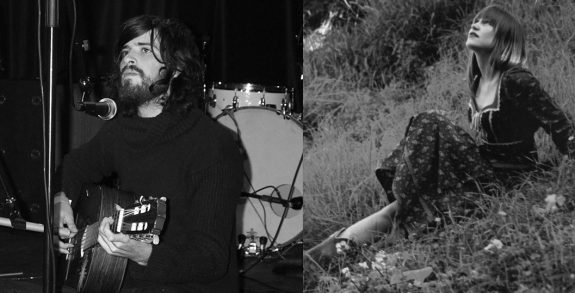 "By 2000 Just Another Diamond Day had acquired a cult following and it was re-released, with her work and story becoming inspirational to a new generation of musicians, some of whom including Devendra Banhart and Joanna Newsom, who have been loosely connected under the label "freak folk"."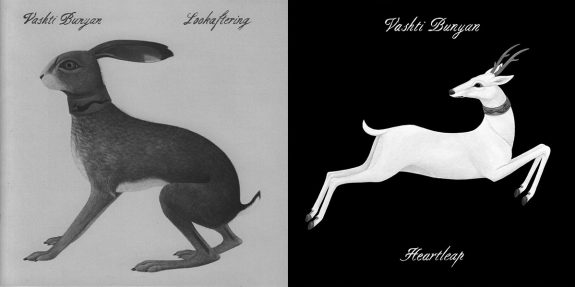 "After this re-release and a gap of more than 30 years Vashti Bunyan began recording again, collaborated with contemporary musicians and appeared live.
She released the album Lookaftering in 2005 and in 2014 what she said was to be her final album Heartleap (both on Fatcat)."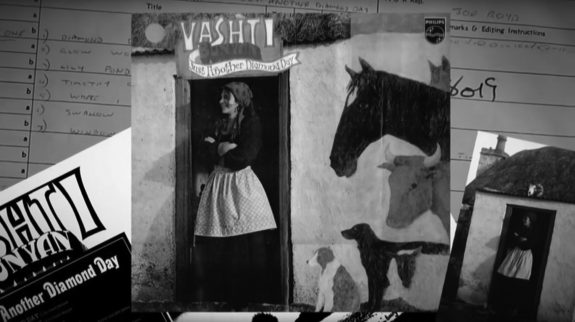 "Vashti Bunyan: From Here to Before… serves as an entrancing exploration of a youthful journey of exploration and searching and also an associated self-created almost parallel sense of reality.
To quote author Rob Young from his 2011 book Electric Eden they seemed to be undertaking a form of "imaginative time travel", a wish to get back to the land and simpler ways of life, which seems to have been fairly widespread at the time within certain often folk leaning areas of culture and music.
Just Another Diamond Day has become a totem and reflection of such yearnings.
This is due in part to the album's gentle farside of folk delivery and vocals, alongside the almost dreamlike bucolic subject matter of its songs and the evocative nature of her horse and cart journey when she began work on what would become the songs on the album.
Adding to this are the equally almost dreamlike, fantasy rural atmosphere conjured by the cover image of Vashti Bunyan in period rural clothing and headscarf, where she is pictured outside her cottage accompanied by painted animals."
"Alongside recording Vashti Bunyan's thoughts and memories of her journey, life and work as she revisits places from her journey or prepares for a live appearance, contemporary interviews make up part of the film.
These include amongst others Andrew Loog Oldham, her 1960s producer Joe Boyd, Adem Ihan who is one of the musicians rehearsing with her for a live performance and artist John James who was a companion for parts of the journey."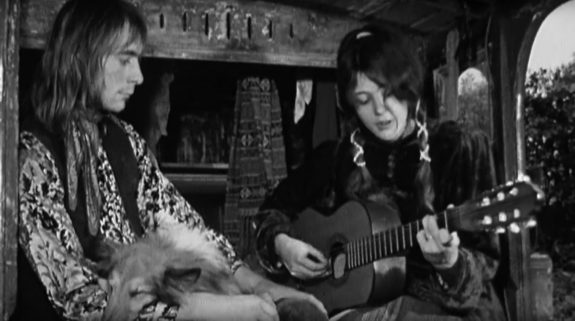 "The film also includes archival footage and photographs of Vashti and her partner in their folkloric, late 1960s-esque, gypsy like garb that they wore at the time.
"From Here to Before was made over four years around the mid to later 2000s, when interest in her work was flowering and she began to express herself again creatively in public via music and live performance and the film is a respectful observation of this period in her life and her earlier stories.
Vashti Bunyan's music of the time and her journey have created an iconic story, set of images and songs; a modern-day fable or almost fairy-tale. The film is a reflection and exploration of this fable-like nature but it also captures the realities and hardships of their journey and subsequent home but without shattering the allure or spell of that dream."
Online images to accompany Chapter 36 of the A Year In The Country: Wandering Through Spectral Fields book, alongside some text extracts from the chapter:
Details of the A Year In The Country: Wandering Through Spectral Fields book and the collection of its accompanying online images can be found at the Book's Page, which will be added to throughout the year.