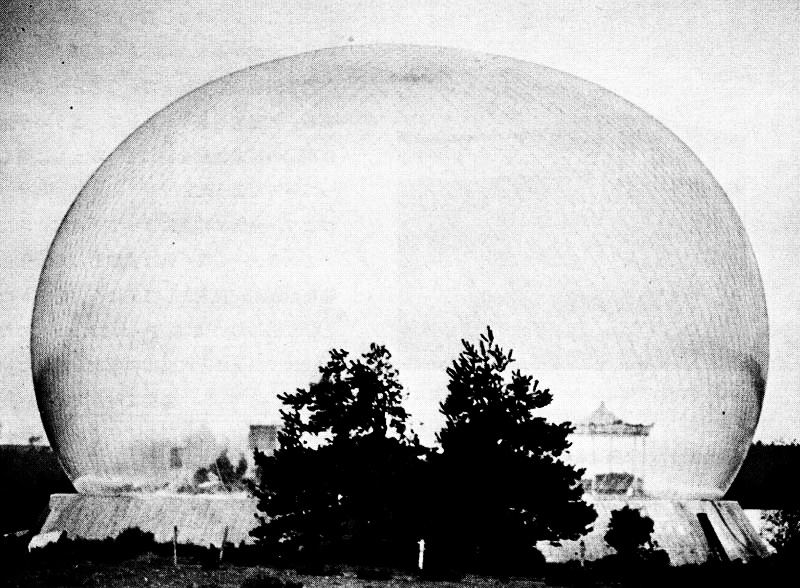 File Under: Trails And Influences / Year 2 wanderings
The Touchables is a 1968 film where a group of stylish sixties gals who live in a huge see-through plastic bubble in the middle of the countryside kidnap a rock star as "a temporary solution to the leisure problem". Mixed in with that are the stealing of a Michael Caine dummy, gangsters, wrestlers with rather refined aristocratic tastes… essentially, at heart it's a caper romp but…
Here's something I wrote just after rewatching it:
"It's just insane. A real 'How did they get the money to do that?' film."
Which I think is not a bad observation.
And how did they get the money to do that? Well, I expect in part it was maybe because it was made during a peak of interest in all things youth and Swinging London, at a point when money was quite possibly being thrown at anything that might make inroads into the pockets and pounds of related younger folk… being directed by a gent who photographed one of The Beatles album covers may well also of helped.

…you could draw some kind of line from this to the film The Final Program, which concerns itself with a sort of dandy, avant-garde secret agent (based on the Michael Moorcock book of the same name / his Jerry Cornelius character), which although it was released in 1973 seems to belong more to late 1960s decadent high-fashion and pop-art…
…or indeed to the science-fiction-psychedelia-in-the-country-experimentalism-created-with-a-reasonable-amount-of money that can be found in Zardoz.
It also put me in mind of Queens Of Evil – where a group of stylish late 1960s women kidnap a pretty boy to live in their almost ginger-bread house in the forest – though that film has a decidedly darker psyche-folk-giallo air to it.
And it wasn't a surprise to see that it was based on a script by Donald Cammell, as it could be seen as a sort of proto, more pop-art, playful take on Performance with its themes of popstars living in enclosed bubble worlds, intertwined with the more gangster / East End side of life from back when…

…although it was a slight surprise to see that the screenplay had been penned by mainstream sitcom The Likely Lads co-creator Ian La Frenais.
I like the way that there's not even an attempt to explain how their bubble or lifestyle are afforded nor why anybody says anything about their quite frankly rather unusual giant blow-up see-through home that is sat in the middle of the countryside (complete with jukebox, canopied merry-go-round etc).
If ever a film seemed custom made for say a BFI Flipside Bluray brush and scrub up it would be this one – in part I think that because at the moment the version/s wandering around have a colour palette where the hues seem quite muted and so I'm curious to see whether it was actually intended to be more a pop-art dazzle of colour, which would maybe suit the film more.

Previous intertwined wanderings around these parts:
Day #36/365: Psychedelic Folkloristic and niche corners of the electronic ether (which is more overtly folkloric than The Touchables pop-art pastoral playland in terms of takes on the late 1960s and related fashionable folk but they both interconnect).
Day #177/365: Zardoz… in this secret room from the past, I seek the future…
Peruse the trailer here (accompanied by the film's rather fine theme tune – a fine piece of psych-pop by Nirvana. No, not that Nirvana. The rather more Shindig! friendly Nirvana).