Recently there have been a couple of A Year In The Country/folk horror related posts online (something of a double-bill that puts me in mind of The Wickerman/Don't Look Now original cinema double-bill release, which was one of the roots of all such things).

1) A Year In The Country; Notes From The Edgelands at Folk Horror Revival's website:
In which Grey Malkin of The Hare And The Moon presents an overview of A Year In The Country, its inspirations, wanderings and audiological explorations:
"For Folk Horror Revivalists who wish to further explore off the beaten track into the wyrder corners of literature, TV, film and music, you are invited to explore the rich, tangled undergrowth of A Year In The Country… for the last few years AYITC has been quietly but ceaselessly documenting the edgelands of popular culture whilst adding their own unique contribution via such album releases as 'The Quietened Village' and 'The Restless Field'… Alongside their musical excursions, AYITC are keen curators of the unsettling and the bucolic…"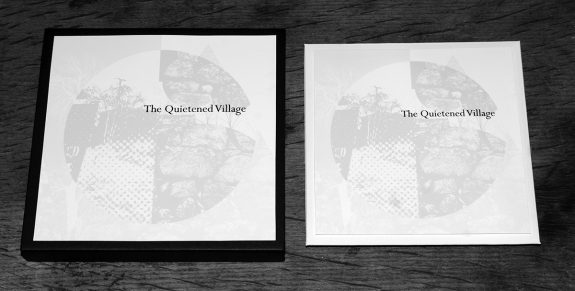 Visit the article at Folk Horror Revival's website.
The Hare And The Moon can be found here. They have also contributed tracks to the Fractures and The Forest/The Wald albums released by A Year In The Country. Visit those here and here.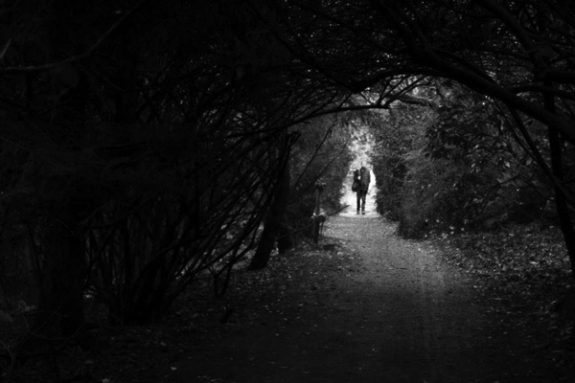 2) A Guide Through the Haunting World of "Folk Horror" at the Bandcamp Daily pages.
In which Louis Patton discusses the background and lineage of folk horror, before wandering through the brambles and briars of folk horror-esque work that can be found at Bandcamp, which includes:
The imaginary soundtracking of Klaus Morlock's Bethany's Cradle, the tribute album to Shirley Collins – Shirley Inspired, The Heartwood Institute's 1970s folk devil panic that can be found on The Whispering Knights, the post-industrial hidden reverse folk of Current 93's All The Pretty Horses, the return of the deeply unsettling Comus, the drones and dark ambient work of Nubiferous, further imagined soundtrack work from Thorsten Schmidt and The Owl Service's rather lovely and also at times unsettling folk revisitings and reinterpretations…
…and in an intertwined manner with the Folk Horror Revival article, the "A Guide…" post also includes the dark folk explorations of The Hare And The Moon's Wood Witch.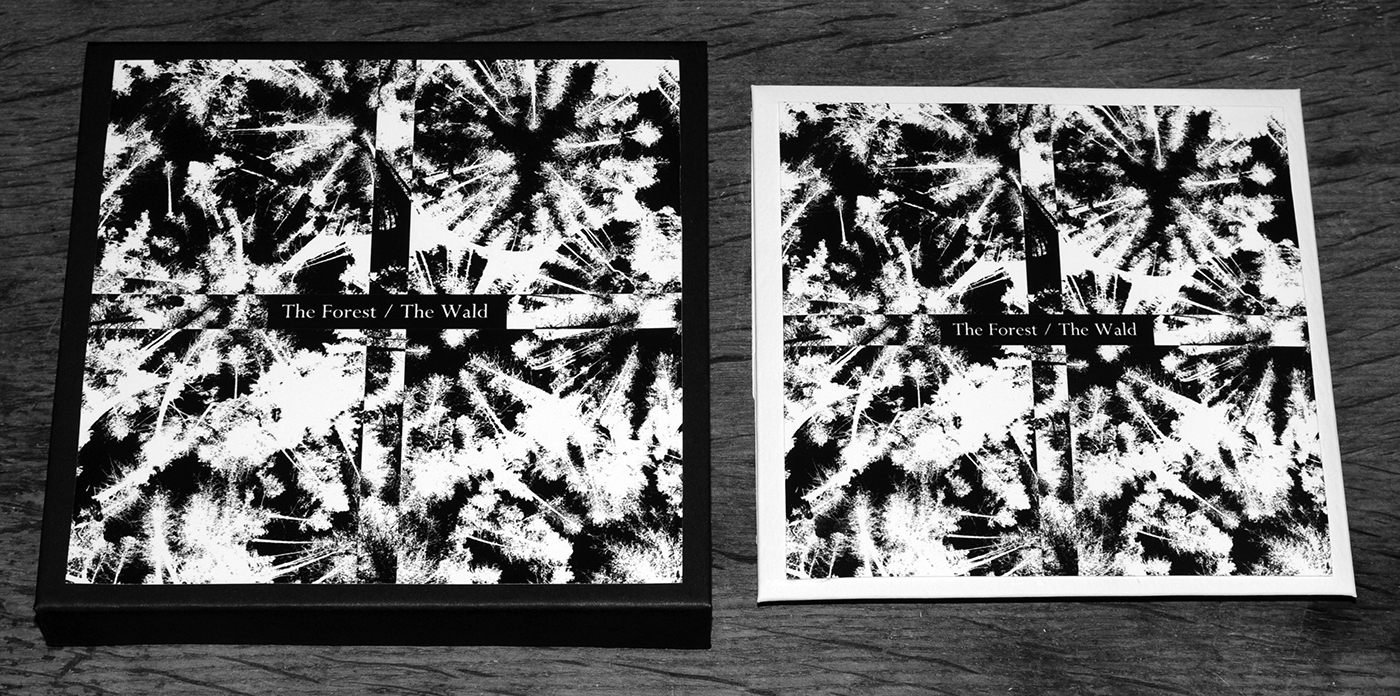 Alongside all of which can be found the A Year In The Country themed album The Forest/The Wald:
"…a selection of curious drone-folk, cryptic lullabies, and fog-clogged field recordings from artists like Magpahi and Polypores…."
That article can be found at Bandcamp Daily.
Thanks to Grey Malkin and all at Folk Horror Revival, Louis Pattison, Joseph Keyes at Bandcamp and the contributors to the A Year In The Country albums. Much appreciated.
(File Post Under: Encasments / Artifacts)