File under: Year 2 – Audiological Transmissions
Audiological exploration by Circle/Temple from Fractures.

Transmission sent, received, transmitted:
Signals by The Rowan Amber Mill from Fractures, accompanied by fellow travellers can be found amongst the  rather fine wanderings of You, the Night & the Music. Tip of the hat to Mr Handley.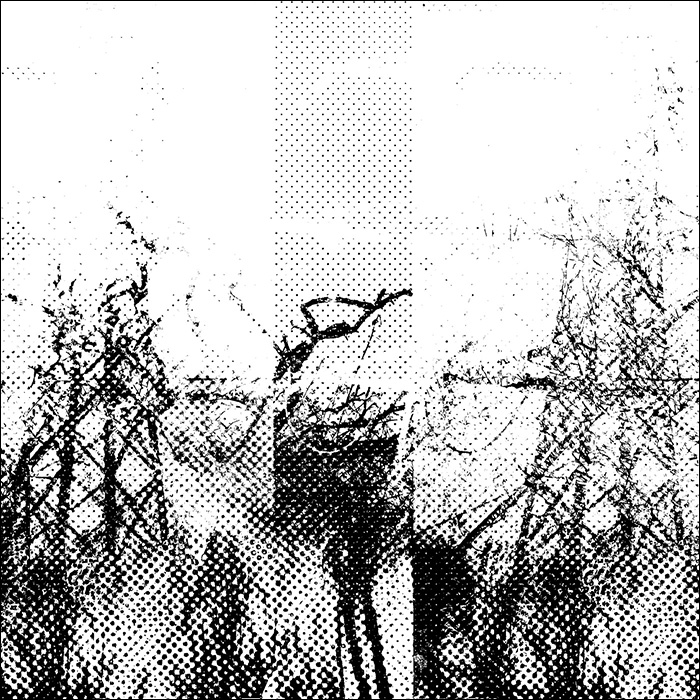 Further details on Fractures here.