Audiological exploration by A Year In The Country from the album No More Unto The Dance.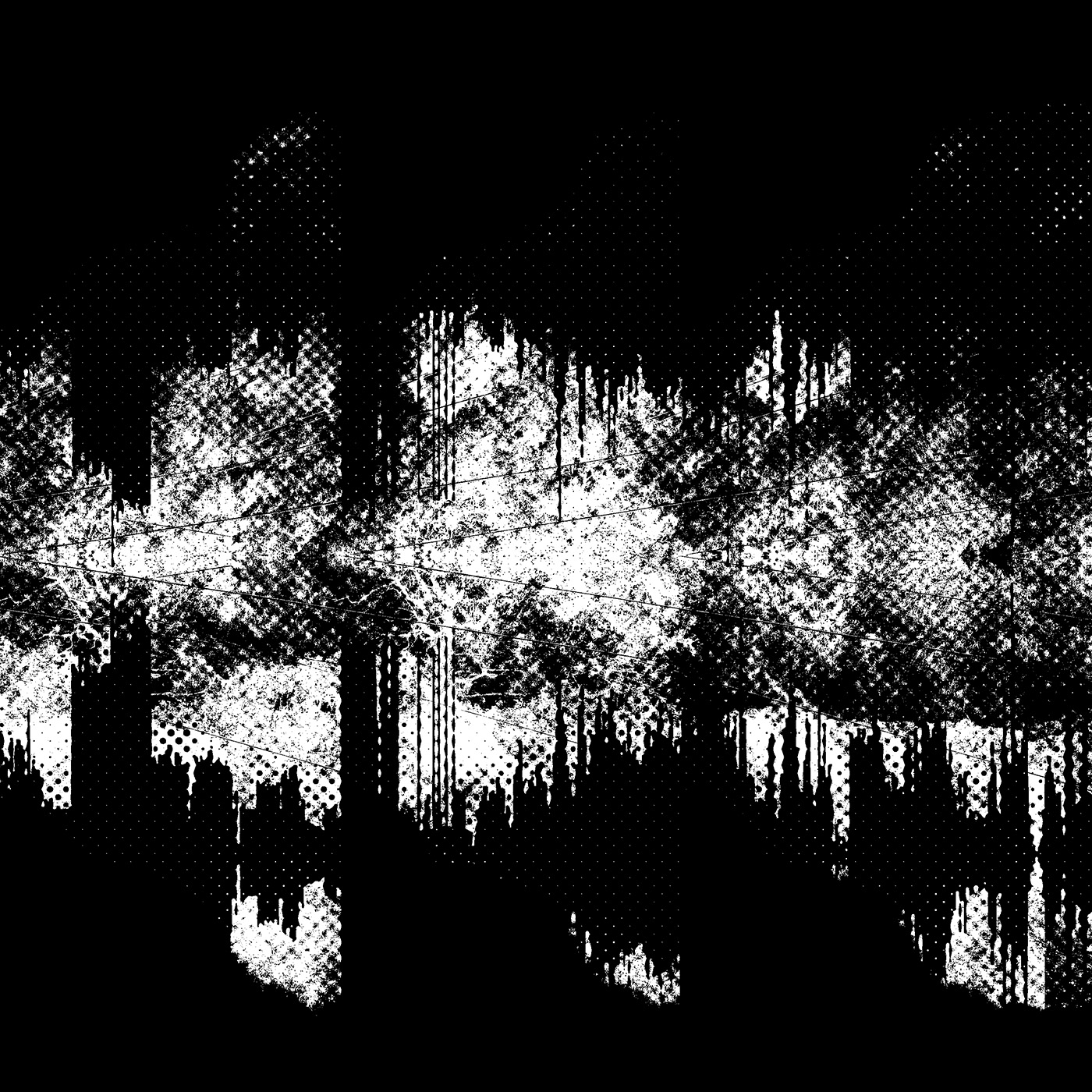 "No More Unto The Dance is a reflection of nightlife memories and the search for the perfect transportative electronic beat, a collection of reverberations that have fragmented with the passing of time; a mixtape that envisions echoes of times lost in the once seemingly endless dreams of a club…"

Available to pre-order on 19th September 2016 at our Artifacts Shop and our Bandcamp Ether Victrola. Release date 3rd October 2016.
Also will be available from Norman Records.
More details here.