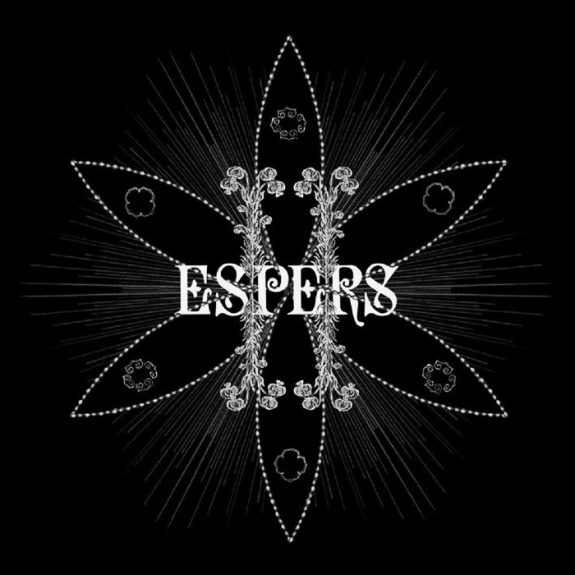 File under: Trails and Influences:
Other Pathways. Case #17/52.
The word that comes to mind when I hear Dead Queen on the Espers II album is coruscating, it's a song that swoops, sparkles, gently tilts you back into somewhere else. It's epic and grand in scale but never verbose; a song full of glistening beauty, gentle and lilting but also one which subtly loops and returns throughout to something that touches on night dreams.
And I seem to find it hard to travel beyond it on the album; where do you go after something like this? It's such a complete, swirling world of a song.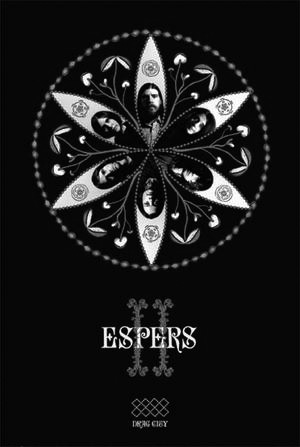 When I hear it I think of semi-lost privately pressed psychedelic/acid folk records from somewhere in the 1970s (and the phrase space rock seems to wander into my mind) but this is no straight replucking or homage; in many ways it shines a beacon as how to look to and draw from earlier source material but to bring it into today and your own vision.
Now, there has been much written about Espers and their connection to what has sometimes been labelled freak folk. You can easily have a wander through the ether to search out those stories (or via Jeanette Leech's Seasons They Change book). This small piece of writing isn't intended to retell or retread that ground, it's just a small corner of the world where I might politely suggest a seeking out of the song and letting yourself step into it. Well worth eight or more minutes of your time.
Espers at Drag City here. Current activities of some of its cohorts at Language Of Stone. Wanderings from these shores, across the waters and back again here.