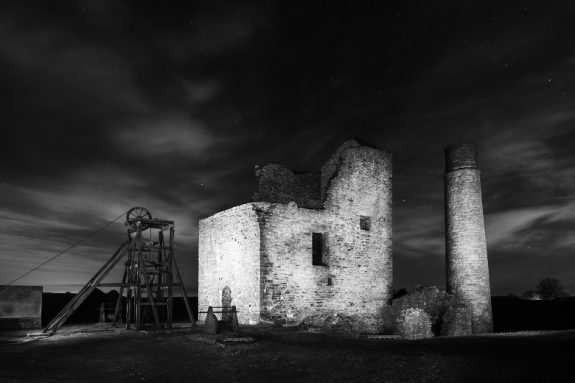 File under:
Trails and Influences: Other Pathways. Case #11/52.
Last year I came across Josh Kemp Smith's Illuminating Forgotten Heritage project.
In it the forgotten and crumbling remains of industrial buildings throughout the countryside are lit and photographed at night.
There is something quite beautiful and even romantic about the resulting photographs: these overlooked piles of brick, stone and concrete become almost otherworldly and magical, appearing to be links or even gateways to another time and way of life.
And often the photographs seem to capture a certain graceful grandeur to these once proud and imposing man made edifices – here they stand, stoic, accepting of their fates and (in part) resilient to the elements and the passing of time, while some of the structures seem to possess an almost masonic appearance and have an air of being standing or ritualistic stones.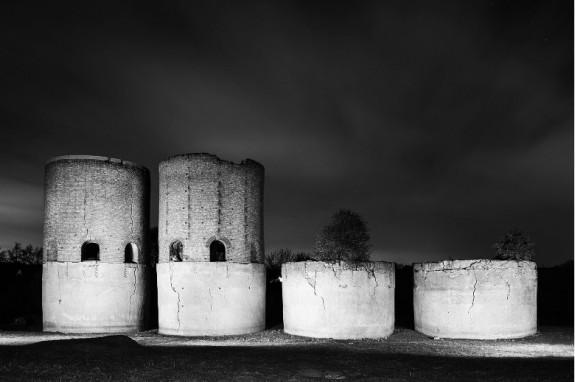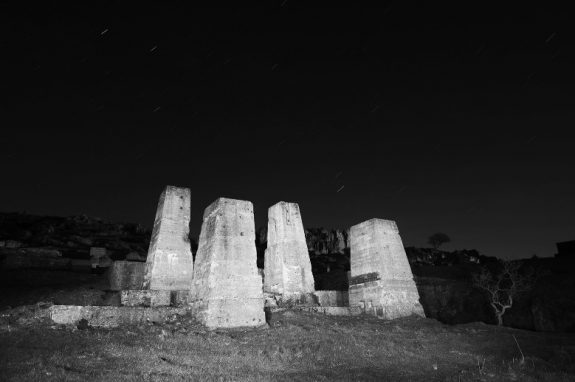 Well worth a look-see. Find them here.