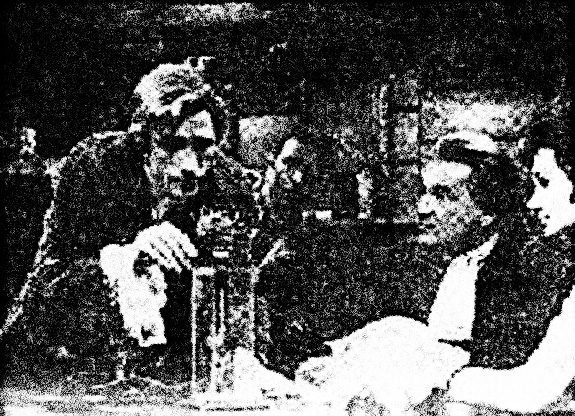 As mentioned in the notes for the A Year In The Country From The Furthest Signals album, it is a strange thing in the modern world, where most of culture is endlessly recorded, stored, archived and replicated relatively easily via digital technology, to think of a time when that was not the case, particularly in terms of radio and television broadcasts.
In past eras these were often produced and transmitted live or if they were recorded then the physical media that held them were often wiped, discarded, damaged and/or quite simply just lost.
There were a number of reasons for such actions and loss, including the cost and sheer physical volume of storage space required to archive them, wishing to save money by re-using tapes, not necessarily thinking that such recordings would have worth or cultural value in the future and sometimes just the literal fragility or unstably dangerous nature of the recording media.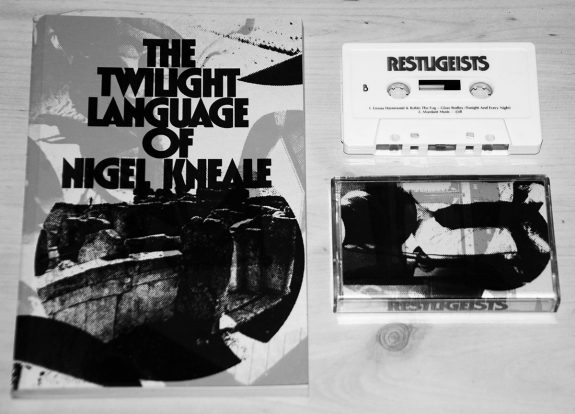 Quite a few areas of what have come to gain a cult following in British television suffered such fates, in particular broadcasts of some of Nigel Kneale's work.
One of his lost television plays is The Road from 1963.
This was set in 1770 and involves a country squire and "natural philosopher" Sir Timothy Hassell investigating a haunted wood where men pass away screaming after hearing strange cries "as if all the dead people was risin' out o' Hell".
This is a phenomenon that occurs just once a year, on Michaelmas Eve. Sir Timothy decides to investigate, thinking it's a past echo of a retreating Roman army… but it is actually the cries of those suffering in a future apocalyptic attack.
The idea of which is genuinely chilling and although part of me would like to see it, part of me is kind of glad I can't.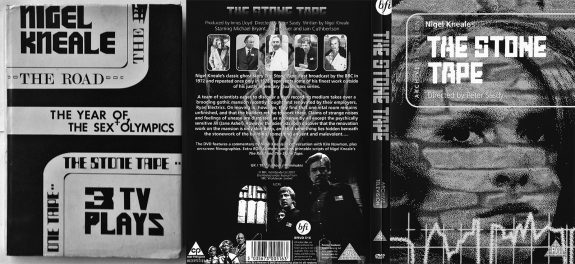 Anyways, the script for The Road is available as a PDF on the out of print BFI DVD of The Stone Tape.
It was also published in book form in 1976 alongside the scripts for The Stone Tape and Year Of The Sex Oympics but the last time I looked you would need to be breaking into probably quite a few of your piggy banks to be able afford one as it's rather rare and tends to cost in the hundreds of pounds.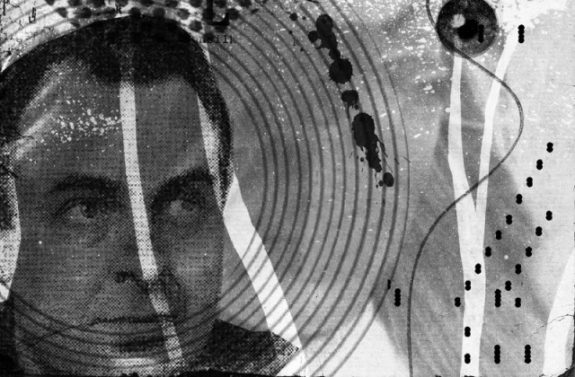 There have been other fleeting glances of The Road; for a while there was a live amateur production of it available to watch online but that has since disappeared and transgressive horror research project The Miskatonic Institute presented a live reading of it at The Horse Hospital in London in 2015.
The Horse Hospital reading was to mark the launch of a book of essays about Nigel Kneale called We Are The Martians: The Legacy Of Nigel Kneale, which was delayed somewhat but which is finally due to appear this year, which will feature writing by amongst others Mark Gatiss, Tim Lucas, Kim Newman and Neil Snowdon.
It joins a number of other explorations of his work in book form; the biographical Into The Unknown: The Fantastic Life Of Nigel Kneale by Andy Murray (which is to be revised and republished by Headpress in 2017), Kim Newman's Quatermass And The Pit published by the BFI and the beautifully produced, risograph printed collection of essays The Twilight Language Of Nigel Kneale, which was edited by edited Sukhdev Sandhu, published by Strange Attractor and Texte und Töne and designed in a rather fine manner by Seen Studios.

(The earlier version of the book's cover.)
(File post under: Other Pathway Pointers And Markers)
Directions and Destinations:
Into The Unknown: The Fantastic Life Of Nigel Kneale by Andy Murray (original version)
Into The Unknown: The Fantastic Life Of Nigel Kneale by Andy Murray (revised edition)
Quatermass And The Pit by Kim Newman
The Twilight Language Of Nigel Kneale at Strange Attractor
The Twilight Language Of Nigel Kneale at Seen Studios
We Are The Martians: The Legacy Of Nigel Kneale
The Road At The Miskatonic Institute

Local places of interest:
Day #15/365. The Twilight Language Of Nigel Kneale
Day #23/365: Nigel Kneale's The Stone Tape – a study of future haunted media
Day #197/365: Huff-ity puff-ity ringstone round; Quatermass and the finalities of lovely lightning
Week #45/52: Quatermass finds and ephemera from back when
Artifact Report #21/52a: From The Furthest Signals – Preorder And Release Dates