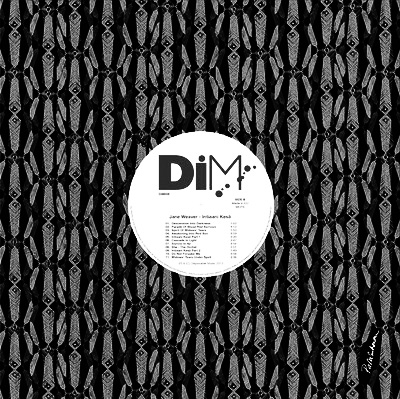 File under: Trails and Influences: Recent Explorations. Case #20/52.
Parade Of Blood Red Sorrows is a piece of music by Jane Weaver. It's a haunting, tumbling, reverberating work that for me creates and conjures a world all of its own… I'm not sure I want to write much more about it as I think it's something that needs to be listened to in order to be fully appreciated.
And to be honest writing about it just makes me want to put down my pen and go and listen to it once more… which I seem to have just done again.
It can be found on the Le Rose De Fer / Intiaani Kesä album at Finders Keepers Records and alongside Demdike Stare and Brigitte Fontaine on the soundtrack to the reverent reinterpretation of earlier eras celluloid dreams and nightmares, Kiss Of The Damned
You can listen to it here.
As recompense for the brevity of my writing, here is some background on the making and release of the Intiaani Kesä record on which it can be found, which I think in discussing its technical creation also manages to capture something of the spirit of the song/the album:
"Recorded in an old vicarage near the Peak District, housing a unique analogue experimental studio, Intiaani Kesä hears Weaver deploy a wide range of instruments including tubular bells, bowed guitars, vintage Goblinised Roland string synths, detuned pianos, church bells, Roland guitar synths, harpsichords and ex-Radiophonic Workshop custom equipment as accompaniment to wordless and onomatopoeic chorale vocals recorded on valve microphones with space echo, sonic room reverbs and bespoke experimental tape delays. Made in a disciplined and unforgiving environment without modern technological shortcuts these self-initiated creative research prototypes were not initially intended for commercial release but are thankfully gathered here as songs in there own right independent of context."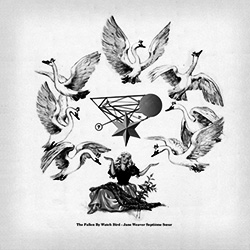 As a postscript: If you've read back to near the start of A Year In The Country you may well have stumbled upon Jane Weaver's Fallen By Watchbird album/project at Day #6/365. If not, it's well worth a wander along to, which you can also do via here and here.