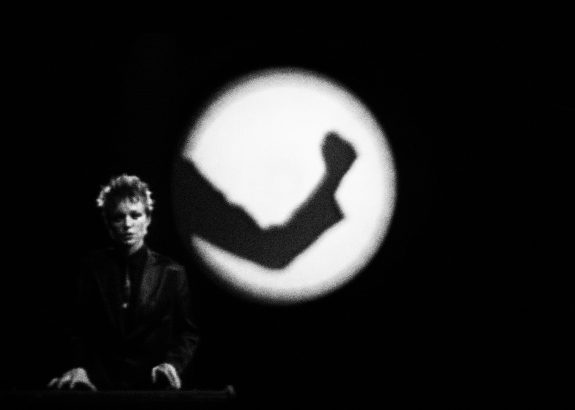 One of the cultural considerations that I have returned to during A Year In The Country is Mark Fisher's comments about the circuit between the experimental/avant garde and the mainstream being broken:
"But I think what's also missing is this circuit between the experimental, the avant-garde and the popular. It's that circuit that's disappeared. Instead what we have is Experimental(TM), which is actually well established genres with their own niche markets which have no relation to a mainstream. And despite the network propaganda, the mainstream still exists, but in a more unchallenged way than previously. Why? Well, because people like me have our own niches now. In order to get some sort of audience I don't have to be on the BBC. You know, there's lots of space on the internet for me. And that just means that it allows the Simon Cowell's of the world to dominate the mainstream."
One song I often think of in relation to such things and a time when that circuit was not so faulty, is Laurie Anderson's O'Superman, which was released as a single in 1981 and reached No.2 in the UK charts (which was at a time when to do so probably meant selling hundreds of thousands of copies and being part of mainstream national attention and discussion.)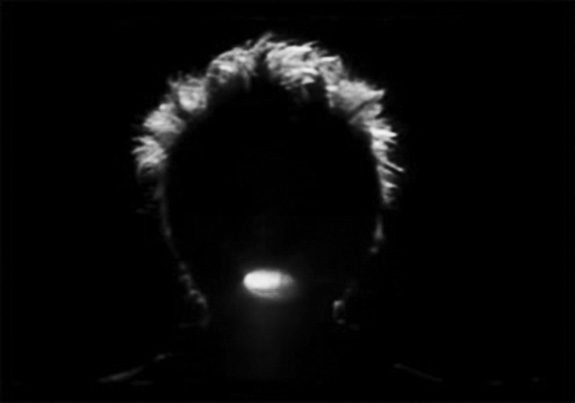 Listening to it and watching the accompanying video with its minimal, repetitive, art house/performance art nature and the songs references to industrial/political/military themes, conflicts and force, it's somewhat hard to imagine it as part the mainstream charts or culture today.
In that sense it seems to belong not just to an earlier period in culture and history but quite possibly to another plane of existence quite separate to our own.
Audio Visual Transmission Guide: Laurie Anderson's O'Superman
Local Broadcasts:
Day #307/365: A journey from a precipice to a cliff edge, via documents of preparing for the end of the world, a curious commercialism, the tonic/lampoonery of laughter, broken cultural circuits and quiet/quietening niches…