File under: Trails and Influences: Touchstones. Case #38/52.

"The air raid sirens. It's an abstract sound because you don't know the source of it as a young child. And then the all-clear. That's electronic music in those days."
Well, what can I say. The Delian Mode. This is quite frankly an astonishing piece of work.
Yes, it helps that it is a film/documentary that focuses on the work/life of an astonishing audiological explorer, Ms Delia Derbyshire but even so…
"What is this fearful noise coming out to accompany these so-called arty programs?"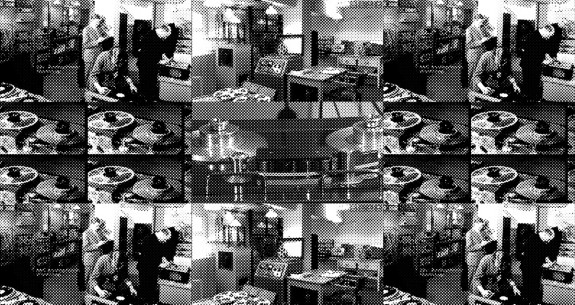 Even if you should not be an appreciator of Ms Derbyshire's music/work/the mythology that surrounds The Radiophonic Workshop, I would thoroughly, heartily recommend seeking out this film.
It's a moving, touching, respectful, informative piece of film making.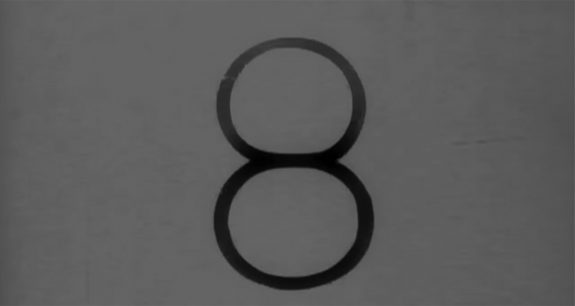 Right now, as I type this, I would go so far as to say that if you should seek out but one cultural artifact from the fair few that can be found amongst this year in the country, well, this would be a particularly noteworthy candidate.
(Synthesisers) "...I'd still like to get inside them somewhere and make them do a more human sound than what it does."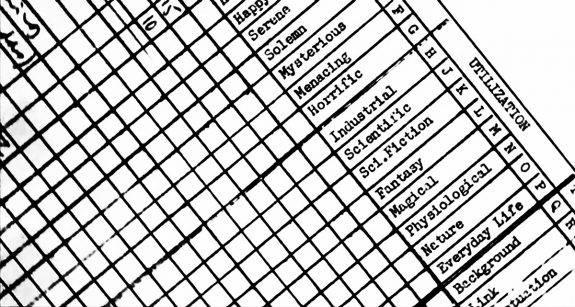 Interestingly, Ms Derbyshire left The Radiophonic Workshop in 1973, a year that I seem to have often returned to around these parts (see Day #277/365):
"The 60s was a lovely, blooming time. But something happened in the 70s that made it not right. The world went out of time with itself."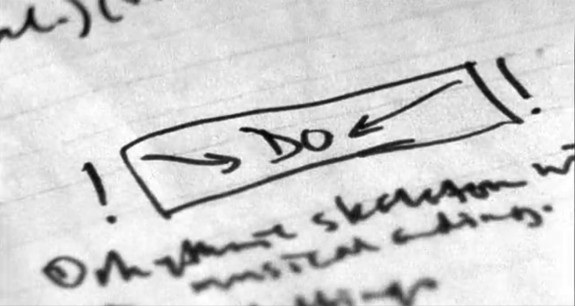 In a way I think you could say of Ms Derbyshire that she was an outsider artist who for a time was able to step inside, to work within one of the almost accidental spaces that seem to open/exist from time-to-time within large infrastructures, the overlooked cubby holes, nooks and crannies.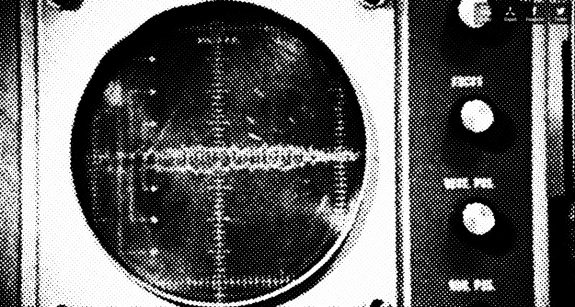 Ann Shenton (Add N To X): "I like the idea of her staying at The Radiophonic Workshop, Maida Vale, 'til very late at night, when everyone else has b'd off home, so that she could use the corridors and the hallways to put her tape all the way round, so she was using these massive tape loops that were like sonic maps."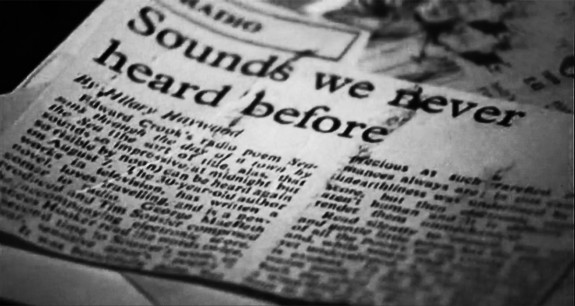 "I'm glad we built up towards something. That's lovely."
Visit The Delian Mode in the ether here.
Visit times of audiological remembrance around these parts here.