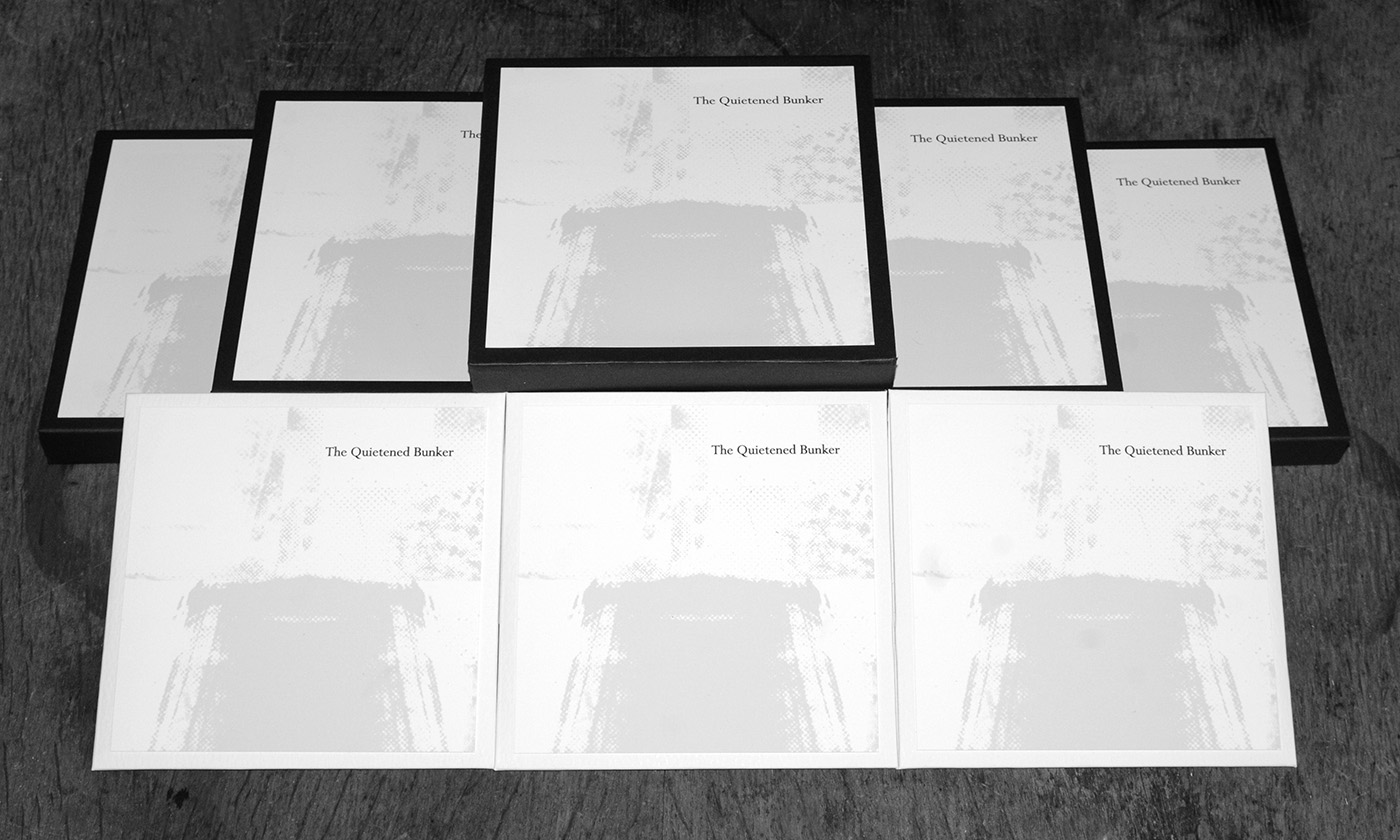 There have been a few new Quietened Bunker related transmissions and the like…

There's a fine review by Pete Collins at Both Bars On, which can be found here.
…it also made Both Bars On's Top Thirty Records Of 2016, where it can be found in some rather esteemed company. Peruse that here.
"Nothing quite says 2016 like a compilation album on the theme of abandoned cold war structures and bunkers… Unsettling drone, snatched samples, glitched beats and claustrophobic synths; it's all here."
And talking of esteemed company…

Gated Canal Community Radio (hosted by Front & Follow and The Geography Trip) included a couple of tracks from the album in a new broadcast. Listen to that here.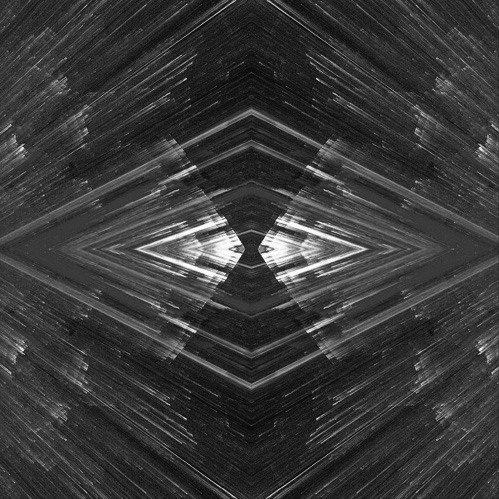 Plus a track from the album can be found as part of Terrascope's Playlist 11, one of their quarterly samplers. Listen to that here.
Intertwined wanderings around these parts:


The Quietened Bunker – A Gathering Of Transmissions

The Quietened Bunker – A Timely Gathering Of Transmissions
Visit The Quietened Bunker here.
A tip of the hat to all concerned.
(File Under: Encasments / Artifacts – Audiological Transmission Artifact #4)