File Under: Trails And Influences / Year 2 wanderings
Well, I recently came across a post by Nick Abrahams where he talked about Shirley Collins, her work and the video he has made for Death And The Lady, one of the songs from her new album.
When I watched the video, what it made me think of was Johnny Cash's Hurt video – it seemed to deal with similar subjects and themes, of dignity, a particular view of an iconic figure and mortality.
I was wary of talking about mortality and that connection to Johnny Cash but Shirley Collins herself says of the video that it "…captures the sinister quality of the song, the inevitability of death coming to us all…".
In a way, as well, there are more connections between Mr Cash and Ms Collins; the subject matter of both their songs often delve into the darker recesses of things and country music seems almost like folk music from over the water, in the way that it seems to look at and spring from the deeply rooted tales of a land and nation, that at points may well exist separately from the more  civilised and tamed parts of modern life…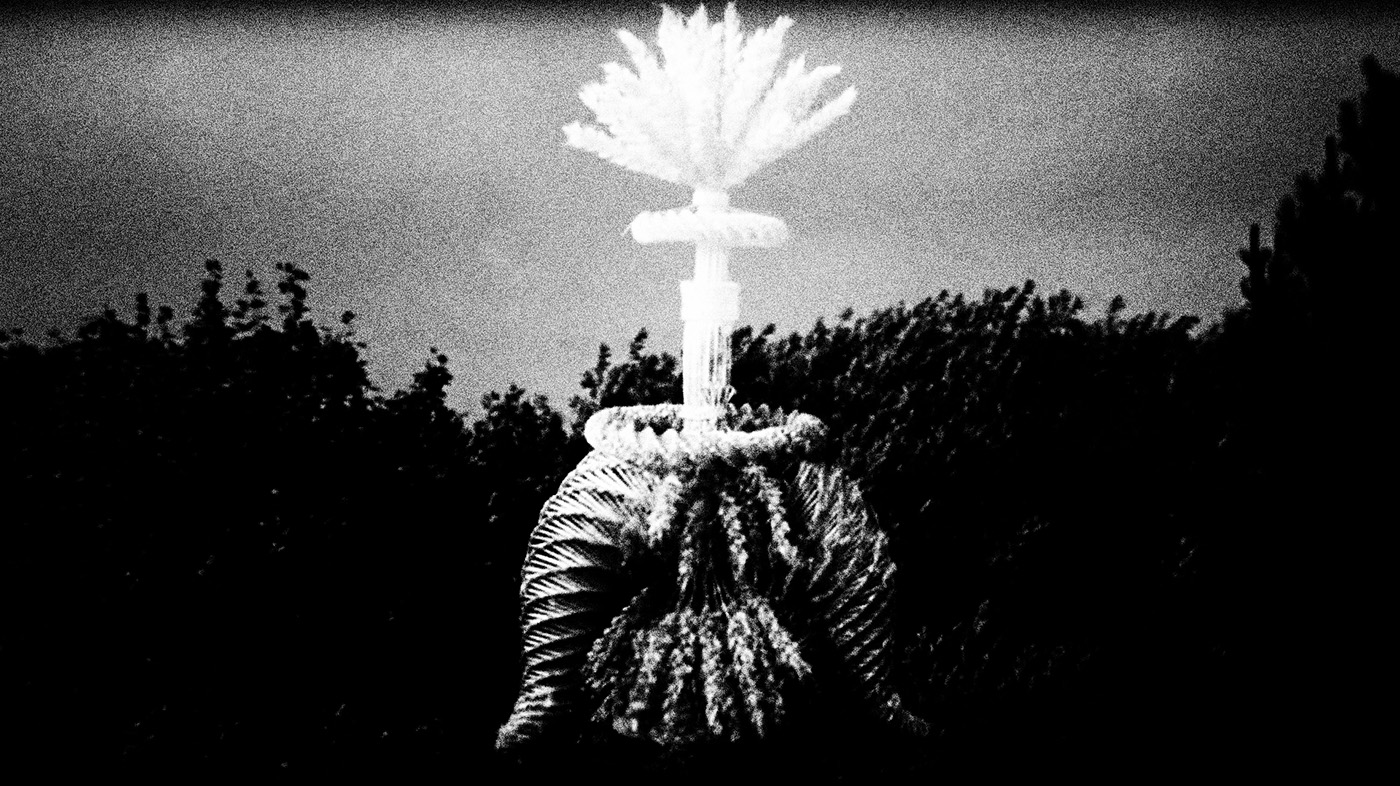 Apparently the horseskull creatures in the video are inspired by…
"…the Kentish tradition of the Hooden Horse, where a horse skull would traditionally be used in performing an ancient folk custom about death and resurrection…"
Although, when I first watched it I hadn't yet read that and what they seemed almost to have tumbled from was an unsettling children's television program from back when that you can't quite put your finger on (the phrase hauntological would seem appropriate here).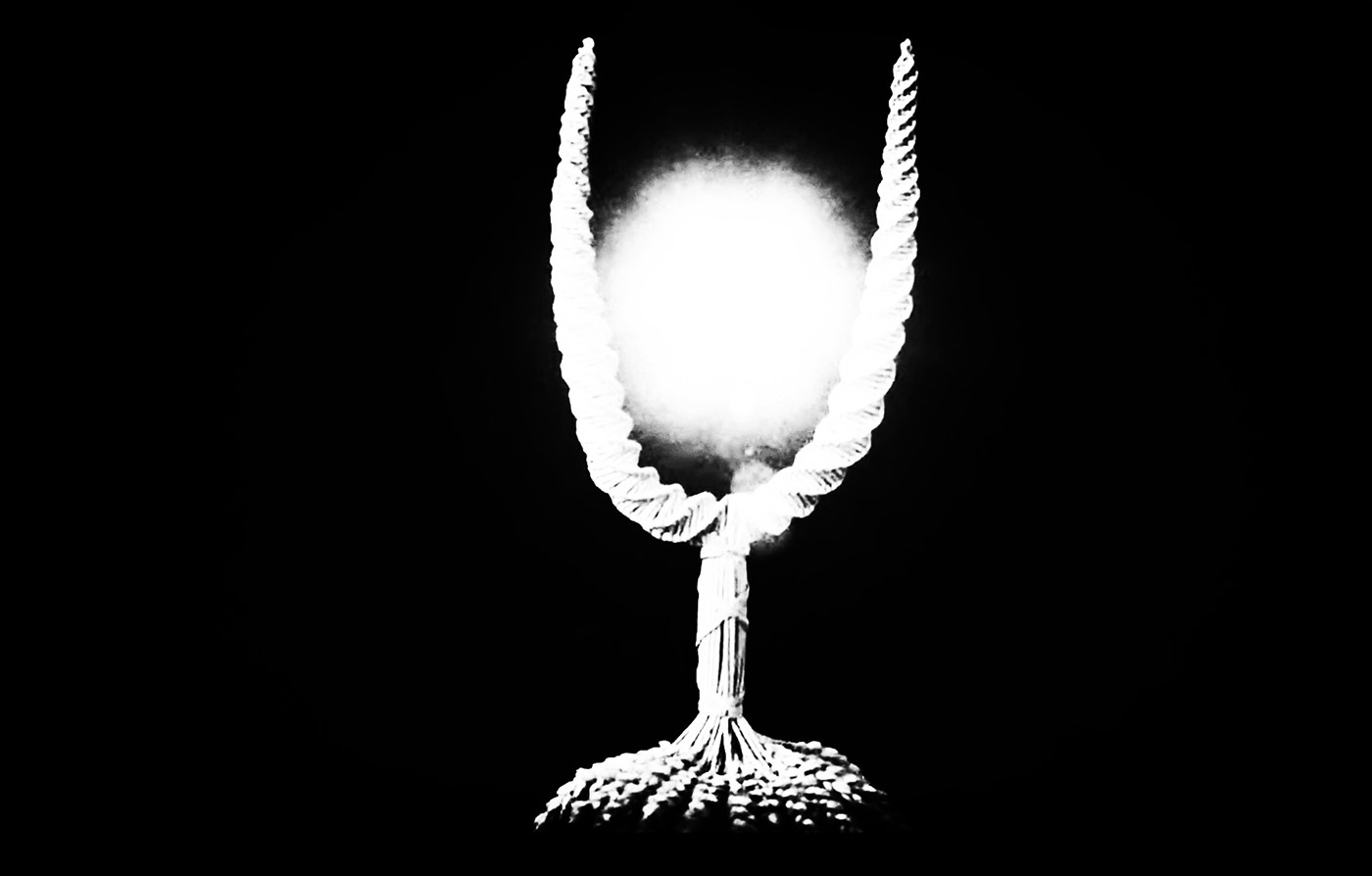 The video also features corn dollies from the Home Rites project by Cathy Ward and Eric Wright, which seem to be beautiful and entrancing, while also being unnerving in some manner that is hard to fully define.
Peruse their home in the ether here and around these parts accompanied by faded foundlings here.
View the video, it's hooden horses and Nick Abrahams accompanying notes here.
And finally, you may know by the time of reading this but Shirley Collins first newly released record for 38 years is to arrive soon. Peruse that / Ms Collins' home in the ether here.