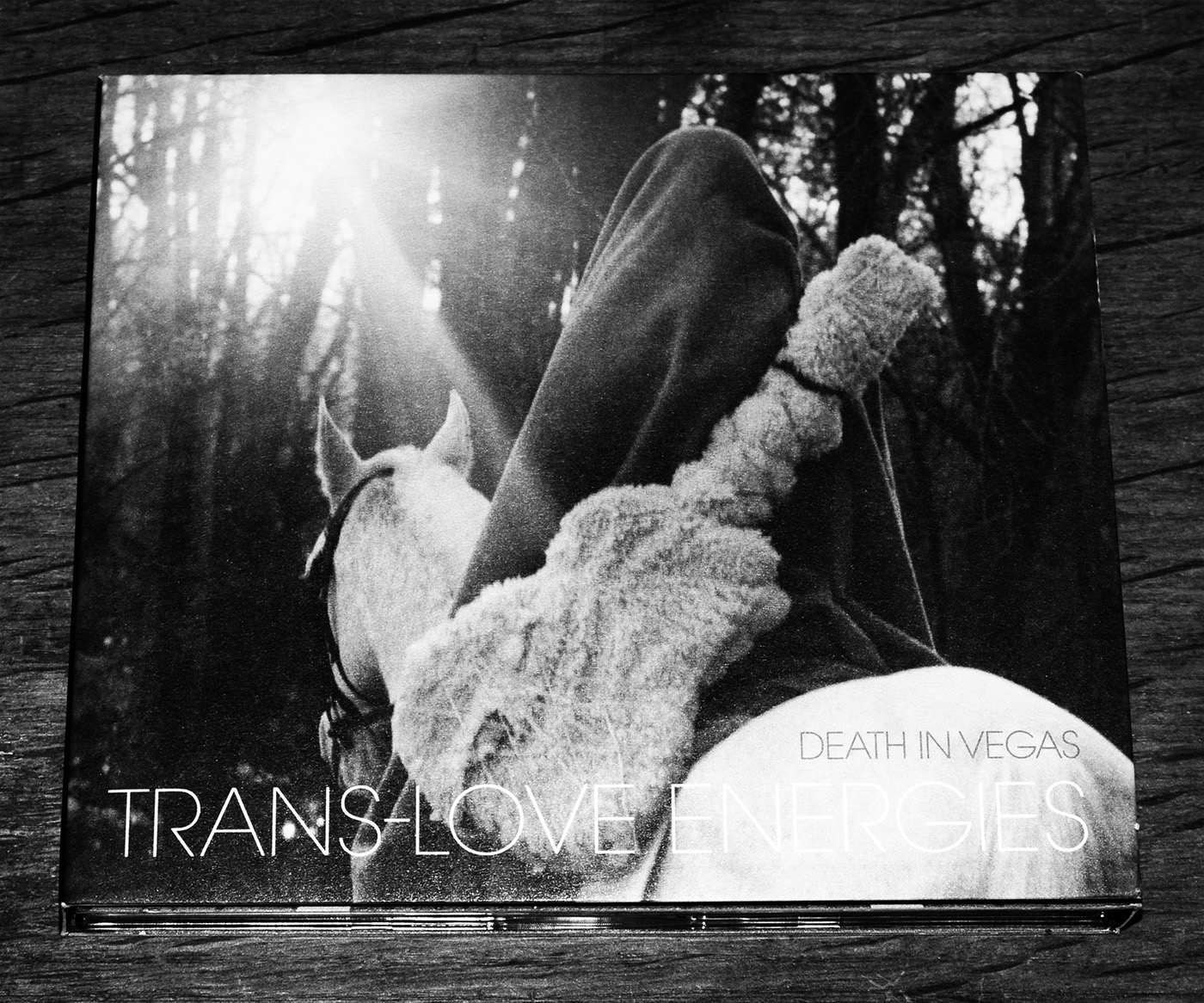 File Under: Trails And Influences / Year 2 Wanderings
The phrase hipster is generally used as a form of jokey or mild(ish) derision but the cover to Death In Vegas Trans-Love Energies album caused me to wander if it always is an actual jibe.
The cover made me think of a sort of otherly pastoral hipster-ism but in a good way. Kind of like how say Joanna Newsome, Devendara Banhart and Coco Rosie were the hipster kids of what became loosely know as freak folk (or the "popular kids" to quote Seasons They Change author Jeanette Leech). In that instance a sort of dressy, playful, artifice and experimentation that could maybe sometimes be rather sweet to the taste but that depends on your mood, inclination and indeed bent or disposition for such things.

I'm not quite sure what's going on in the album's accompanying photography – although I'm sure whatever it is doesn't bring glad tidings for nearby lands and villages – but it put me in mind of The Inner Scar (or La cicatrice intérieure), the 1972 film directed by Philippe Garrel, written by and starring both him and Nico (previously of The Velvet Underground).
Which brings me back to my hipster point and is it always an actual jibe. Just as that earlier mentioned gathering could be considered the hipster kids of freak folk, The Velvet Underground and some of the associated Andy Warhol / Factory characters and personalities could also possibly be considered hipsters of their time.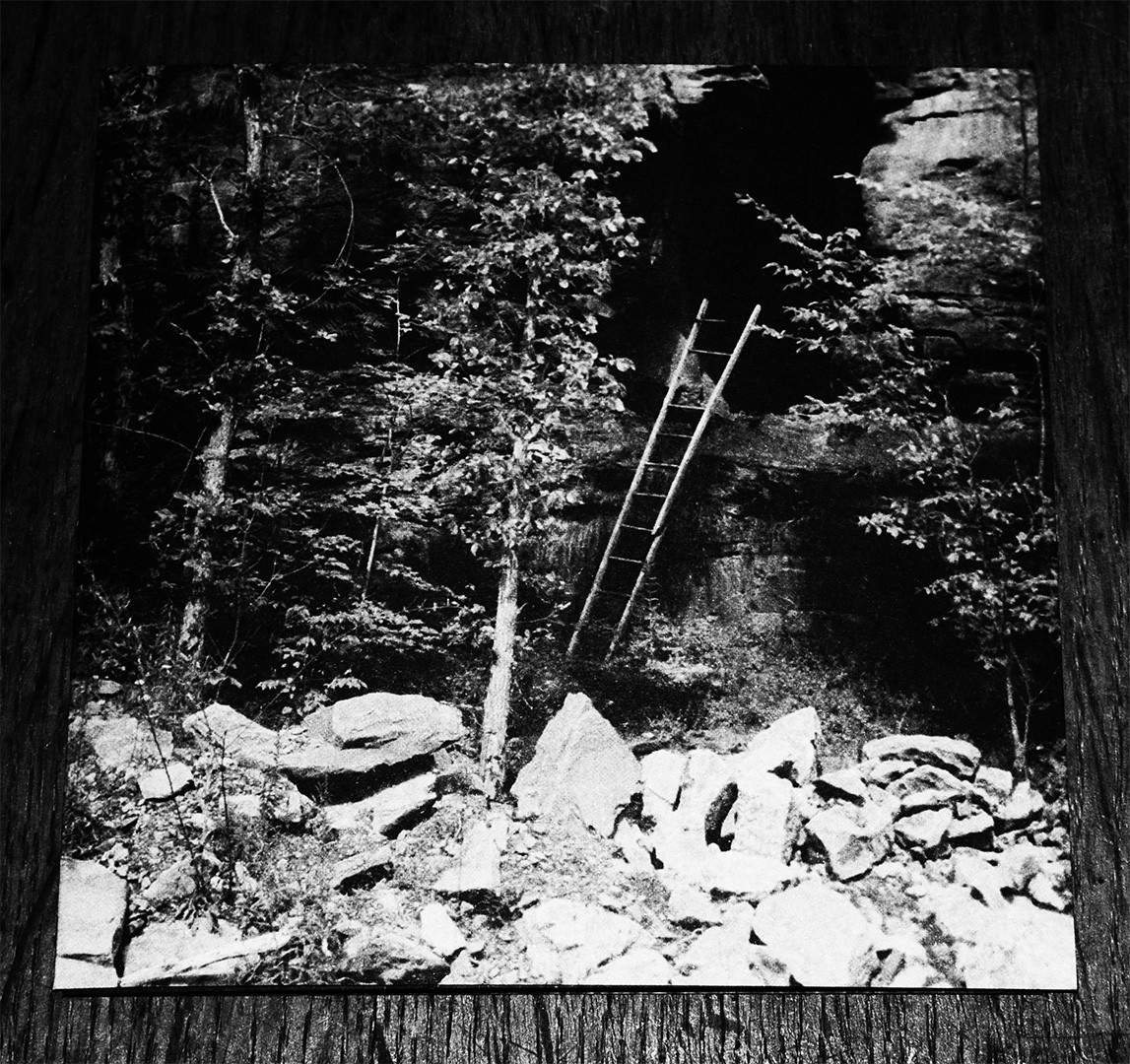 Hmmm.
Anyways, Trans-Love Energies itself is a rather fine album that seems to play with a number of rock'n'roll / experimental music myths, iconography and archetypes; in parts it is electronic dance music but by way of Throbbing Gristle's Hot On The Heels Of Love (indeed one track is called Coum, I assume in reference to Coum Transmissions from which TG sprung); song like, non-song acid house that has tumbled through the wormhole… Your Loft My Acid (Fearless Transhouse Mix Long) is Donna Summer via the other side of that wormhole and transmissions.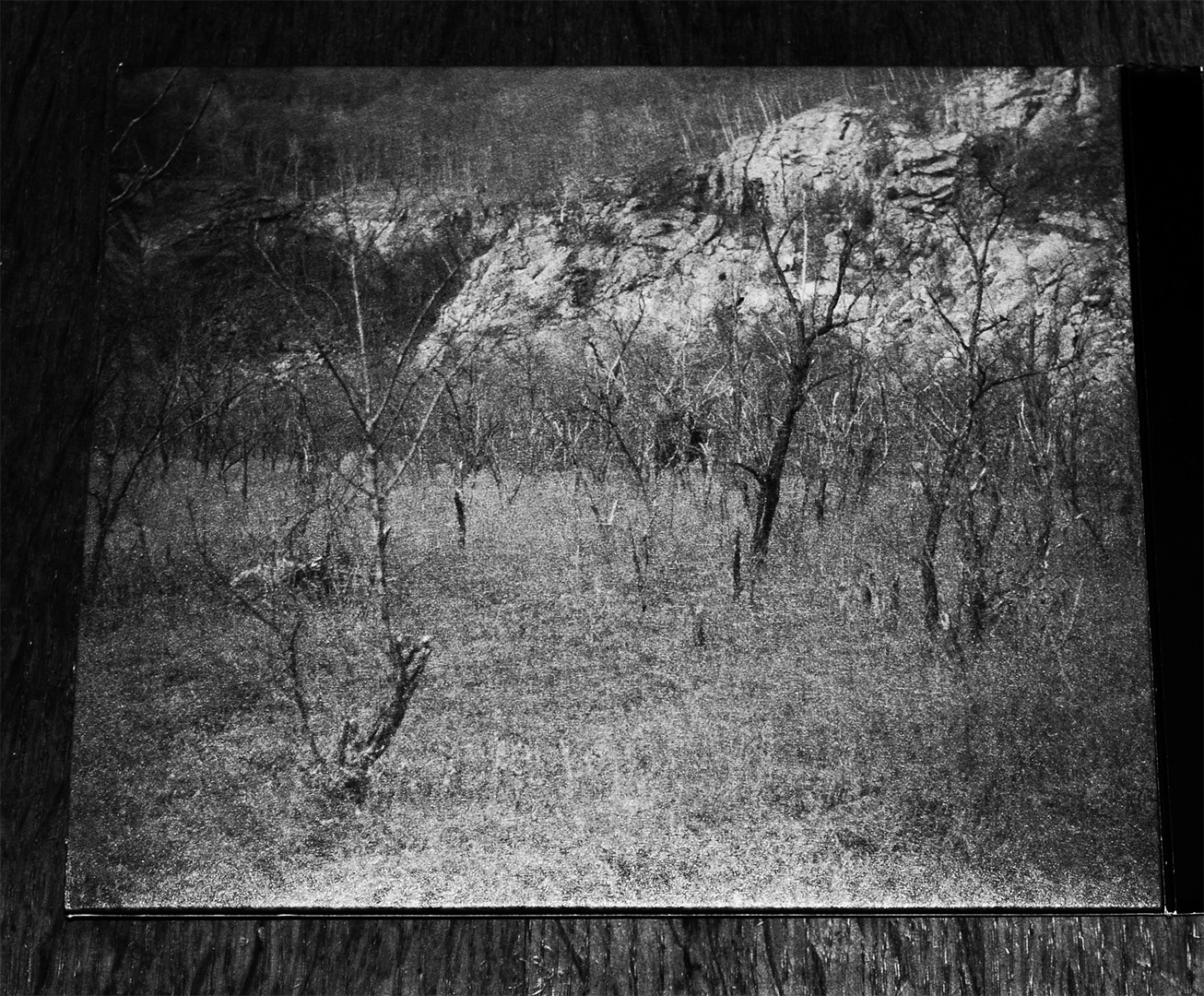 And talking of tumbling…
A particular highlight for my good self is Witch Dance, which has a woozy, narcotic, almost narcoleptic feel that quite frankly makes my hair stand on end as each time I listen to it and causes me to stare and tumble into its all enveloping hold.
Fine work. Tip of the hat to Mr Fearless and all concerned.
Visit Death In Vegas' home in the ether here. Tumble into Witch Dance here.