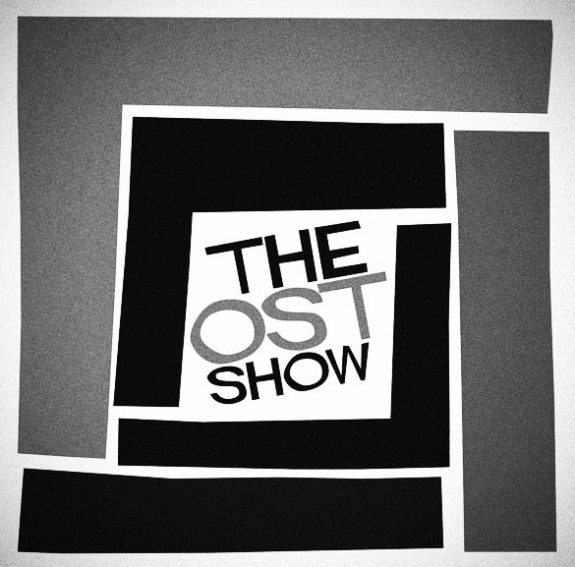 Trails and Influences: Electronic Ether. Case #33/52.
Over the days, weeks and months, here and there I've mentioned Jonny Trunk's OST radio show…
However, I think it's deserving of a day or so all of its own.
In a brief nutshell, The OST Show is one of the places where Mr Trunk explores his appreciation of and penchant for the often overlooked nuggets of gold and sometimes tarnished with neglect gems of audiological culture, concentrating on soundtracks of celluloid and cathrode ray origin, library music and other such interrelated music and sonic thingymabobs.
One of the things that makes it particularly fine are the guests that he has along, who bring with them their own findings, collections and stories, all of which are added into an eclectically flavoured musical stew.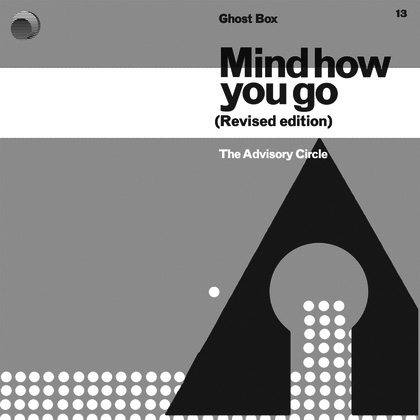 So, over the years, guests have included Jon Brooks (The Advisory Circle… and as has been mentioned around these parts before, accompanied by a good deal of knitting and "doing" the actions to a mining safety song by Max Bygraves… yes indeed), sometime singular swordsman Andrew Weatherall, monsterist illustrator Pete Fowler, Jim Jupp and Julian House of Ghost Box Records, Radiophonic explorer Paddy "The Changes" Kingsland, more Radiophonic exploring courtesy of David "Seasons" Cain, teacake time with Mr Ian Hodgson of Moon Wiring Club, some excellent delving and wandering courtesy of Broadcast…
And that's before we come to one off themed specials which have included shows on John Barry, Eno Moriconne, Bruton Library music, Kenneth Anger, Ms Delia Derbyshire, BBC Records… well, quite frankly a whole smorgasboard of spinning delights.
Fine stuff.
…oh and one of my favourites, where Ms Fenella Fielding slinks and sveltes by. I still find myself chuckling when she compares her "attributes" to Barbara Windsors and Mr Robin Fog has cause to mention that it's suddenly gotten very warm in the studio (cue steaming up of glasses and tugging of collar).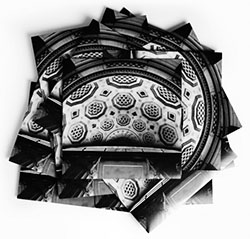 Along which comedic lines, the show is ably assisted and sometimes hosted by the just aforementioned Mr Fog. I am again chuckling out loud as I think of the plays on words that he sends forth into the world via his co-organising of the weekly competitions, wherein the general public will pick up their telephonic devices in order to try their arm at having the postie deliver them a handful of goodies, via some punning and playing on film names, characters and actors.
One of the highlights of the show indeed. I won't spoil first time hearing of said puns other than to say they are often worth the price of admission on their own.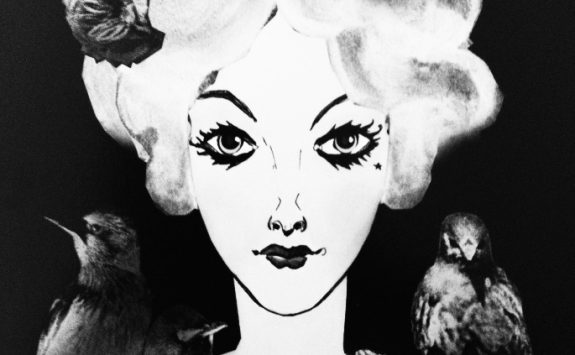 So, if you should have a spare hour or two and would appreciate a fair few "Oh, what's that, that's nice" accompanied by a sprinkling of "Ah, that's what that is" moments, then a quick pop along to Mr Trunk's weekly transmissions could well be just the ticket.
Peruse tracklists of past shows at Trunk Radio. Visit an archivic sprinkling of said shows at Resonance FM here.
A few interconnections from around these parts: Day #33/365: Broadcast. Day #52/365: Jon Brooks. Day #142/365: Robin The Fog. Day #125/365: The Seasons.
And while I'm on the subject of Mr Trunk's endeavours, I feel it somewhat necessary to mention this… I shall pass you over to Mr Stewart Lee for a sentence or two…
"Jonny Trunk has taken the astonishingly thorough archive of Smallfilms… and presented it as one would a collection of artefacts in an exhibition detailing some much-admired 20th century art movement, like Fluxus or Dada. The Smallfilms' partnership's sacred relics repay his trust, and our repeated viewings."
A tome well worth a viewing and considering of. 320 pages of a saggy old cloth cat and his companions. The Art of Smallfilms here.
PS More than a touch of glorious hauntological curmudgeonliness courtesy of Mr Lee here.