Trails and Influences: Electronic Ether. Case #52/52.
While travelling the journey of this particular year in the country there have been many items, artifacts and stories that I have explored, considered, been intrigued about which have not been included amongst these days and pages (or if they have it has been but a fleeting glance)…
Some of them have been very evocative and inspirational, sometimes in spirit, sometimes in actuality.
These are but a few of those other pathways…
1) The Guardians (1971): an often overlooked fictional story of Britain under a homegrown jackboot.
2) Noah's Ark: the second full length work by Casady sisters Cocorosie – hipster freak folk trip hoppery explorations that entranced me when I first saw them live as did the Anthony and The Johnsons accompanied, Jean Genet-esque Oh You Beautiful Boyz on record.
3) Artemis 81: an early (for me) work by explorer of otherly landscapes and myths David Rudkin…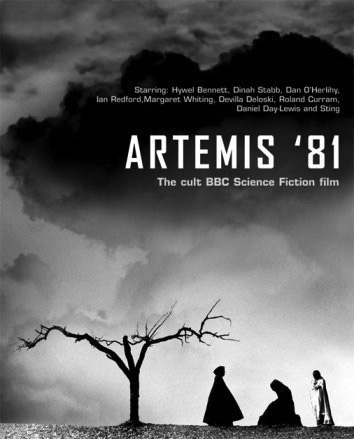 4) Glitterball: Children's Film Foundation cosmic energy guzzling.
5) The Witches: Mr Nigel Kneale's mid 60s investigation of the other side of pleasant village life – also available on laserdisc.
6) The Art Of Small Films: an archival research project on a saggy old cloth cat and fellow travellers by Mr Jonny Trunk.
7) Mayday: further traces of Albion in the overground.
8) Isobell Campbell – Willows Song: a lovely version of this (non)authentic authentic folklore song.
9) Dave and Toni Arthur: a nation is educated by sometimes witchery folk explorers.
10) Akenfield: a communal celluloid tale and passing of the year. See also the oral history book of the same name.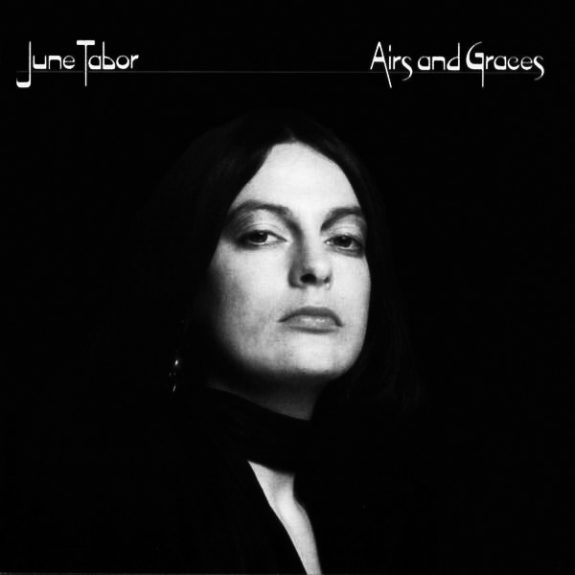 11) June Tabor – Airs and Graces: there is an imposing majesty to this album cover always stops me in my tracks.
12) Hex (1973): yes, that year again – psychedelic folk Western bikerider film – the Psychomania from over the seas?
13) Juniper Tree: Icelandic pop explorer in a witchcraft, Brothers Grimm originated story that has been labelled a fairy tale, science-fiction, fantasy, drama, art house film.
14) Wyrd Daze: a gathering of work, inspirations and support. Tip of the hat to you.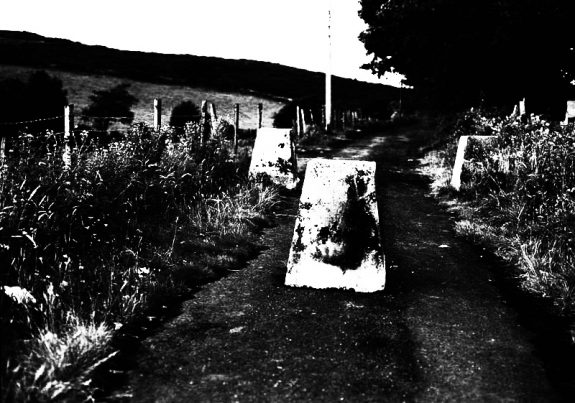 15) Willie Doherty – Requisite Distance: fine art photography tales of the signs of conflict in a land.
16) Wakewood: somewhat graphic folk-horror tale – not an easy watch (tread gently).
17) Emma Tricca: Finders Keepers envoyager of folk songs and songsmith entrancements.
18) History Of UK Underground Folk Rock 1 & 2: compilations often drawn from privately pressed acid/psych folk rarities and lovelies.
19) Phantasmagoria – Specters Of Absence: a gathering of shadow plays old and new.
20) Rural Psychogeography: often such wanderings are associated with urban travels – this wanders elsewhere; somewhat lovely encasing for this particular set of explorations.

21) Way Of The Morris: cultural outsider returns home to be seduced by the old ways…
22) The Ballad Of Shirley Collins: …and I wander if that seduction lead to this?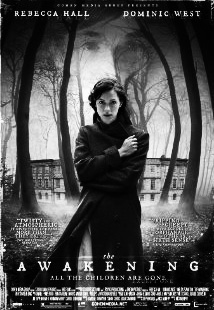 23) The Awakening: spectral textures in an isolated schoolhouse…
24) Vanishing Britain: a binding of encroachments…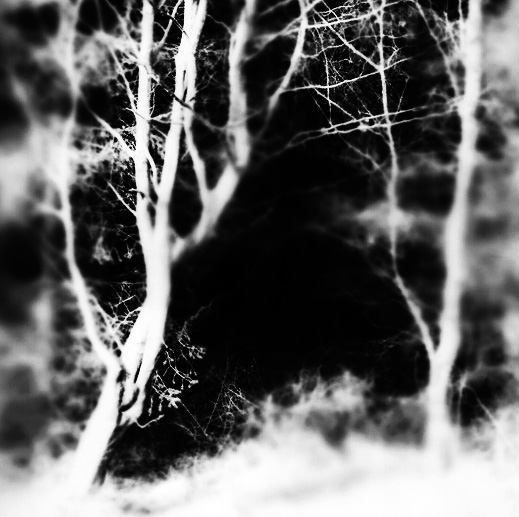 25) Sharon Harvey – Northern Gothic: I recognised reflections of something around these parts…
26) Landscapism: literary explorations and expositions of the land…
27) Forest Punk: a darkening amongst the greenwood…
28) Psychogeographic Review: wanderings across the mind and culture's landscape.
29) Rivers Of Delight – American Folk Hymns from the Sacred Harp Tradition – Word of Mouth Chorus: Lovely indeed.
30) Into The Unknown – The Fantastic Life of Nigel Kneale: a rare considering of his work.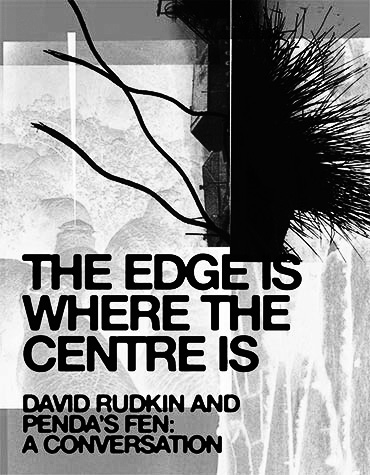 31) The Edge Is Where The Centre Is – David Rudkin and Penda's Fen – A Conversation: a further explorative artifact undertaken and encased via Sukhev Sandhu and Seen Studios.