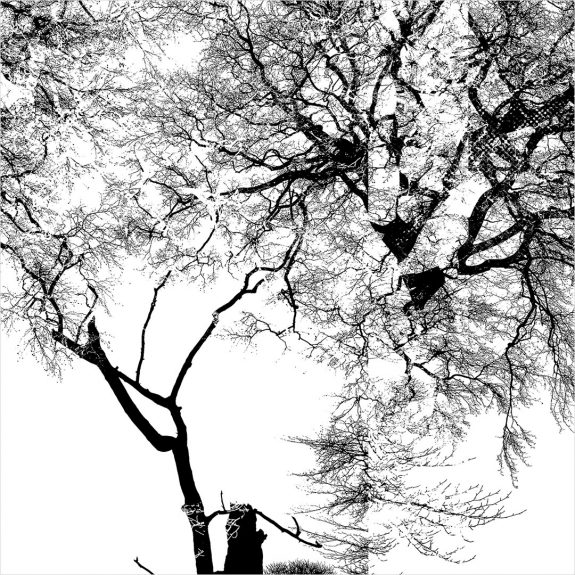 Booklet artwork from All The Merry Year Round.
All The Merry Year Round is an exploration of an alternative or otherly calendar that considers how traditional folklore and its tales now sit alongside and sometimes intertwine with cultural or media based folklore; stories we discover, treasure, are informed and inspired by but which are found, transmitted and passed down via television, film and technology rather than through local history and the ritual celebrations of the more longstanding folkloric calendar.
(Quoted from text which accompanied the album.)
Includes work by United Bible Studies, Circle/Temple (Dom Cooper of The Owl Service/Bare Bones/Rif Mountain), Magpahi, Cosmic Neighbourhood, Field Lines Cartographer, Polypores, A Year In The Country, Sproatly Smith, Pulselovers, The Hare And The Moon & Jo Lepine (The Owl Service), Time Attendant and The Séance (Pete Wiggs of Saint Etienne and James Papademetrie).

"A Year In The Country… operating like some sinister rustic arts and crafts movement manifesting online via a Wi-Fi connected scrying mirror… an almanac of unearthly sonics to tide you through the winter nights." Ben Graham writing in issue 74 of Shindig! magazine.
Elsewhere at A Year In The Country: