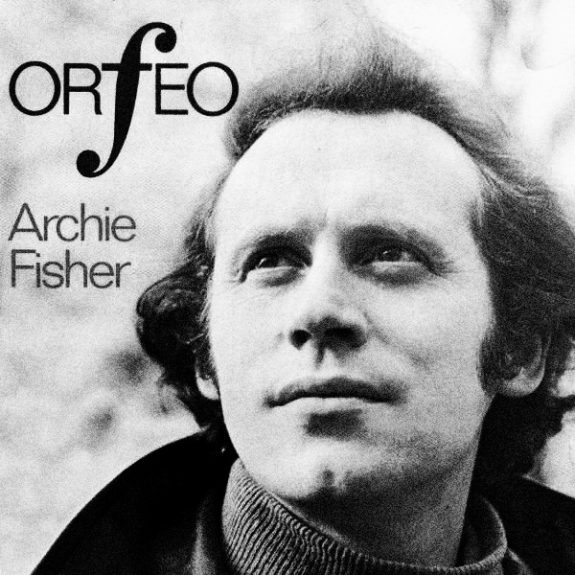 I have mentioned this song before when talking about the Acid Tracks compilation which was compiled by The Owl Service (the band) and was subtitled "An Introduction To The Roots Of Psych-Folk".
Back then I wrote:
"The particular standout song on the Acid Tracks compilation for me is Archie Fisher's Orfeo… possibly one of the recording artists on the compilation who at first glance would appear the least acid/psych like but Orfeo is a magnificent, epic song, cinematic in scope… and there are these monstrous horns/pipes/foghorns (?) which appear repeatedly throughout the song and arrive like depth charges."
Along with cinematic and epic, elegant is another word that comes to mind.
It is still a standout track for myself, not just on this compilation but also in my A Year In The Country wanderings in general and so it feels good and right to revisit it.
I also said back when:
"The album, also called Orfeo, on which it originally appeared was first released in 1970 and though it had been re-released on both LP and CD since it's still something of a rarity."
Other than that I know very little about Archie Fisher or these particular recording and it is one of those times when I prefer to just lose myself in the music.
(File Under: Cathode Ray & Cinematic Explorations, Radiowave Resonations & Audiological Investigations)
AVT Guide listing: Archie Fisher's Orfeo