Arborea #2: 12 x waterproof sticker set. £6.50.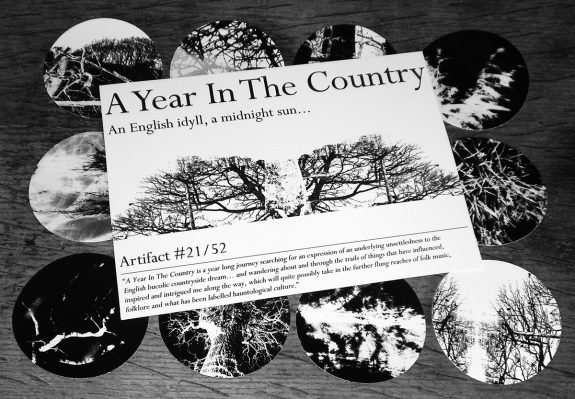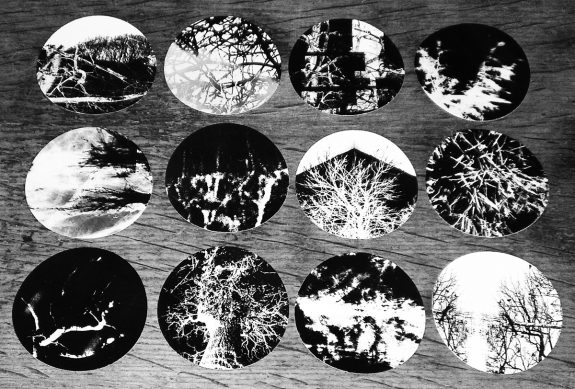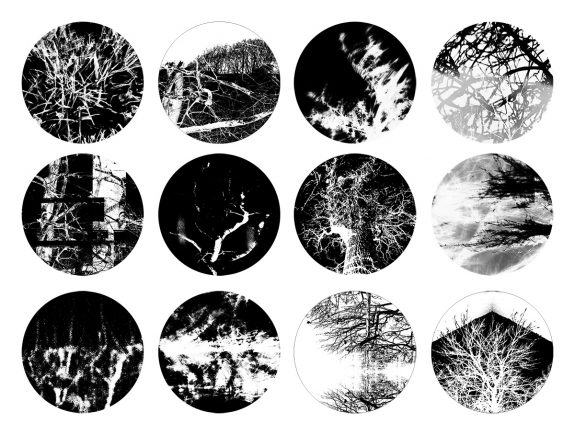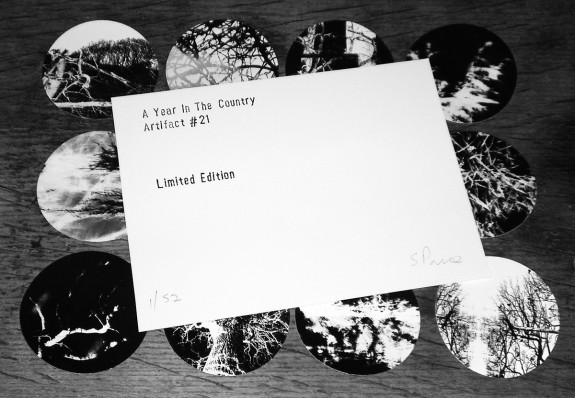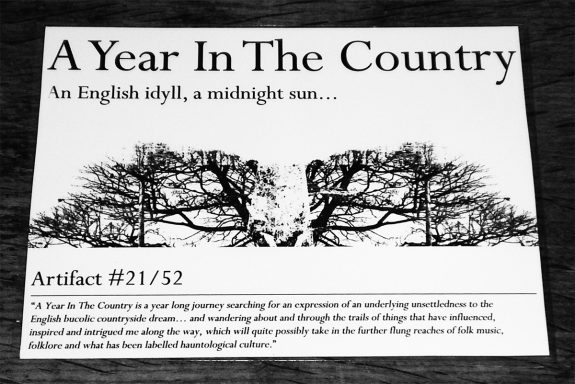 Limited edition of 52 sets.
Stickers are 5.6 cm / 2.2″ in size and are printed on a waterproof, tear resistant vinyl like material.
Each pack is shipped in a resealable transparent bag and includes a hand signed, hand stamped and numbered 15.9 x 11.5 cm / 6.2 x 4.5″ insert card.
The front of the insert card is printed using Giclée archival pigment ink on 245gsm card/paper.
Free UK shipping.
Available at our Artifacts Shop and in our Etsy shop.