A selection of reviews and broadcasts of The Restless Field album…

Dave Thompson has reviewed The Restless Field at Goldmine/Spin Cycle:
"…endlessly evocative, a series of sonic sketches hang as heavy as history.  Field Line Cartographer's "Ghosts of Blood and Iron" is harsh, unforgiving electronics; Vic Mars' "Mortimer's Cross' is contrarily gentle, an acoustic pattern and the ghost of woodwind.  Sproatly Smith's "Ribbons" is barely audible for its first thirty seconds, but builds around sound and effects to conjure a sense of unfathomable menace; David Colohan's "Beyond Jack's Gate" is a mournful organ requiem that closes the disc with heart-stopping finality."
Goldmine/Spincycle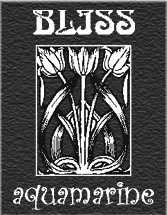 Kim Harten reviews the album at Bliss Aquamarine:
"…Bare Bones have links with The Straw Bear Band and The Owl Service, and tread a similar road to Stone Breath with the combination of medieval music and raw and dark Appalachian-inspired folk based around banjo and droning fiddle. Assembled Minds provide an electronic, beat-driven instrumental made with analogue synths; it could almost be called a dance track yet its cold, dark and somewhat experimental nature sets it apart from your average dance music by many, many miles. Listening Center's whirring and chugging vintage synths conjure up images of a dystopian sci-fi movie from the 1970s. Pulselovers accompany a strong electronic melody with an effective mix of hypnotic pulsing chugging rhythm, spacey whirrs, atmospheric drones, and nature sounds."
Bliss Aquamarine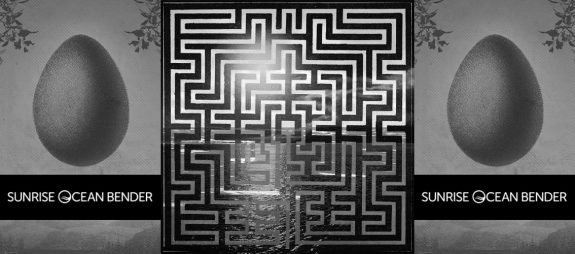 More tracks from the album have been played on the Sunrise Ocean Bender radio show, amongst the likes of Sinoia Cave's soundtrack for Beyond The Black Rainbow. It was originally broadcast on WRIR FM and the show is archived here.

And finally, Vic Mars' Mortimer's Cross and Time Attendant's Black Slab from the album were played on two episodes of The Séance's phantom seaside radio show. They were originally broadcast on Radio Reverb and Sine FM and are archived here and here.
Thanks to Dave Thompson, Kim Harten, Kevin McFadin, Pete Wiggs and James Papademetrie for the ongoing support. Tip of the hat to them all.

Previous transmissions, reviews etc of The Restless Field:
Artifact Report #14/52a: The Restless Field at Simon Reynold's blissblog and the sunday experience
Artifact Report #16/52a: The Restless Field at Flatland Frequencies, Syndae and whisperandhollerin
Artifact Report #17/52a: The Restless Field at Sunrise Ocean Bender and John Coulthart's Feuilleton
Artifact Report #19/52a: The Restless Field Transmissions and Reviews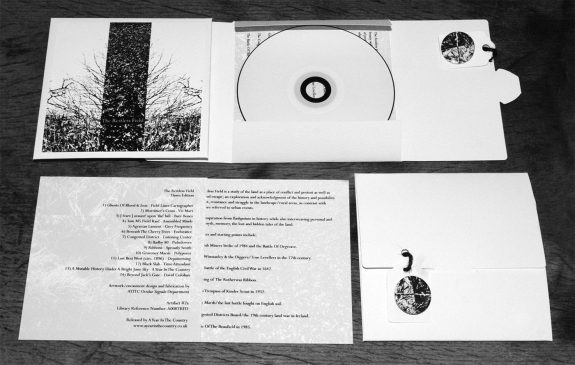 The Restless Field is a study of the land as a place of conflict and protest as well as beauty and escape; an exploration and acknowledgment of the history and possibility of protest, resistance and struggle in the landscape/rural areas, in contrast with sometimes more often referred to urban events.
It takes inspiration from flashpoints in history while also interweaving personal and societal myth, memory, the lost and hidden tales of the land.
The album contains audiological explorations by Field Lines Cartographer, Vic Mars, Bare Bones, Assembled Minds, Grey Frequency, Endurance, Listening Center, Pulselovers, Sproatly Smith, Polypores, Depatterning, Time Attendant, A Year In The Country and David Colohan.
Listen to clips/tracks from the album at our Soundcloud Ether Victrola Mark II and at the album's Bandcamp page.
Further details on the album can be found here.
(File Post Under: Encasements / Artifacts – Artifact #3a)