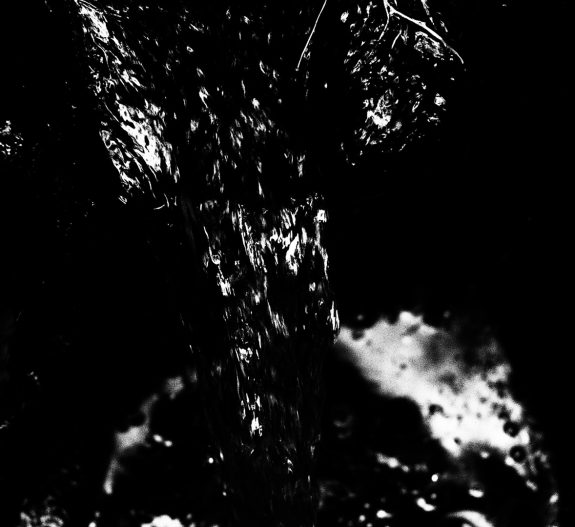 File under: Trails and Influences. Electronic Ether. Case #47/52.
(Retransmission:) If you should look closely amongst this particular year in the country you may well see that around these parts there has been activity which has involved the encasing of disturbances in the airwaves.
Audiological Reflections and Pathways is inspired by those particular encasings and the related work/creators of said work…
Along which lines, Michael Tanner's Nine of Swords.
When I think of this particular work by Michael Tanner and its "balm to contemporary intensity of input" (to quote myself), my mind tends to wander towards what is sometimes known as new age culture/music…
…and as I've wandered through this particular year in the country, elements of such culture has appeared and arisen, albeit work far from the centre of such things (more of which in a moment)…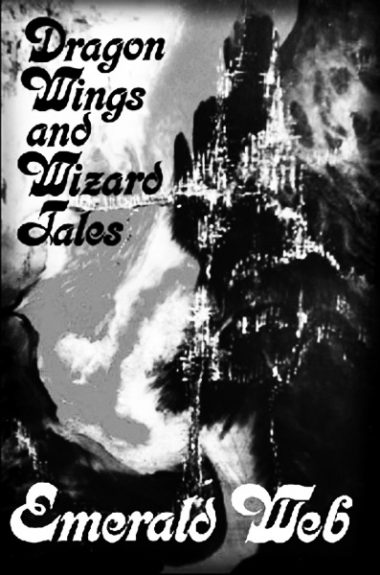 …sometimes this has been depictions of an utter corruption of new age systems of thought and belief in Beyond The Black Rainbow (see Day #254/365)…
…or via the music/work of the likes of Supernatural Lancashire encasement and envoying accompaniers Emerald's Web (see Day #178/365)…
…or here and there in related visual work…




…or as has been briefly mentioned around these parts before: I Am The Center: Private Issue New Age Music In America, 1950-1990 (see also Day #254/365)…
This is new age music/culture but not quite in the form which it is normally thought of – these are audiological travellers who have wandered far from expected pathways – or who were never wanderers down them to begin with; in the just mentioned encasing and collecting it is a world of rascal gurus, army veterans turned harpist turned Looney Tune-r turned imaginer of soundtracks back to Atlantis, early twentieth century stage stars who temporarily became a baroness before creating audio-mystical work accompanied by rain falling in an alley…
…as mentioned in this particular gathering's title this was often a culture of individually tape-released/privately pressed music that sometimes sold by the carload and more but which was unlikely to have ever bothered conventional attention or chart placings…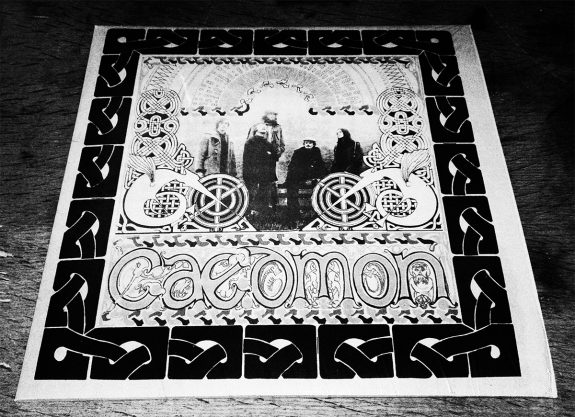 (As an aside, in that way such work reminds me of acid/psych folk private vinyl pressings; music that has often become particularly precious – in pecuniary and other ways – to its listeners and has gone on to have audiences and influence that are quite possibly considerably beyond what might have been expected of these scarcely reproduced/encased artifacts… its curious how such niches and overlooked corners of cultural can develop and burrow away over the years.)
Some of the related "new age" work points towards pathways that later have come to be known as dark ambient; music that is soothing but with an unsettling undertone…
…which I suppose brings me back round to Nine of Swords and the sense of it being an audiological balm, a journey to partake for what, by modern comparisons, is quite a considerable length of time… but one where the shadows may be only just held at bay…
Earlier pathway:
Day #93/365: Seasons They Change and the sweetly strange concoctions of private pressings…
Other pathway: Light In The Attic.