Audiological exploration by Panabrite from the album The Quietened Bunker.
The album is available via our Artifacts Shop, at our Bandcamp Ether Victrola and at Norman Records.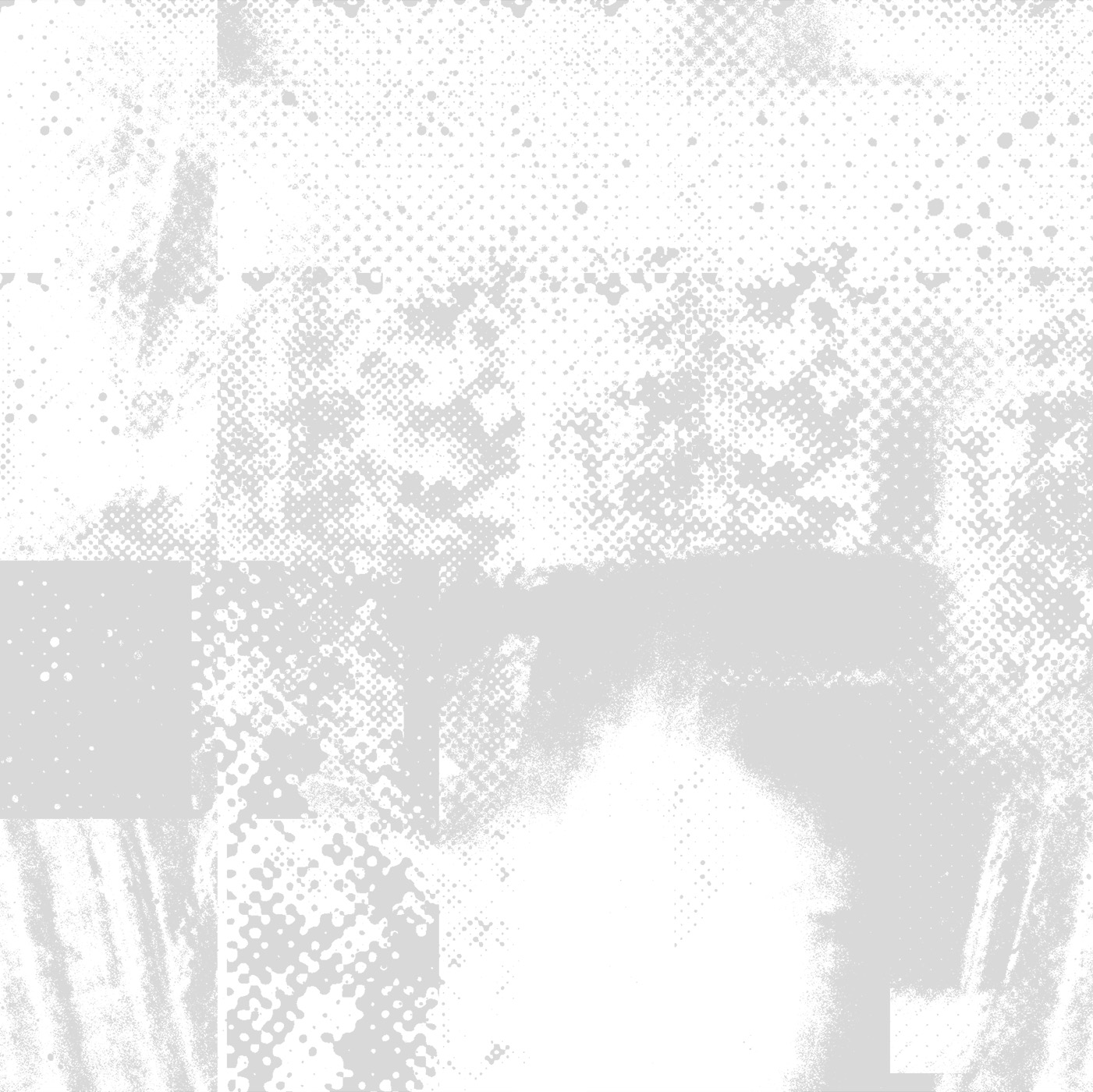 Transmission sent, received, transmitted (or should that be scribed?): there's a rather fine and lovely handwritten consideration of The Quietened Bunker at Was Ist Das?
Tip of the hat to Ned indeed.