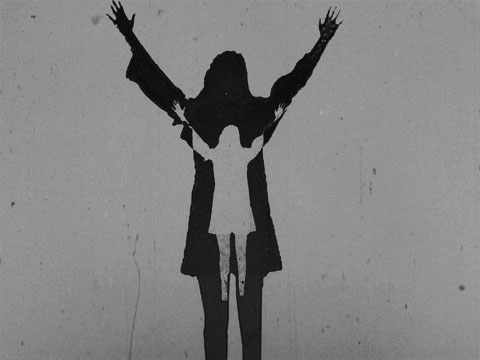 File under:
Trails and Influences: Other Pathways. Case #3/52.
Phew, well, yesterday's post was something of a mammoth one. I think I shall try and keep this one shorter indeed as the old brainbox is a touch tired today.
This album was something of an early research/reference point for A Year In The Country. I was drawn to it for reasons I couldn't quite put into words at the time but returning to it and looking back I can see all kinds of touchstones and reference points that have come to be a part of or influence A Year In The Country; from mis and half-remembered/half-seen television of my youth to something odd lurking beneath the plough in the English countryside, it's all here to see indeed.
Essentially it's a collaboration between Broadcast and their often almost member Julian House (of Ghost Box) in his Focus Group guise. I don't intend to overly review the album, that has been done extensively elsewhere in the printed and electronic ether but suffice to say it's a music box collage of the "classic" Broadcast dream-like pop sound and woozy, disorientating loops and samples (and as I wander around the cultural world I sometimes come across its source material… exploitation witchcraft orientated pseudo-documentaries for example)…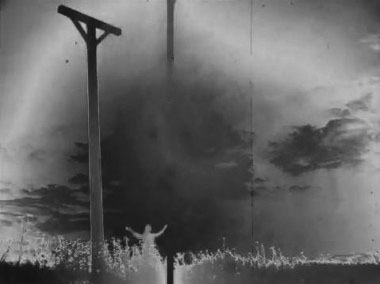 Something/s I really love about the album are the videos #1 : Witch Cults and #2: I See, So I See So that they co-created with Julian House to accompany it. Consciously or not I think they seeped into my mind to quite a degree…
You can watch the videos on the official Warp Records Youtube channel here or at Warp's main site  here and here.
Exploring connections to the album lead me to a particularly fine interview with James Cargill of Broadcast by XLR8R wherein he talks of drawing from witchcraft references but not taking it too seriously, more as a pulp cultural reference point by way of old horror films such as Curse Of The Crimson Altar…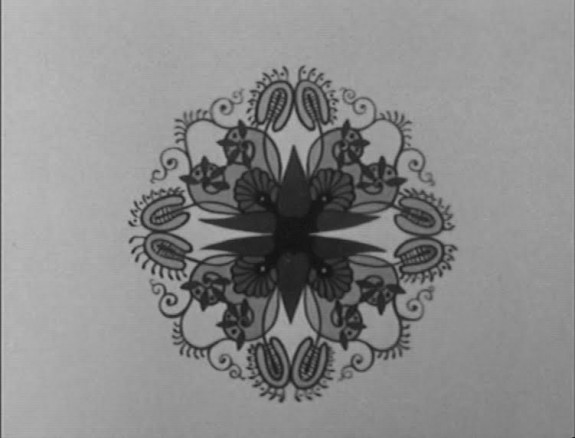 …and he goes on to talk about how British kids TV of the late 1960s/1970s such as Children Of The Stones, Sky, The Owl Service (see left) etc were also quite a reference point for the album and the odd/disturbing/why were they like that? atmosphere of them.
He comments that he only half-remembers the programs, that they're just fragments of memory and that he quite likes that, he doesn't want to know everything about them and the having watched them on breaking up TV receptions or an old faded video added something to what made the memory of them interesting…
(When I did finally watch The Owl Service a while ago, I quite liked that the version I watched was a blurry, fuzzy, miscoloured version rather than a pristine digital copy… contrary of me maybe but I came to know of it as The Hidden Vision version).
Which as an idea tied in quite a lot with A Year In The Country; there are TV programs which I only saw snatches of as a child around the time of discovering the Two Brown Bakelite Boxes which in part lead to all this (see About) that have stayed with me and intrigued me forever more.
Over the years their sometimes odd subject matter for children's television (for example one particular drama I saw just a glimpse of about hyper inflation and food shortages in contemporary Britain held a strong sway on my imagination for a long time) has gained other layers of interest and mystique and if I try and watch them now that is dispelled or it's like watching a completely different program to my misremembered cultural memory of them.
Also, to add to that, as Mr Cargill says in the interviews, to watch these programs you need to recalibrate yourself as entertainment from that time had a different, slower pace. The modern mind/viewer isn't geared up to handle them; so when watching them now, what is maybe remembered or misremembered as quite magical, well the mind used to modern cultural rhythms may just be bored or unable to take them in correctly.
You can watch the interview at XLR8R or at Youtube.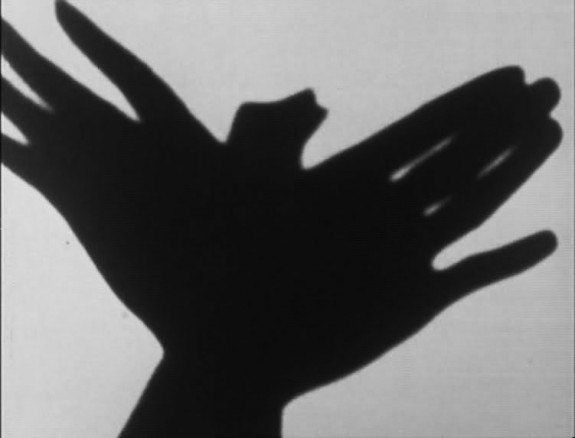 PS If would heartily recommend watching the introduction to The Owl Service TV series (view it here). It feels like an almost magical communique from another time and a  trail of breadcrumbs which leads to the Broadcast And The Focus Group album and videos.
I shall leave the final word on the album to a few others:
"It really is quite fabulous… (Broadcast) crowned themselves dark monarchs of hauntology's expanding kingdom"   The Wire
"As with all the best mysteries, Witch Cults resists summary. It's difficult to shake the impression that you've been subjected to some brand of home magic: tuned into a paranormal frequency via shortwave radio, or seen something that you can't quite shake conjured up using only a children's chemistry or magic set. At the end, you're still not quite sure what happened — but you know that it did. You'll begin, trip and fall again." The Quietus
"Like a strange mirage glimpsed in the depths of the English countryside…" The BBC
And well, you can't say fairer than that (and ah well, this has turned into quite a long post again).
Special postscript: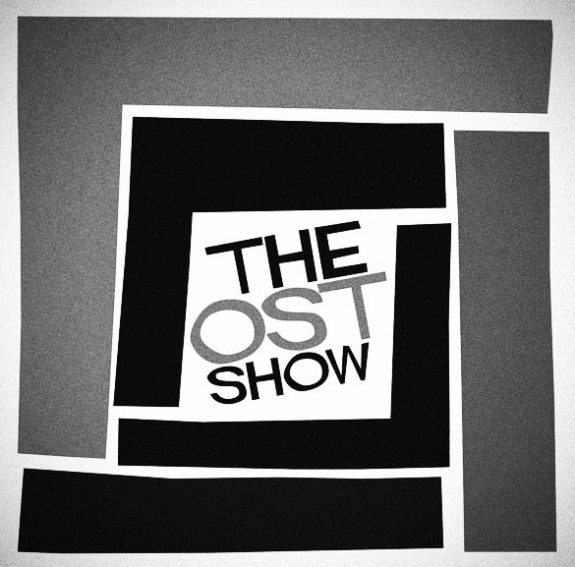 I never knew Trish Keenan but I was sorry to hear of her passing. I think a fitting and moving tribute was Jonny Trunk's rebroadcasting of his OST radio show which featured Broadcast. His introduction to the rebroadcast is rather moving.
The archive for the show is here at Resonance FM or you can listen to the original broadcast/see the tracklisting on Soundcloud.
"I'd like people to enjoy the album as a Hammer horror dream collage where Broadcast play the role of the guest band at the mansion drug party by night, and a science worshipping Eloi possessed by 3/4 rhythms by day, all headed by the Focus Group leader who lays down sonic laws that break through the corrective systems of timing and keys." Trish Keenan on the album from an unedited transcript of an interview by Joseph Stannard of The Outer Church (view the full article at The Wire.)