Eventide Ether Envoy Edition. £6.00.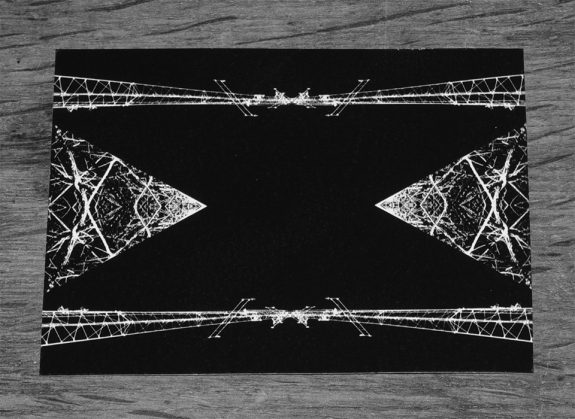 Audiological Transmissions Artifact #1
Encasement details: lined envelope with double-side printed download code card, vinyl style sticker, vellum semi-transparent print, 10.8 x 7.9cm signed and numbered print on heavy weight textured cotton rag paper, 2 x double-side printed Notes & Scribings and Tracklisting inserts.
Hand-finished and custom printed using archival Giclée pigment ink by A Year In The Country.
Available via our: Artifacts Shop and our Bandcamp Ether Victrola.
Includes free UK shipping. Normally ships in 7-14 days.
Audiological Contents: The Chatter Amongst The Land. A Cracked Sky. Night Mesh. Flutter Once More. Fading From A Distance. Imparting Received. Songs From The Sentinels. Tales And Constructs. They Have Departed Once More. To Be Sheltered. A Measuring. For My Gentle Scattering. (51 minutes).
Retransmission: Notes and Scribings on Airwaves: Songs From The Sentinels;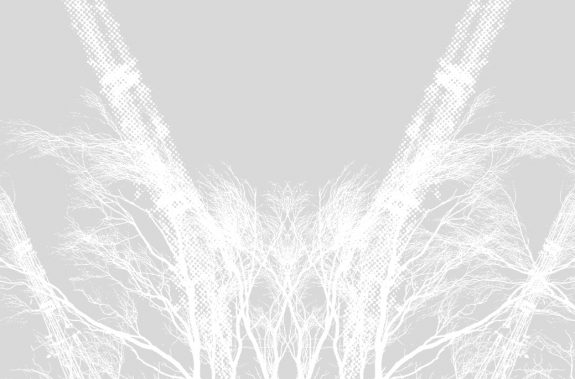 A study of the tales told/required to be told by the sentinels/senders that stand atop the land; a gathering of scattered signals plucked from the ether, cryptograms that wander amongst the airwaves, fading, tired and garbled messages which have journeyed from nearby or who knows where…
The Airwaves set of audiological constructs are an exploration that begins with and via silent but ever chattering broadcast towers; their transmissions and sometimes secrets – the songs they weave from their own particular language and emanations.
These stilled, quietly brooding sentinels/senders are part of a network of threads, both corporeal and those less tangible, carrying on their shoulders the weight and responsibilities of passing forward those innumerable stories; of joy, day-to-day life, institutional watchfulness, our entertainments or in conclusion harbingers of storms sent from our own hands.
Airwaves harvests, weaves with and recasts the transmissions found amongst the gossamer strands of that network, intertwining these with and through the medium of cathodic reverberations/mechanisms while also taking ministrations from the wellsprings and flows of an otherly pastoralism, travelling through and amongst the brambled flipside of an Arcadian idyll and the subcultural undergrowth of the wald.
The resulting work, though drawn in part from the beauty and bounty of the landscape wherein these sentinels stand, seems to often summon unbidden some sense of loss, of the ghosts and fractures of a landscape and psyche that still contains the echoes and fragments of cold conflicts and end of days once planned for by national behemoths and those who stood beside them.
Further perusing of Airwaves notes, scribings and audiological transmissions can be carried out here.
Credits:
Audiological construction by A Year In The Country.
Artwork and packaging design by AYITC Ocular Signals Department.
Available via our: Artifacts Shop and our Bandcamp Ether Victrola.
Includes free UK shipping. Normally ships in 7-14 days.