File under: Year 2 – Audiological Transmissions
A reprise…
Wandering further down pathways that considered mediated / non-mediated space and rural as compared to urban landscapes (see in part here) has caused me to return to one of the original impulses that lead to A Year In The Country.
Early during this particular experiment I wrote:
"I realised that I wanted to try and create a new language of nature/landscape photography, one which would (hopefully) make sense to an urban and/or subcultural sensibility; which is my own background in many ways – for a fair few years I lived in city environments, working in what I suppose could be called counter-culture or left-of-centre oddball pop culture."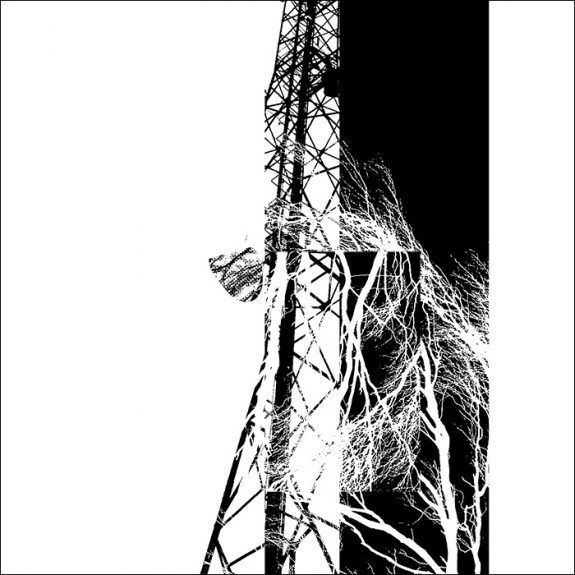 As stated above, that intention began by working/planning work of a light-catching nature but I think increasingly it is a concept that could be applied to much or possibly all of A Year In The Country.
Much/the majority of popular and/or subcultural culture takes as its starting point and works within urban settings, themes, aesthetics and so on.
A Year In The Country and resulting work such as Airwaves: Songs From The Sentinels is in part a response to such a majority.
It has not been intended to be a dichotomous, one is better than the other journey – more an exploration of other avenues, of other possibilities, wellsprings and drawings.
As an (almost) final note, below is a gathering of the encasings and envoyings of Airwaves:
With that, dear reader this particular pathway and the wanderings of this particular section of journeyings and explorations has (for the time being?) come to an end.
I must thankyou for your time and attention.
As always, a tip of the hat to you all.
Airwaves Audiological Transmissions can also be found in corporeal form at our Artifacts Shop and our Bandcamp Ether Victrola.
Elsewhere and earlier around these parts:
Zeros and ones CDs / Ferrous reels cassettes / Ether Envoy download print set.
Further perusing of Airwaves notes, scribings and audiological transmissions can be carried out here.