Artifact #4/52: Variations On A Meme 12 x archival Giclée card set.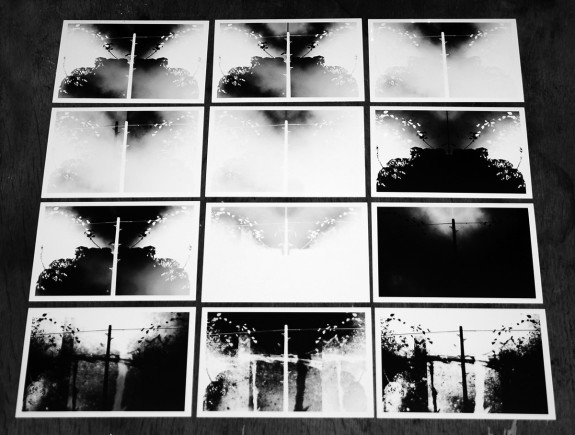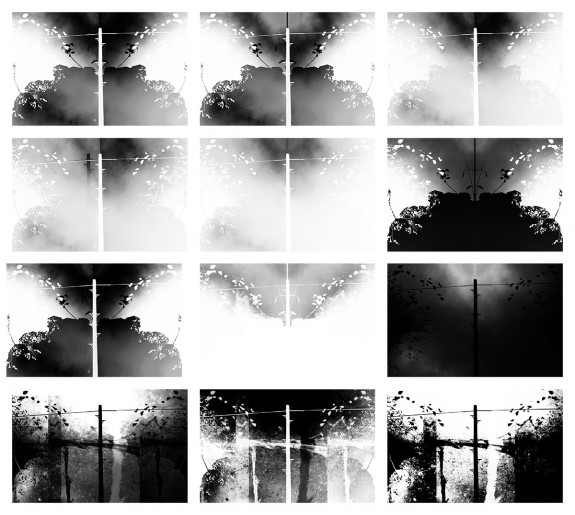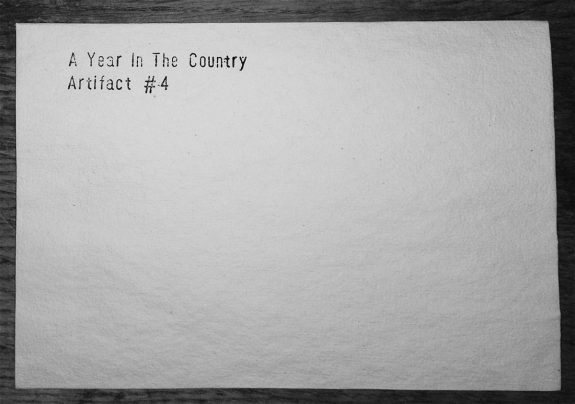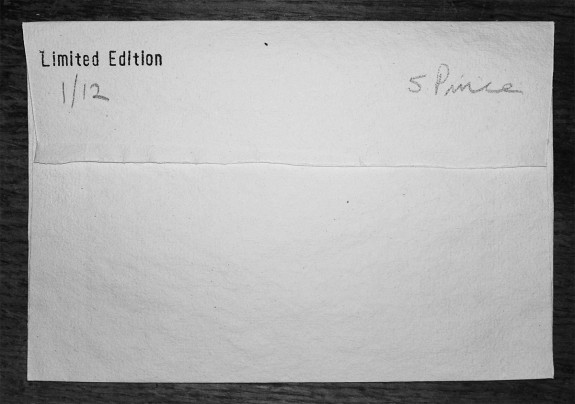 Artifact details:
Limited edition of 12 sets.
Each set is held in a hand made/rough textured envelope.
Each envelope is hand stamped and signed/numbered.
Cards printed using archival Giclée pigment inks.
Each card is hand signed and numbered on the reverse (cards are otherwise blank/unprinted on the reverse).
Card size: A6; 14.8 x 10.5 cm / 5.8 x 4.1 inches (includes 5 mm / 0.2 inch border).
Printed on gloss 280gsm fade resistant paper.
Available via our Artifacts Shop and at our Etsy shop.