Throughout the year we will be making available 52 artifacts from our A Year In The Country explorations.
Artifact #1/52: Transference & Transmissions print / poster is now available.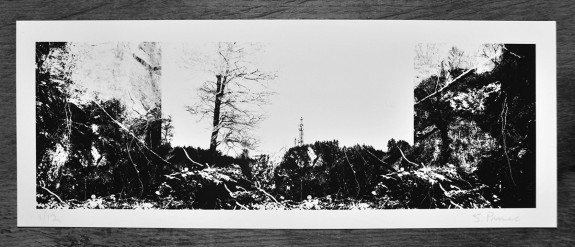 Limited edition of 12. Each print is signed and numbered.
Size: 55.2cm x 21 cm / 21.7″ x 8.3″ (same width as A2, half the height of A2).
Size includes 2cm/0.8″ unprinted border.
Printed with archival Giclée pigment inks on Hahnemühle Photo Rag 100% cotton paper.
Available via our Artifacts Shop and at our Etsy shop.