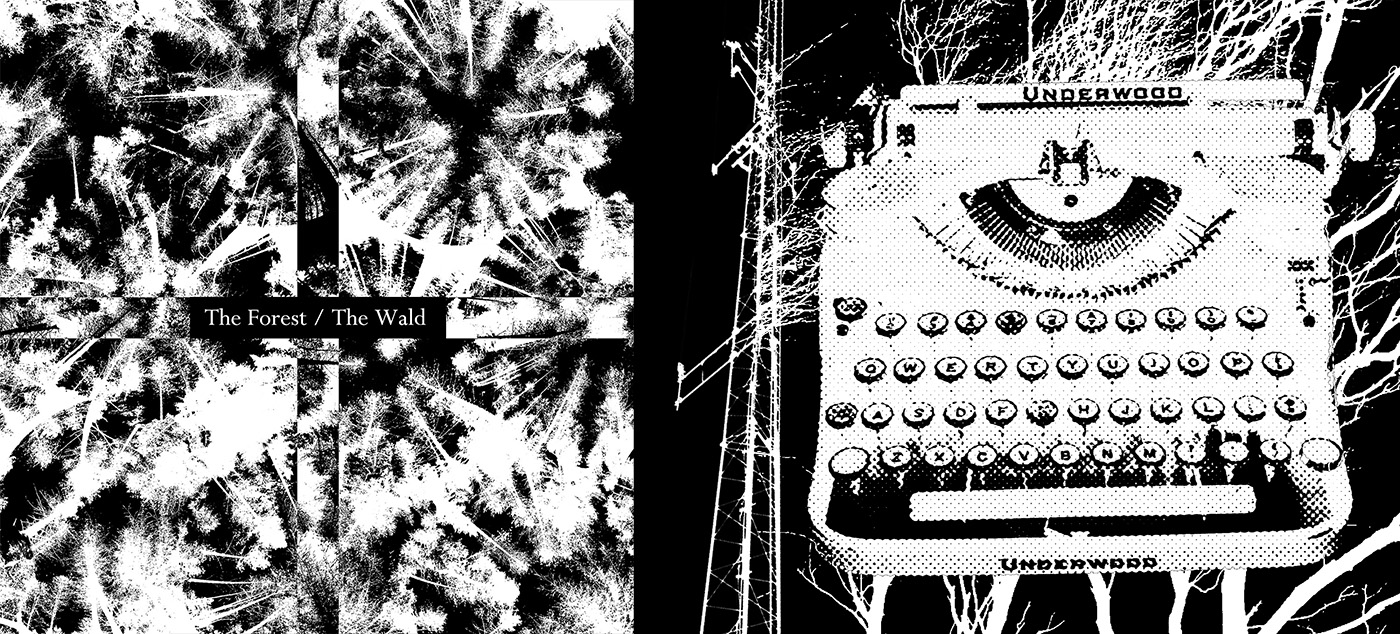 Transmissions sent, received, transmitted:
Below is a gathering of some of the various considerations and airwaves sendings of The Forest / The Wald…

"…the seasons shift through a dozen tracks that rage and range from the manic Morris Dance of Cosmic Neighbourhood's 'Equinox' to the electronic storm of Time Attendant's 'Fantastic Mass'… An album… to listen to in undisturbed sittings, as you pick out the stories that it tells." Dave Thompson, Spin Cycle at Goldmine Magazine
"…a response to British folk traditions that acknowledges the history without seeming beholden to it…" John Coulthart at Feuilleton
"…The Hare And The Moon offering… a ghostly love note murmured in spectral tidings upon which droning mists descend which once cleared and lifted reveal siren-esque apparitions softly wooing with their beckoning bewitchment…" Mark Barton at The Sunday Experience here and here.
Raffaello Russo has captured the spirit of things rather well at Music Won't Save You (and we shall not offend his fine, flowing investigations by trying to translate the text here).
The good folk at Shindig have included The Forest / The Wald scribings in issue 62 of the magazine. Peruse that here (and writer Ben Graham's home in the ether here).
The Forest / The Wald can also be found amongst the zeros and ones and frequency modulation airwaves, in particular via:
Evening Of Light / Golden Apples Of The Sun / Gated Canal Community Radio / You, The Night & The Music and in a circular manner at the phantom seaside radio of The Séance here and here.
Thanks to Oscar, Justin, Mat, James and Pete for those transmissions and a general tip of the hat to all concerned for both the above and ongoing support. Thankyou kindly.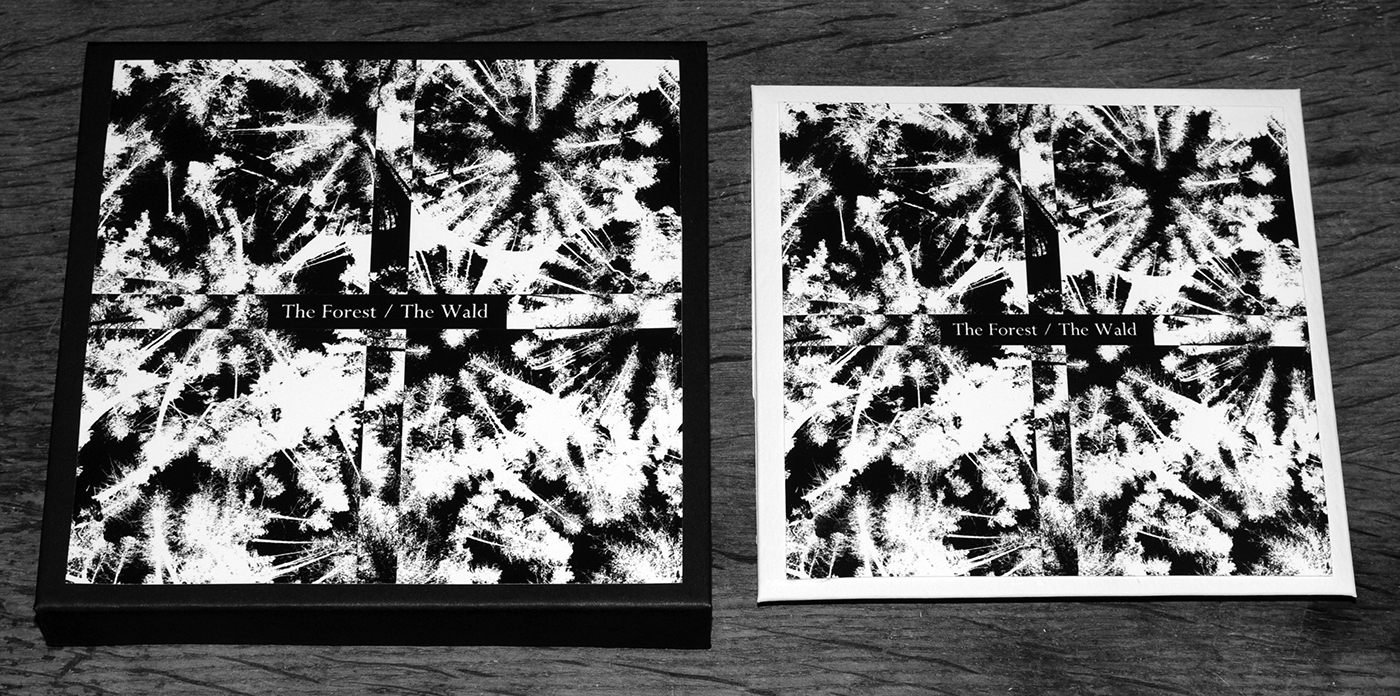 And the album itself? Well…
The Forest / The Wald is a study and collection of work that reflects on fragments and echoes of tales from the woodland and its folklore; greenwood rituals performed in the modern day, fantastical childhood rhymes, sylvan siren calls that tremble through tangles of branches, electronics pressed into the summoning of otherworldly arboreal creations unearthed amidst the creeping thickets and elegies to woodland intrustions, solitudes and seasons.
Audiological explorations by Bare Bones, Magpahi, Polypores, Time Attendant, David Colohan, Sproatly Smith, The Hare And The Moon ft Alaska, The Rowan Amber Mill, The Séance with Lutine, Cosmic Neighbourhood and A Year In The Country.
Peruse it around these parts here.
It is available in physical form at our Artifacts Shop, Norman Records and the Ghost Box Guest Shop and in physical/download form at our Bandcamp Ether Victrola.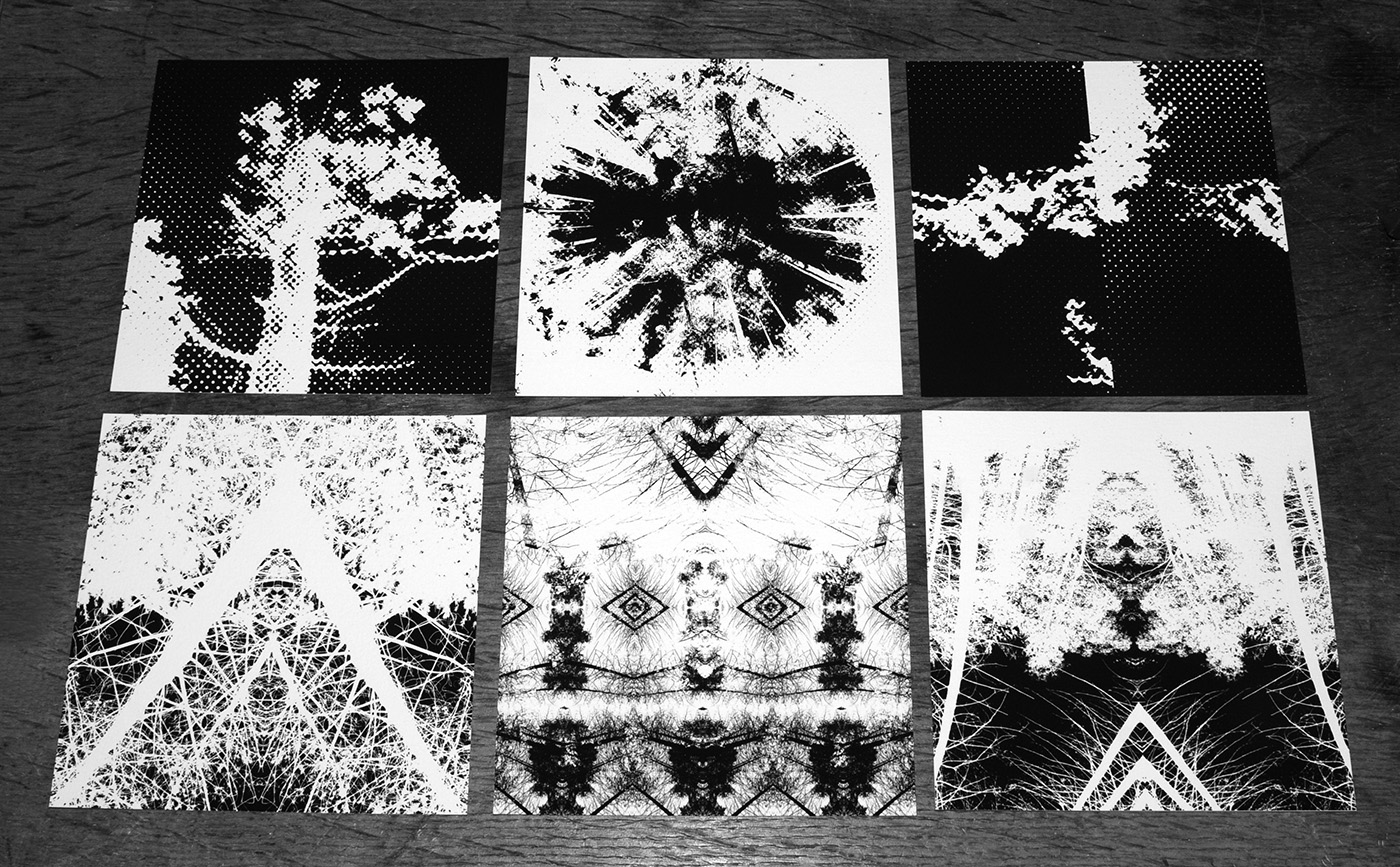 It can also be found in less tangible, binary form at most of the multitude of usual places one would go to consider and listen to music in a newer, more fangled, less corporeal manner. So, at the streaming/rent, download/buy and stream/have-the-occasional-interruption-of-almost-surreally-unconnected-adverts (!) likes of Deezer, Spotify, Amazon and iTunes.