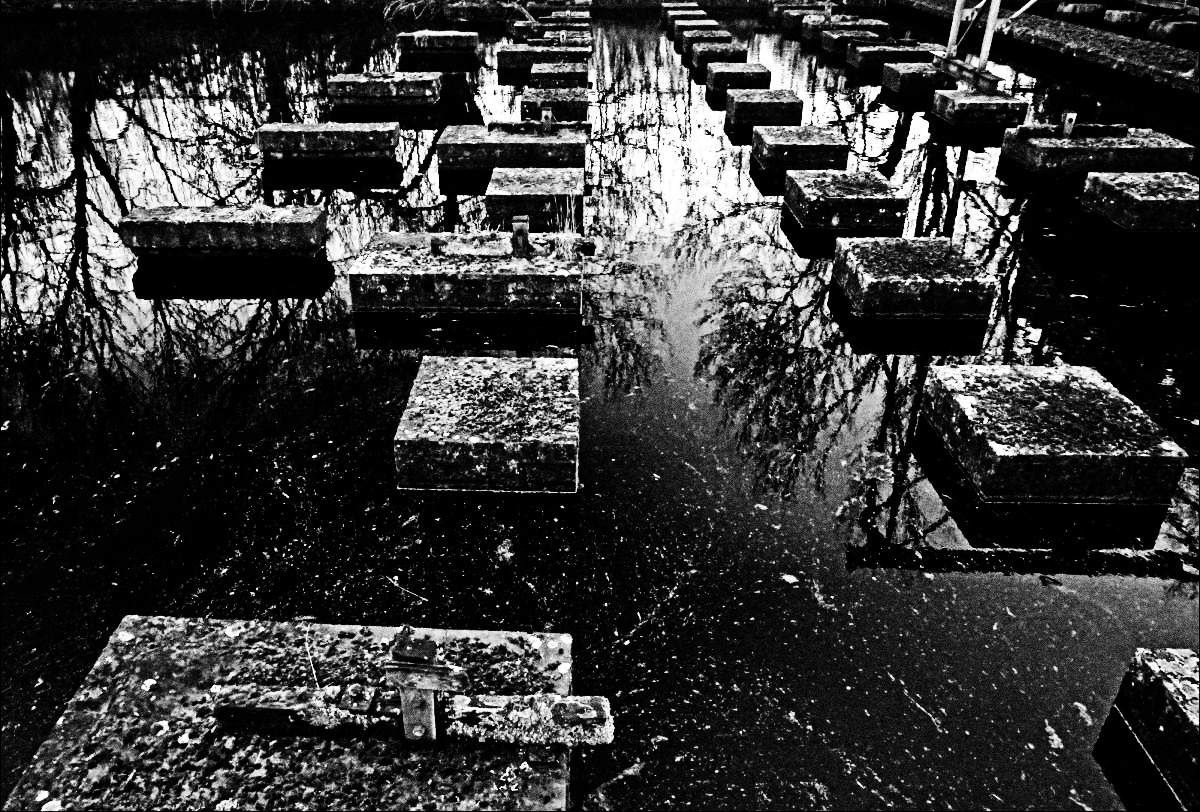 File Under: Trails And Influences / Year 2 Wanderings
Well, this was something of a find (or strictly speaking a signposted towards wander of a wander).
There seems to have grown/arrived in the world a kind of romantic appreciation of brutalist architecture, edgelands, derelict spaces and industry… not necessarily things that you would immediately expect to attach the word romance to.
I think in a way they have come to be imbued with a sort of hauntological melancholia, a yearning for a both real and imagined past, things and ways lost.
Veloelectroindustrial is a relatively new space/place in the ether that focuses on such things and it seems to be a capturing of that yearning, created with a very particular beauty and lyricism.
Essentially it is a blog that documents the wanderings and explorations of forgotten industry, land that is slowly being reclaimed, the tumbling and crumbling along the nation's coastlines.
Lovely stuff. The photography has a fine, stylish and well observed take on its subject matter and brings or reflects a surprising and intriguing artistry to these essentially very utilitarian objects.
I was particularly taken by a couple of images which, although they are of more modern day industrial/communication structures, seemed to connect back to a more folkloric or ancient history of the land; echoes of wicker structures marching across the land or monuments for worship.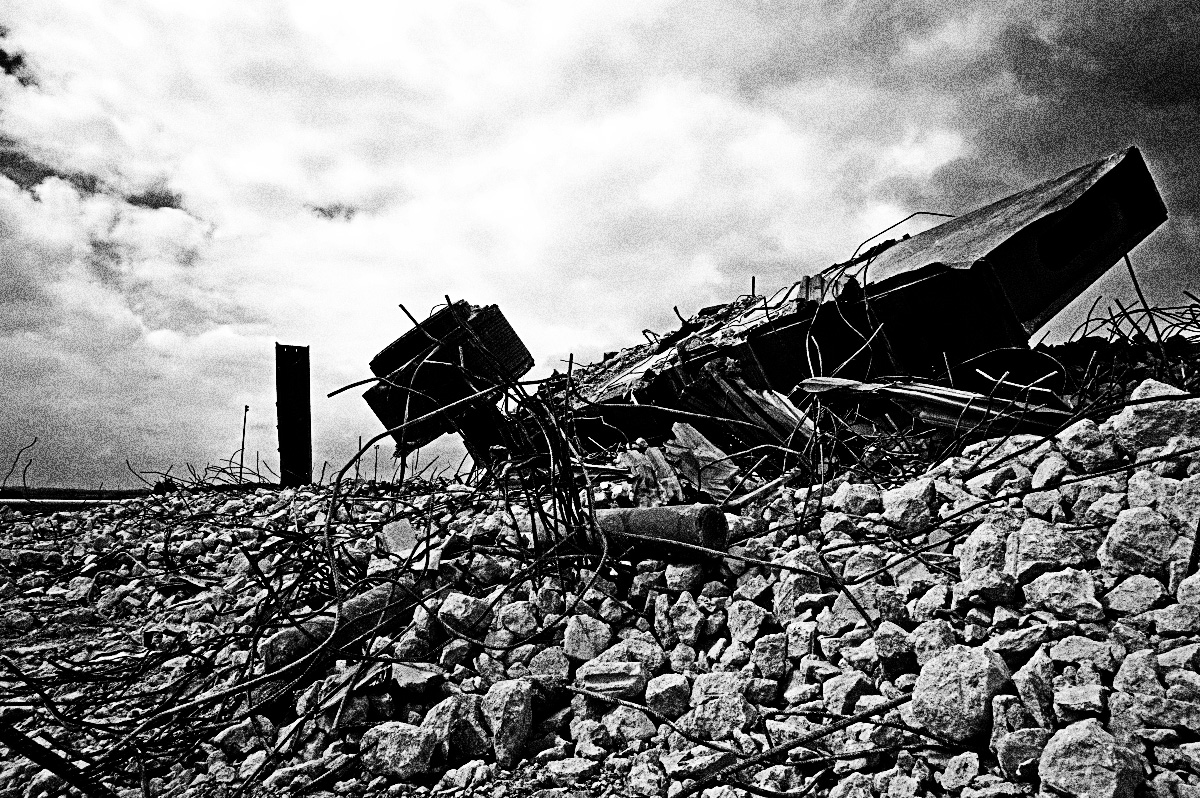 Also, the Harworth Machine, the name and appearance of which made it seem to be something that had fallen from the skies via battles in a forgotten science fiction tale.
Definitely somewhere in the ether to revisit and look forward to where its creator's wandering take it next.
I was pointed in the direction of it by Grey Frequency, whose work may well be a fine musical accompaniment to peruse the site to (alongside Veloelectroindustrial's own choice of Steel City synth pioneers), being in part a soundtrack to or inspired by those very same edgelands and fading industrial documents of the nation's past.
Visit Grey Frequency at two of their homes in the ether here and here and around these parts via a consideration of related Cold Geometries and the encasements of the Immersion album.
Previous tumblings from dsytopic tales around these parts can be found here.
Visit Veloelectroindustrial here.