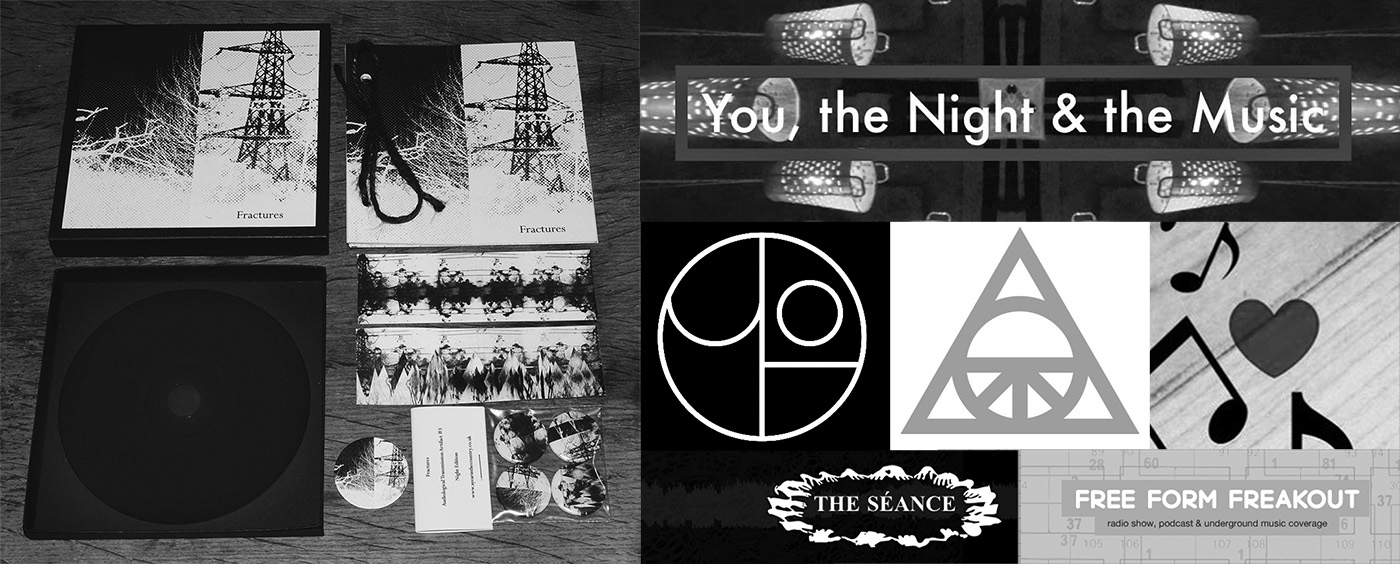 Transmissions sent, received, transmitted from and via Fractures:


A Fractures personal and cultural interweaving by Mr John Coulthart, residing in his rather fine Feuilleton ether curatorial home and repository of work.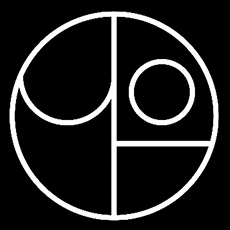 Ether transmissions of Time Attendant's Fractures exploration can be found via the transmissions of  Radio: More Than Human (the ether airwaves broadcast station of the interrelated More Than Human Records).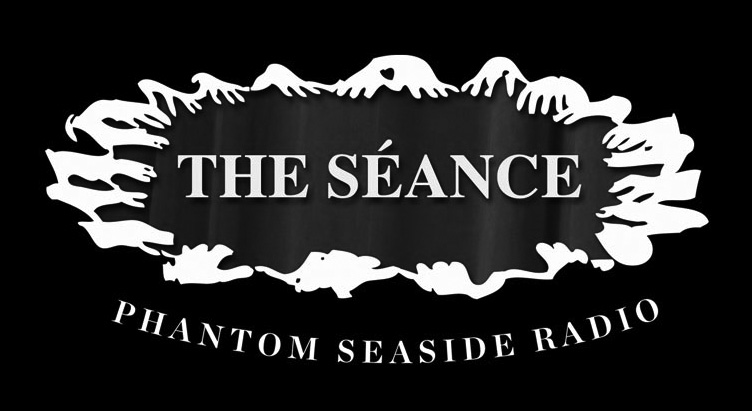 Mr Keith Seatman's Fractures explorations can be found beside the seaside, beside the sea at The Séance, courtesy of Mr Papademetrie and Wiggs.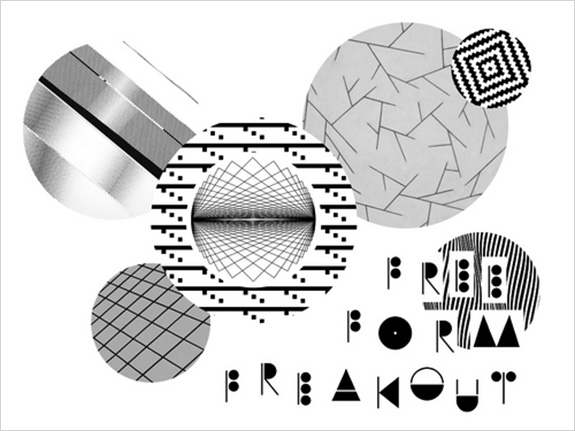 Said work by Mr Seatman can also be found amongst rather fine company and wanderings by Mr David Perron at Free Form Freakout.


…and indeed, may well also be found in amongst the ongoingly intriguing airwaves curations of Mr Matt Handley at You, the Night & the Music.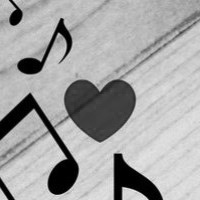 Further support, scribing and considerations from over the seas by Mr Raffaello Russo, sent forth via Music Won't Save You and in corporeal printed form at Rockerilla.
A tip of the hat to all concerned. Thanking you kindly.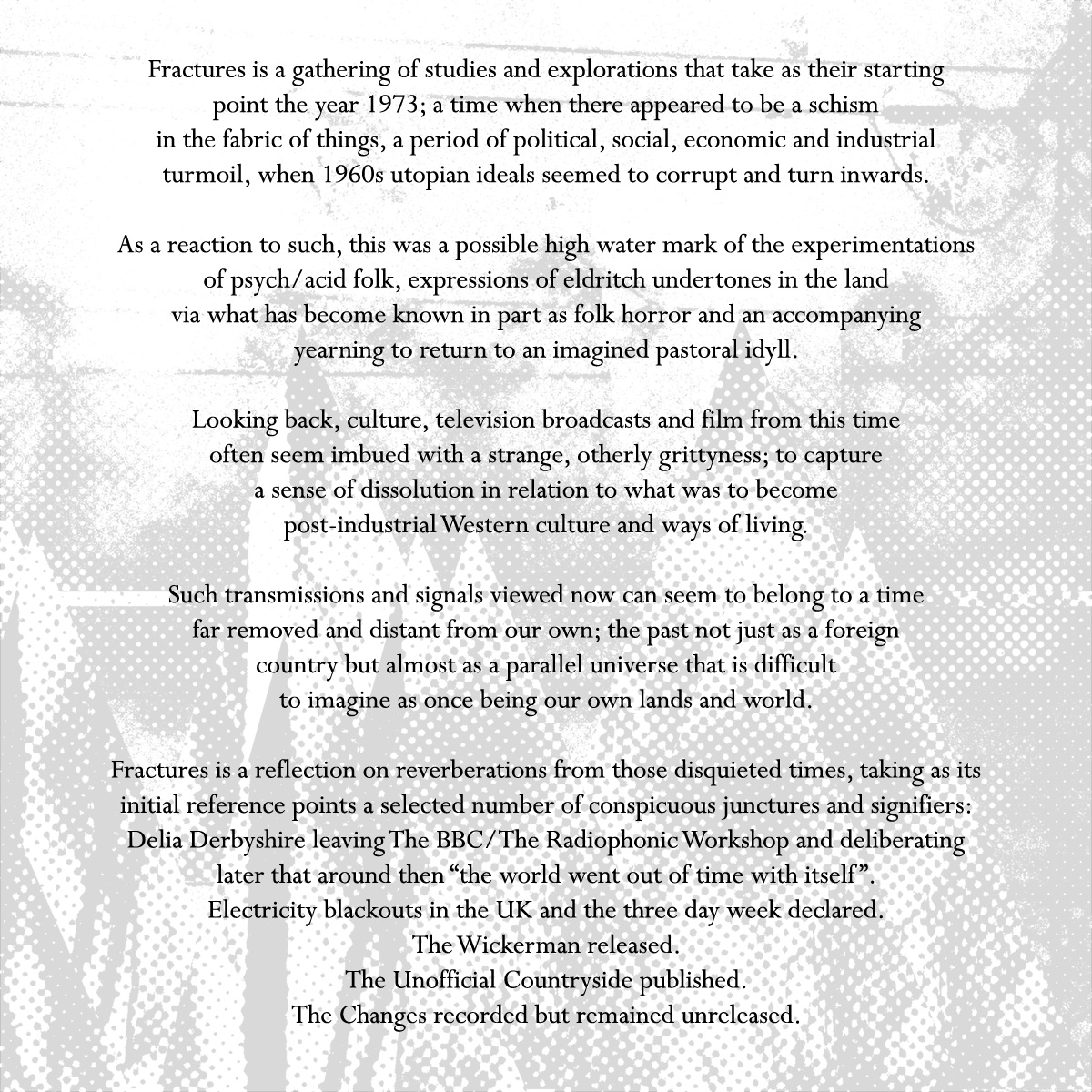 Audiological contents created by Circle/Temple, Sproatly Smith, Keith Seatman, Polypores, The Listening Center, The British Space Group, The Hare And The Moon ft Alaska/Michael Begg, Time Attendant, The Rowan Amber Mill, A Year In The Country and David Colohan.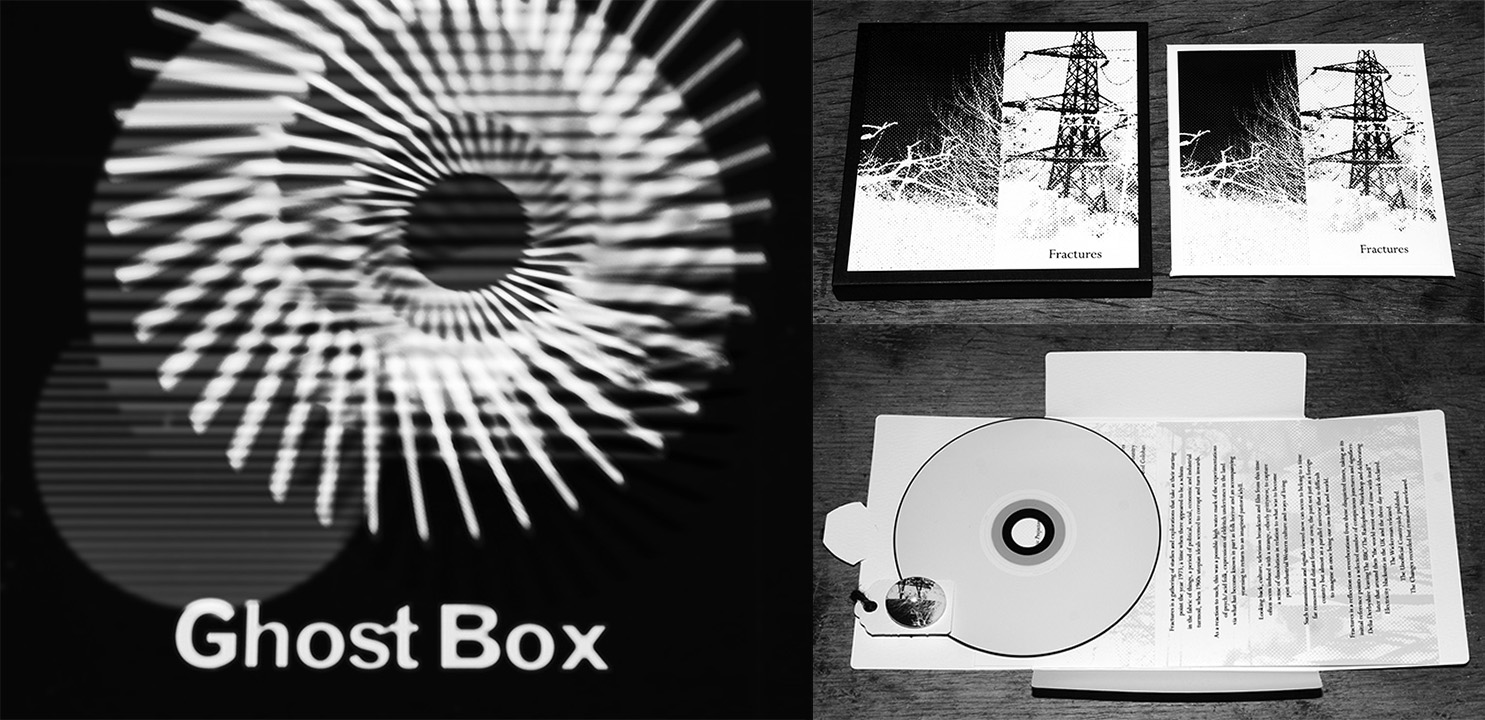 Fractures can be found in corporeal form at our Artifacts Shop, our Bandcamp Ether Victrola, the Ghost Box Records Guest Shop and at Norman Records.